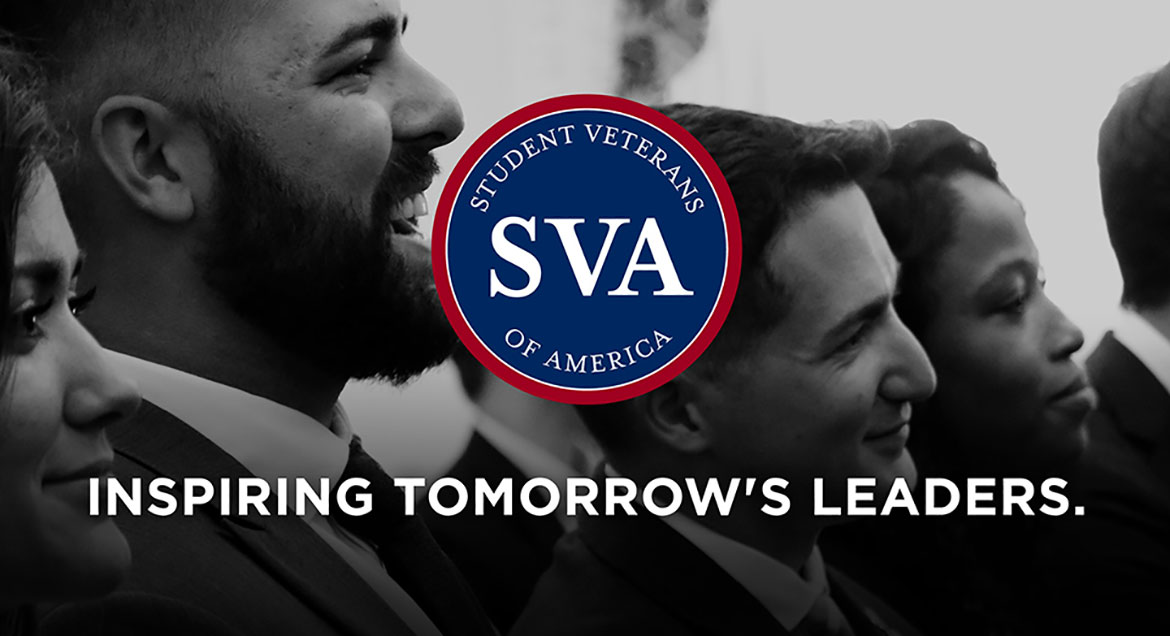 Job Information
Villa at Parkridge

Concierge / Customer Service Superstar

in

Ypsilanti

,

Michigan
Villa at Parkridge is currently interviewing for a Concierge. This position focuses on satisfaction–making our patients happy, responding rapidly and appropriately to all guests concerns, providing hotel-grade services and amenities. Acting in a Patient Advocate role, as an ambassador for "The Villa Way of Kindness and Making People Better the concierge will work in a Quality Assurance capacity for every element of the patient's stay. This broad, interdisciplinary function spans the patient experience from pre-arrival planning through post-discharge follow-up, identifies any and all patient concerns, works to resolve them in a timely manner by deploying specialty personnel and resources, 'WOWING'OUR GUESTS, enhancing their dignity, and facilitating their independence. This Signature Service distinguishes Villa, supporting its commitment to providing the highest standards of clinical excellence.
POSITION SUMMARY:
The Concierge reports directly to the Facility Administrator, and will function 'as directed' by the Administrator in every interaction with Father Murray, a Villa Center guests, their family members and visitors, and all other employees, in every element of his / her job duties and responsibilities. It is a mentoring role that champions all initiatives painstakingly designed to distinguish Villa Healthcare's core principals, with particular emphasis on Passionate Service. The Concierge will implement systems and procedures that anticipate the needs and identify the concerns of all of our guests. Working with all departments, the Concierge will direct timely Service Recovery to assure expert provision of those needs and appropriate resolution of all concerns. From our Signature Villa Greeting, "customized" amenities and services, to calls to Family (involving them in their loved one's Villa experience),on to Satisfaction Surveys and daily rounding on new admits and TLC List guests, the goal is to exceed patient expectations, adding the 'Wow' Factor to their Villa stay.
ESSENTIAL FUNCTIONS
The Concierge will:
1) Maintain a strong presence throughout the facility.
2) Attend DailyStand-up / down Meetings as necessary, championing TLC population and Grievance issues accordingly.
3) Champion the Facility's Service Recovery Process, both General AND Clinical service shortfalls, identifying ALL grievances, correcting any issues on the spot, informing the TEAM (Administrator and appropriate solution providers) of ALL issues, and assigning interdisciplinary action via Feedback Form documentation / Stand-up discussion.0
4) Communicate effectively with Admissions, Housekeeping, Maintenance and Clinical personnel, etc. to assure that all rooms assigned to guests are in a state of readiness for occupancy.
7) Ensure that all guests are greeted immediately upon arrival, using a Villa-standardized "Villa Greeting" putting new guests at ease in their new suite.
8) Give guests a thorough orientation to room functionality and facility services, providing a Villa-approved "Welcome Information Package'outlining all.
9) Maintain the TLC List, assure daily rounding on that population, adding all new admits for the first 3 days of stay, with maintenance on, or removal from, as necessary thereafter.
10) Present Arrival / Discharge Villa Gift Bags as determined.
11) Make Calls to Family throughout the patient's stay as the Facility dictates.
MINIMUM QUALIFICATIONS:
Education: High School diploma or equivalent, bachelor's degree preferred.
Experience: Previous customer service leadership position.
Previous experience working in a SNF TCU preferred.
EOE
Villa3