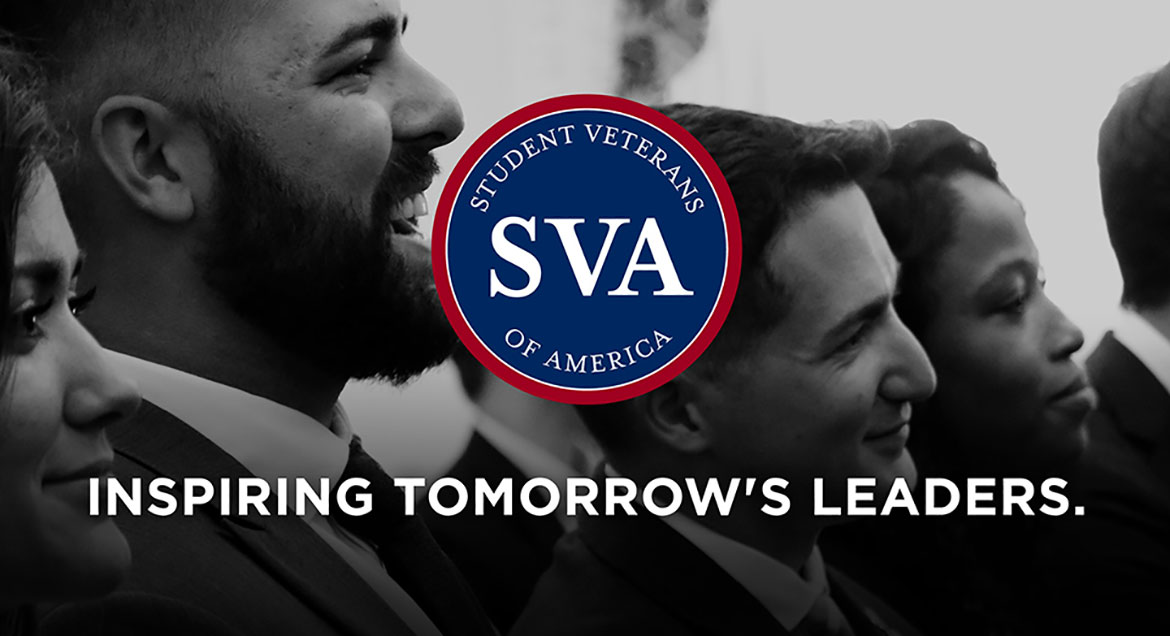 Job Information
WellSpan Health

Nurse Anesthetist

in

York

,

Pennsylvania
CRNA
Apple Hill Surgical Center – York, PA
WellSpan Health, an integrated health system serving central Pennsylvania and northern Maryland, has openings for full-time CRNAs to join Apple Hill Surgical Center in York. The organization is comprised of a multi-specialty medical group of more than 1,600 physicians and advanced practice providers, a regional behavioral health organization, a home care organization, more than 20,000 employees, and 200 patient care locations.
About the Practice
Full and part-time positions - must be board certified

Available shifts include 8 or 10-hour shifts

No weekends/holidays/call

CRNAs with prior Ambulatory experience are encouraged to apply

Exciting opportunity to join an established surgical center

Case mix includes: GI, Plastics, Urology, General, ENT, Peds, Podiatry, Ortho and Ophthalmology

Enjoy a well-balanced lifestyle, excellent hours and schedule and no call

Competitive salary, generous signing incentives and outstanding benefits including paid relocation

About the York Community

Family oriented community with abundant outdoor activities

Conveniently located to major East Coast cities including Baltimore, Washington, Philadelphia, and New York

Click Here (http://youtu.be/191wFISV4AM) to Explore York, Pennsylvania

Click Here (https://www.wellspanmedicaleducation.org/about-our-program/york-lifestyle/) to explore life in South Central Pennsylvania

Why live in York, PA? Click Here (https://vimeo.com/354703502)

York, PA – 20 Most Beautiful Main Streets in America

Related Links

Click Here (http://www.wellspan.org/about-wellspan) for more information about WellSpan Health

For immediate confidential consideration or to learn more please contact
Cressa Coldsmith at 717-267-7737
E-mail: ccoldsmith2@wellspan.org
Visit our website: www.wellspan.org
#bonus
Federal law requires employers to provide reasonable accommodation to qualified individuals with disabilities. Please tell us if you require a reasonable accommodation to apply for a job or to perform your job. Examples of reasonable accommodation include making a change to the application process or work procedures, providing documents in an alternate format, using a sign language interpreter, or using specialized equipment.
WellSpan Health is an Equal Opportunity Employer. It is the policy and intention of the System to maintain consistent and equal treatment toward applicants and employees of all job classifications without regard to age, sex, race, color, religion, sexual orientation, gender identity, transgender status, national origin, ancestry, veteran status, disability, or any other legally protected characteristic.