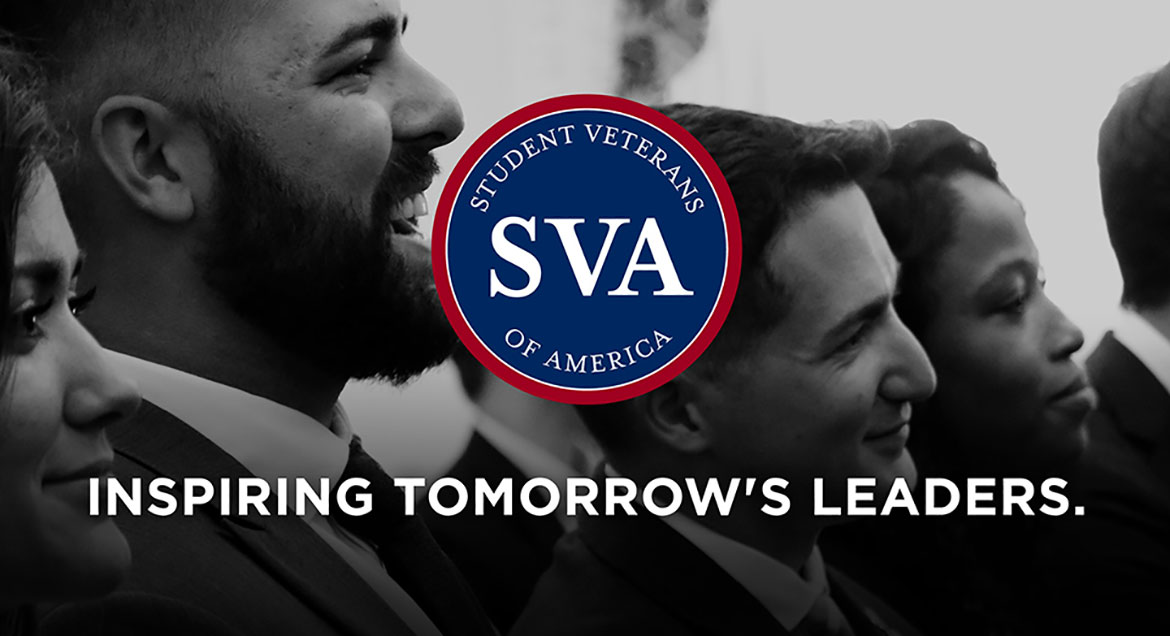 Job Information
WellSpan Health

Home Health Aide - Full Time - Franklin

in

York

,

Pennsylvania
CNA required Job Description
Under the direction of the primary home health/hospice nurse or therapist (primary clinician) and in accordance with a written plan of care, provides the following services to assigned patients: personal care, assistance with procedures as an extension of therapy services and assistance with ambulation and exercise; performs household services related to maintaining a safe and healthful environment. Assists the patient and family to maintain an optimum level of independent functioning.
Duties and Responsibilities
Provides personal care, assistance with procedures as an extension of therapy services and assistance with ambulation and exercise according to a written plan of care developed by the primary nurse or therapist.

Performs household services to maintain a safe and healthful environment for the patient as assigned.

Assists in assessing patient/family needs and makes recommendations to the primary nurse or therapist.

Encourages independence, self-help and use of assistive devices according to established plan of care.

Provides a stabilizing influence within the home, thereby promoting the mental health of the patient and family.

Carries out the written plan of care as established by the primary clinician. The primary clinician will provide supervisory visits in the home every two weeks.

Promptly reports significant observations or changes in the patient's condition or family situation to the primary clinician or, in their absence, to the appropriate manager/coordinator.

Maintains established schedule and reports any necessary changes immediately.

Submits complete, accurate, neat and timely records according to established policy.

Common Expectations

Demonstrates knowledge of the principles of growth and development over the life span of the assigned patient population. Assesses and interprets patient age specific data and provides appropriate, age specific treatment. Provides direct patient care to assigned patient age group(s).

Maintains confidentiality of patient and organizational information.

Functions as a member of a interdisciplinary team caring for assigned patients. Encourages and maintains open communications.

Demonstrates a commitment to patient, visitor and staff by: complying with all applicable safety regulations; learning the impact of medical errors and methodology that will lead to reduction of errors; reporting actual and potential errors, as well as hazardous conditions; identifying opportunities to standardize processes and "error proof" systems that will lead to increased safety; and participating in safety education programs and root cause analyses as required.

Seeks and accepts direction and supervision from the appropriate clinician, as needed.

Functions in a cost effective manner with regard to utilization of time, supplies, equipment, etc..

Represents the organization in a professional manner and promotes a positive corporate image.

Maintains established policies and procedures, objectives, quality assessment, safety, environmental and infection control standards.

Participates in educational programs and inservice meetings.

Provides outstanding service to all customers; fosters teamwork; and practices fiscal responsibility through improvement and innovation.

Qualifications

Notes:

Other combinations of formal education, training and experience may be considered.

Minimum Experience:

3 - 6 months: will satisfactorily complete a competency evaluation program to include a written test and skills checklist. If no prior training or experience, will satisfactorily complete the home health aide course, pass a written test and demonstrate the ability to perform the functions of this position by passing a skills checklist.

Minimum Education:

High School or G.E.D.

Preferred Experience:

Preferred Experience Experience in working with elderly patients

Required Certification:

Current Certified Nursing Assistant license in PA; CPR certification

Physical Demands:

Moderate physical effort (lift/carry 11 to 25 lbs)

Lifts, positions, pushes and/or transfers patients

Lifts supplies/equipment

Occasional reaching, stooping, bending, kneeling, crouching

Skills:

Works flexibly and independently in the home without continuous supervisory support;

Assesses and reports accurately, both verbally and in writing; Reads, writes and carries out directions.

Must possess a valid driver's license in the current state of residence. Driving record must meet requirements established by WellSpan Risk Management. Has access to an automobile.

Federal law requires employers to provide reasonable accommodation to qualified individuals with disabilities. Please tell us if you require a reasonable accommodation to apply for a job or to perform your job. Examples of reasonable accommodation include making a change to the application process or work procedures, providing documents in an alternate format, using a sign language interpreter, or using specialized equipment.
WellSpan Health is an Equal Opportunity Employer. It is the policy and intention of the System to maintain consistent and equal treatment toward applicants and employees of all job classifications without regard to age, sex, race, color, religion, sexual orientation, gender identity, transgender status, national origin, ancestry, veteran status, disability, or any other legally protected characteristic.