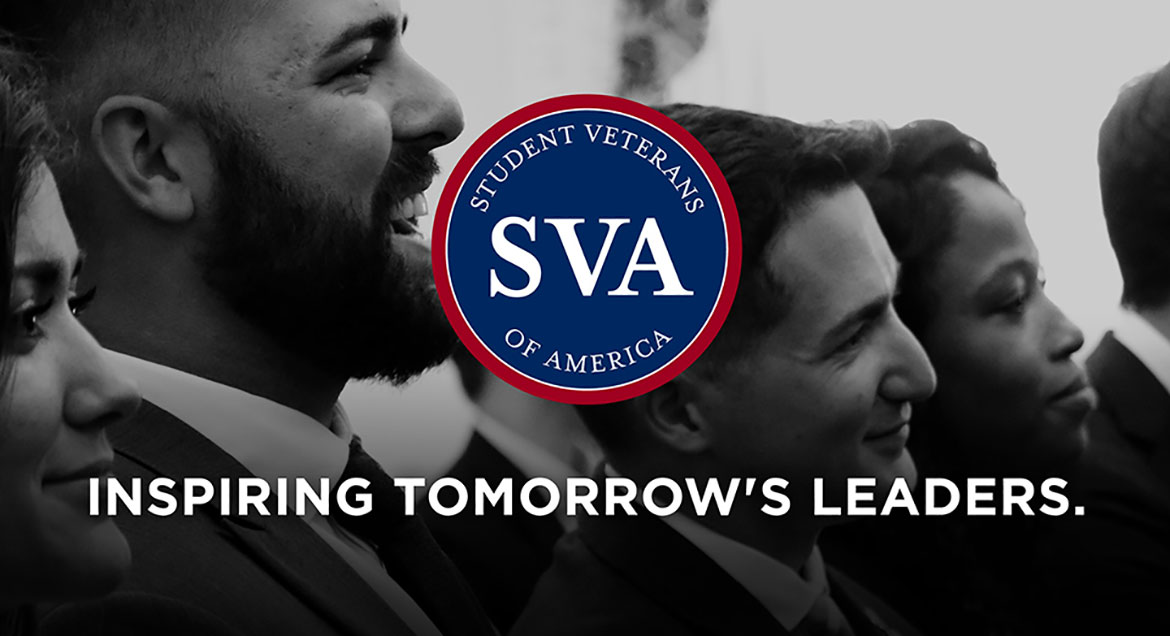 Job Information
WellSpan Health

Applications Coordinator - Cadence

in

York

,

Pennsylvania
Job Description:
Under general supervision of the Applications Coordinator (Lead), provides analytical support of a variety of business, enterprise and clinical applications to support the strategies, strategic vision and goals of the System. Creates, expands and/or modifies healthcare enterprise and subject area implementations as required to support operational/clinical functions relevant to a particular application (or set of applications). Scope of Influence: Works with other applications/technical team members, Project Manager(s), Principal Trainer(s) and Subject Matter Experts on specific project tasks.
Duties and Responsibilities
As primary support contact, implements and maintains applications in support of enterprise strategies and objectives.

Contributes to healthcare enterprise and subject area implementations and may serve as project leader in some cases.

Assists with defining and modifying applications, and understands organizational and vendor standards for naming/numbering conventions, security classifications and preferences in application design and coordination of changes or enhancement needs.

Uses software maintenance and report writing tools as required.

Prepares status reports on tasks assigned.

Analyzes new functionality in releases to determine how it should be used, and performs comprehensive unit and integrated testing.

Populates databases during the initial system build with assistance from vendors, and analyzes data conversion needs.

Coordinates software updates and changes.

Ensures that data coming across an interface into assigned application meets the operational/clinical needs.

Develops and documents procedures for implementing system changes and other tasks, as well as change control processes and procedures.

Serves as a liaison between end users, third parties, and vendor implementation/support staff, maintaining regular communication with vendor representatives and enterprise customers.

Helps vendor staff to understand enterprise operational needs to validate workflows, build, and configuration based on vendor guidelines.

Understands data structure modeling and applies that in-depth knowledge to generate solutions for enterprise operations and clinical functions.

Understands choices involved in application configuration and utilizes in-depth knowledge, skills and ability to provide day-to-day support for assigned applications and customers.

Qualifications

Notes:

Combination of relevant clinical or operational experience, formal education or training will be considered in lieu of minimum education/experience

Minimum Experience:

3 - 5 years, including at least 1 year of experience supporting healthcare applications or technologies

Minimum Education:

Associate's Degree

Preferred Education:

Bachelor's Degree

Required Certification:

Applicable Epic Certification(s) for application(s) supported within six (6) months of hire

Skills:

Able to work well in a collaborative team environment as a member and/or leader. Eager to learn applications and promote in the organization's environment. Able to accept responsibility, prioritize appropriately, lead meetings, resolve conflicts and express ideas constructively. Thorough knowledge of relevant specialty areas. Innovative, analytical and logical approach to solving problems effectively. Clarity and discipline in communication and follow-up skills – both written and verbal. Capable of imaginative and abstract reasoning. Demonstrates advanced troubleshooting skills. Understands general project management and software development/support principles. Self-reliant and capable of independent work. Knowledge of system process engineering.

Federal law requires employers to provide reasonable accommodation to qualified individuals with disabilities. Please tell us if you require a reasonable accommodation to apply for a job or to perform your job. Examples of reasonable accommodation include making a change to the application process or work procedures, providing documents in an alternate format, using a sign language interpreter, or using specialized equipment.
WellSpan Health is an Equal Opportunity Employer. It is the policy and intention of the System to maintain consistent and equal treatment toward applicants and employees of all job classifications without regard to age, sex, race, color, religion, sexual orientation, gender identity, transgender status, national origin, ancestry, veteran status, disability, or any other legally protected characteristic.