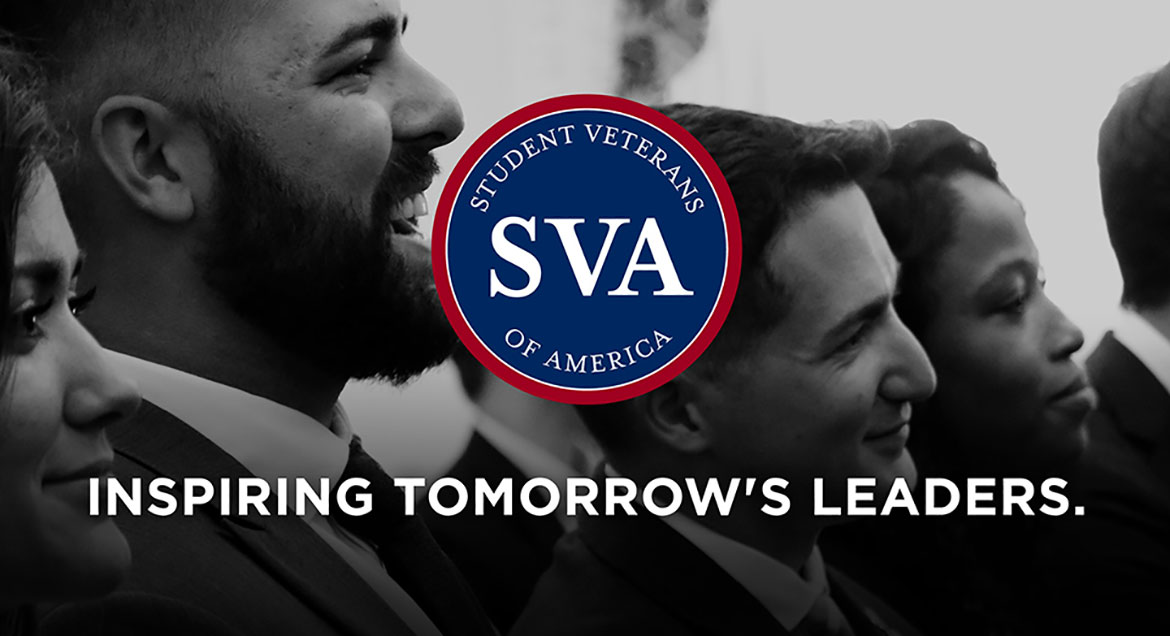 Job Information
Crown Hotel and Travel Management

Breakfast Attendant

in

xxxxx

,

North Carolina
Embark on an exciting hotel career with Crown Hotel & Travel Management, LLC. From hotel management jobs to front-line interaction with hotel guests and important behind-the-scenes hospitality jobs, Crown Hotel & Travel Management, LLC offers a variety of opportunities for job growth and exciting careers in the hospitality industry.
Benefits
401(k) Retirement Plan
Health
Supplemental Insurance
Paid Time Off
Paid Training

Fantastic Company Culture Responsibilities

Be able to work a flexible schedule

On-time and complete setup and removal of the Brand signature breakfast and all of its standards
Maintain professional service skills and clarifying guest's needs
Completing the required set up to serve the training and other required Brand training
Is able to provide area information, suggestions, and directions as needed.
Is able to assist with guest needs including problems during their stay as it relates to any part of the hotel experience
Maintains complete and up to date inventory records and is able to provide them to upper management as requested
Is willing to or could obtain proper food handling certificates
Is fully knowledgeable of food being served.
Maintains and is neatly attired at all times in the required uniform and nametag.
Maintains a professional and congenial attitude.
Checks the breakfast area for neatness, cleanliness, proper set-up, and backup supplies.
Is alert to the operation of the breakfast area and is able to train on that department if necessary or requested
Completes daily recordings of specific forms to be used by management.  
Maintains a positive working atmosphere in the breakfast area.
Performs other reasonable related duties as assigned by immediate supervisor and management.
Report lost-and-found items in accordance with hotel procedures.
Meet all brand compliance standards and QA set forth by Brand Hotels.
Clears trash and empties area trash containers as needed throughout the breakfast shift.  

Mops, Sweeps, dusts and cleans carpets and any other areas as needed during the breakfast shift Qualifications/Requirements

High school diploma or equivalent

Prefer at least one (1) year of customer service or food service experience
Requires ability to stand/walk for significant periods
Requires the ability to communicate both orally and in writing to guests and staff members.
Requires the ability to work a flexible schedule to include weekends and holidays.
Requires the ability to lift 15-25- pounds infrequently when stocking items.
Knowledge of applicable standards and procedures.
Requires knowledge of food prices and items.  
Requires the ability to simple mathematical skills in totaling costs.
It requires the ability to work well with the public and professionally represent the hotel/restaurant.
Must have excellent communication and interpersonal skills with the ability to interact with many types of personalities
Must display very good organization and time management skills
Must be able to walk and climb/descend stairs approximately 20% of the time
Must be able to frequently kneel, reach, crawl, and twist torso as needed to accomplish required tasks
Must be able to regularly lift and carry up to 20 pounds without assistance
To always maintain a high standard of personal hygiene and appearance
Hazards:  May include, but may not be limited to, cuts from broken glass or kitchen equipment, burns, slipping and tripping.