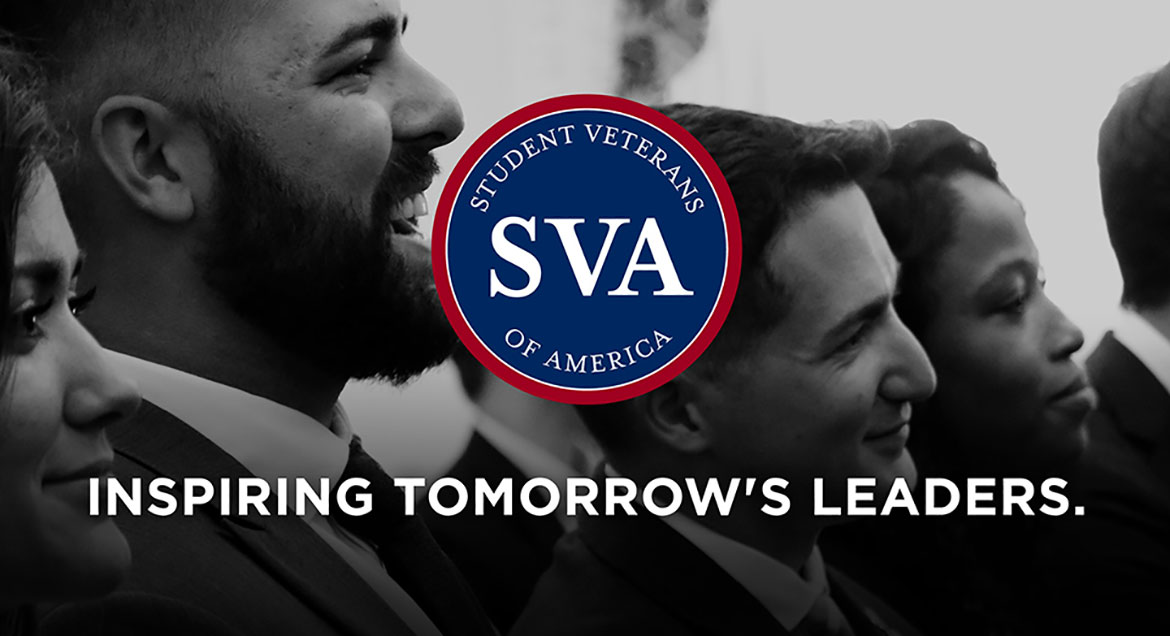 Job Information
BASF

Associate Scientist - Wyandotte, MI

in

Wyandotte

,

Michigan
We are an equal opportunity employer and all qualified applicants will receive consideration for employment without regard to race, age, citizenship, color, religion, sex, marital status, national origin, disability status, gender identity or expression, protected veteran status, or any other characteristic protected by law.
At BASF, we create chemistry through the power of connected minds. By balancing economic success with environmental protection and social responsibility, we are building a more sustainable future through chemistry. As the world's leading chemical company, we help our customers in nearly every industry meet the current and future needs of society through science and innovation.
We provide a challenging and rewarding work environment with a strong emphasis on process safety, as well as the safety of our employees and the communities we operate in and are always working to form the best team—especially from within, through an emphasis on lifelong learning and development.
And we are constantly striving to become an even better place to work. BASF has been recognized by Forbes Magazine as one of America's Best Large Employers in 2021. Come join us on our journey to create solutions for a sustainable future!
Associate Scientist (2101741) - Wyandotte, MI
Where the Chemistry Happens
Who Are We?
As the leading global chemical supplier for the personal care, home care, industrial and institutional cleaning industries, and technical applications in the agrochemical industry, BASF Care Chemicals is focused on partnering with customers to create innovative solutions with great speed and agility to meet the current and future needs of society in a more sustainable way. We are proud to contribute to the long-term success of our customers' brands by offering a broad range of products and concepts such as common household items, like cosmetics, detergents and cleaners, as well as industrial products and processes like crop protection, rubber belts, hoses, concrete, and metal plating.
At Care Chemicals, we not only care about supporting our customers and achieving strong business results; we care about our team members. We aim to create a motivating, inspiring and inclusive work environment where all team members feel supported, heard and developed. Being part of our team means showing up every day to work collaboratively across functions to win for the overall success of the team. We value bringing diverse perspectives and backgrounds together to stretch our teams to think differently, challenge the status quo and problem solve for the greater good of our customers and society.
Come, be a part of our team and create Care chemistry with us.
In the North American Care Chemicals Division, we develop, produce and market a comprehensive range of products for personal care, home care and industrial & institutional cleaning, agricultural chemical additives, as well as various technical applications. Our range of products fulfills the highest standards for safety and sustainability. As a result of focused research and development, we are a preferred partner of our customers worldwide. Further information is available at: www.care-chemicals.basf.com .
We are seeking a professional like you to join our team. In this role, you will be responsible for supporting the development of new products to address difficult Home Care customer and market needs. You will join an experienced Development team, supporting an industry which saw record growth in 2020. Using established procedures for multiple applications including laundry care, automatic dishwashing, and hard surface cleaning, you will contribute to the launch of new technical solutions for customers and the development of new concepts to market existing BASF products.
Formula for Success
Leveraging your bachelor or advanced degree in Chemistry, Biochemistry, Chemical Engineering, or a closely related field, combined with your hands-on experience with laboratory methods and instrumentation, you will prepare complex formulations for laboratory testing and perform laboratory evaluations according to ASTM, internal or proprietary procedures.

Using your robust analytical skills, you will perform a preliminary assessment of technical data, identifying when results are unusual or suspect. You will be able to investigate the cause of suspect data and define and implement corrective actions.

Utilizing your problem-solving ability, you will understand the operation of and troubleshoot a variety of application testing equipment and instrumentation. Additionally, you will proactively identify weaknesses in current procedures and investigate and implement alternative solutions and methods.

Your unwavering commitment to workplace health and safety will be evident as you maintain a safe and efficient laboratory environment and implement and practice Quality initiatives. You will also ensure laboratory equipment is properly calibrated and in working order.

Your ability to quickly and independently adapt to new software and technology will be a valued asset as you integrate the rapidly evolving digitalization approaches and automation into your work.

Your effective interpersonal, written, verbal, and presentation communication skills will aid you as you regularly present information to key stakeholders internally and periodically to external collaborators and customers.

Successfully collaborating within the organization, you will establish working relationships with local technical teams, technical service representatives and strategic account managers.
Create Your Own Chemistry: What We Offer You
Adding value to our customers begins with adding value to you. You@BASF is the suite of benefits, perks, programs and unique opportunities we offer to support you—the whole you—in all stages of your life and career. With you@BASF, you create your own chemistry.
The total rewards that you receive as a BASF employee go way beyond a paycheck. From competitive health and insurance plans, to robust retirement benefits that include company-matching contributions, to making sure you never stop learning, we believe investing in you is investing in our success. Working for a large, global organization, you'll have a chance to grow professionally and personally, expand your network and build a rewarding and dynamic career.
BASF provides interesting and challenging learning and development opportunities to help you make the most of your talents and your job.
Job: REDE - Research & Development
Organization: EMR/DNH-Development Home Care Solutions-63024811
Title: Associate Scientist - Wyandotte, MI
Location: MI-Wyandotte
Requisition ID: 2101741