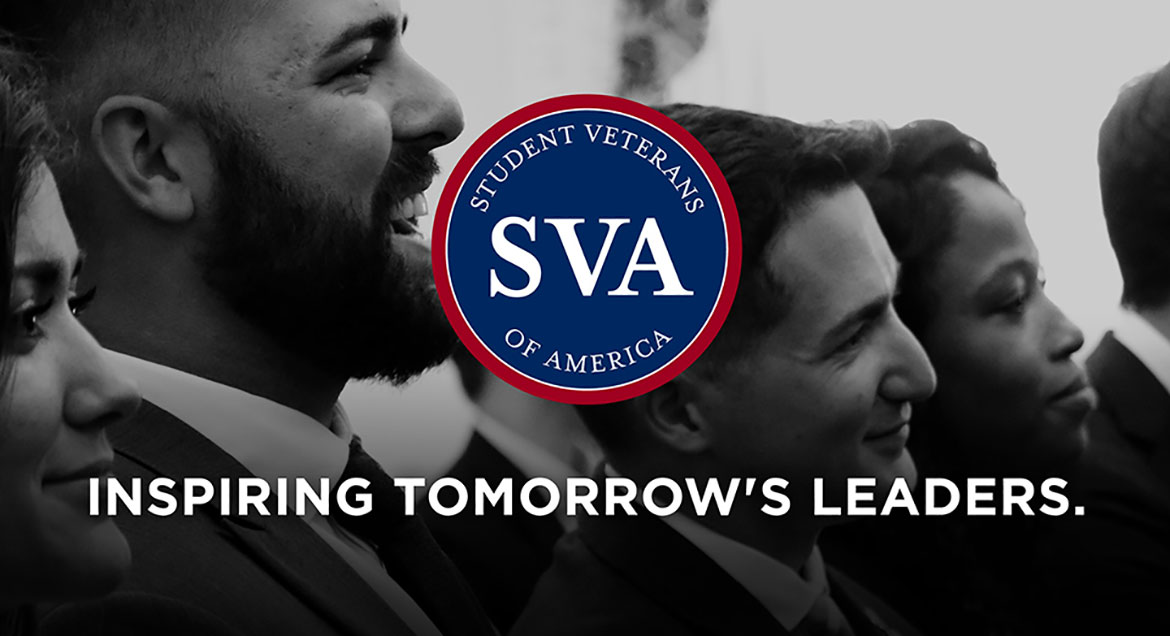 Job Information
Saint-Gobain

Finishing Operator II (Production) - 3rd Shift

in

Worcester

,

Massachusetts
Finishing Operator II (Production) - 3rd Shift
Position Description
Job Summary
Job Responsibilities
Sets up and operates various types of machines or hand tools for multiple grinding/finishing operations. Product handled may be in forms ranging from initial shaping to final finishing.
Skills
Uses product-finishing knowledge to assess appearance, weights, finish, and dimensions against specifications.

Handles manufactured products including Abrasives wheels, Abrasive Segments, Ceramic finish, and Kiln furniture.

Uses CNC equipment and precision instruments and equipment, (i.e., vernier calipers, height gauges, protractors, comparators, plug gauges, dial indicators) to attain accurate dimensions and sometimes tight, high precision tolerances.

May use stationary equipment such as Amni, V-sider, shape wheel chuck, sandblasting, equipment speed tester, laser scribe, cut-saw, water jet, and balancer. Loads or unloads material or work piece manually or with hoists into machinery.

Studies blueprints, work orders, machine instructions and applies finishing experience to determine product specifications, tool/equipment requirements or operational sequences. Works within tight tolerances.

Moves machine controls to position and sets up work pieces and adjusts machines for pre-selected or self-determined operational settings. Observes machine operations to detect any problems; make necessary adjustments to correct problems.

Verifies quality of finished work through inspection, comparison measurement, or speed testing electronically.

Supports World Class Manufacturing activities including autonomous work teams.
Required Qualifications
Education Required
HS Diploma or GED or equivalent experience required

Should possess knowledge of blueprint reading, trade mathematics in computing and verifying dimensions in the planning, layout out, and final dimensional checking process.
Experience Required
Technical school training, apprenticeship program, or equivalent work experience necessary in operating CNC machines and other related machines may be required. Requires a minimum of 4 months' work experience to become proficient in all phases of the job to work independently.
Required Qualifications
Physical Demands/Efforts
Occasionally lifts and/or moves up to 50 pounds with or without assistance and weight greater than 50 pounds with lift devise assistance.

Frequently required to stand for continuous periods of time, walk, and use hands to finger, handle, or feel, reach with hands and arms. Occasionally required to sit, climb or balance, stoop, kneel, crouch, or crawl and smell.
Mental & Visual Demands
Concentrated mental and visual attention is regularly required for performing work to close tolerance of accuracy and quantity.
Company Summary
Saint-Gobain Abrasives manufacturers and distributes high quality abrasive products to engineering, distribution and retail markets in the US. We are the world's leading abrasives manufacturer and the only international supplier of abrasives that manufacturers each of the 3 major types of abrasives: Bonded Abrasives, Coated Abrasives and Diamond products.
Legal Statement
Saint-Gobain provides equal employment opportunities (EEO) to all employees and applicants for employment without regard to race, color, religion, sex, gender, sexual orientation, gender identity or expression, national origin, age, disability, genetic information, marital status, amnesty, or status as a covered veteran in accordance with applicable federal, state and local laws. Saint-Gobain is an equal opportunity employer of individuals with disabilities and supports the hiring of veterans.
Finishing Operator II (Production) - 3rd Shift
Location: Worcester, Massachusetts
Posting Date: 01/24/2023
Job Code: USA04782
See yourself here (https://maps.google.com/?q=United+States WORCESTER Massachusetts)