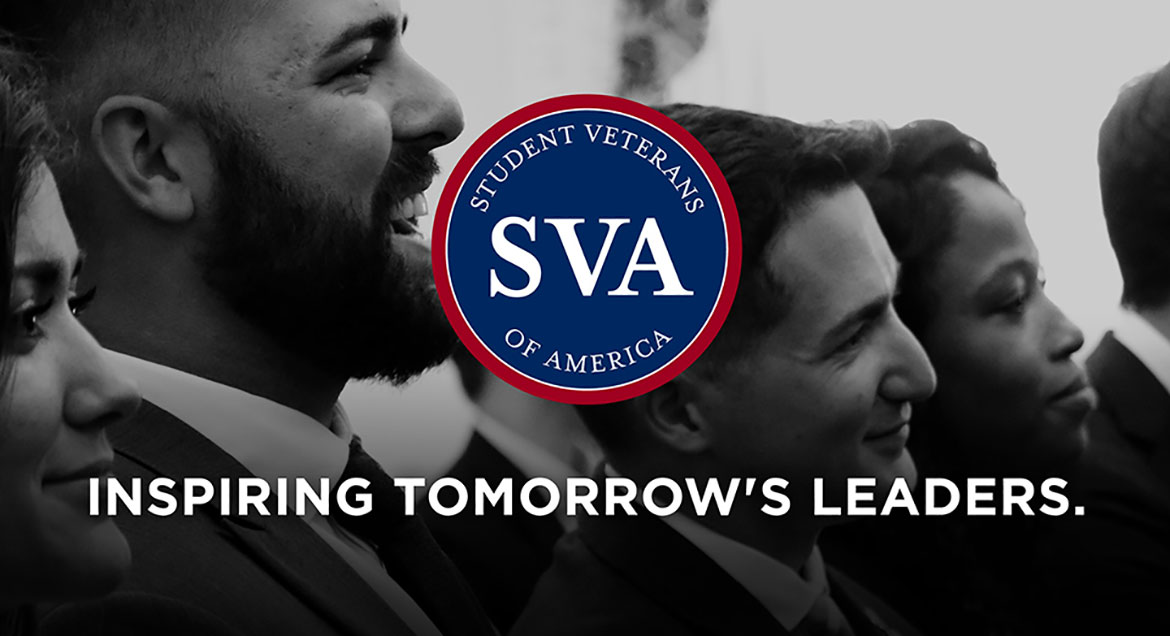 Job Information
Honeywell

Senior Finance Analyst – Cost Accounting Standards & Labor Compliance - Remote

in

Wisconsin
Innovate to solve the world's most important challenges
Honeywell is a Fortune 100 company that invents and manufactures technologies to address critical challenges linked to global macrotrends such as safety, security, productivity, global urbanization and energy. With approximately 129,000 employees worldwide, including more than 19,000 engineers and scientists, Honeywell has an unrelenting focus on quality, delivery, value, and technology in everything they make and do. Honeywell has been named a Top 100 Global Innovator for seven years in a row, recognizing the company's global reach of portfolio and invention influence.
In Kansas City, Honeywell Federal Manufacturing & Technologies (FM&T) manages and operates the U.S. Department of Energy/National Nuclear Security Administration's (NNSA) Kansas City National Security Campus. This state-of-the-art engineering, manufacturing and sourcing facility produces a wide array of intricate components to deliver trusted national security products and government services primarily for the NNSA. Honeywell FM&T's culture of integrity, commitment and continuous improvement enables them to deliver responsive, collaborative and innovative management and technology services and products that translate into cutting edge solutions to complex national security issues.
Summary of Duties:
Applies and analyzes accounting principles, practices and procedures as they relate to Federal Acquisition Regulations (FAR), Department of Energy Acquisition Regulations (DEAR) and Cost Accounting Standards (CAS) to influence and provide guidance to stakeholders

Prepares and maintains Honeywell FM&T's Cost Accounting Standard Board Disclosure Statement

Evaluates and verifies company compliance to the time reporting policy

Functions at an advanced level by planning, organizing, and coordinating Government Compliance and Internal Control Program activities to meet established objectives and schedules. Implements initiatives in partnership with business leaders in support of the organization's strategic objectives

Assists in the training of personnel on cost accounting standards and labor compliance

Maintain an effective level of communication with internal and external customers such as DOE/NNSA, various Government Auditors, Honeywell FM&T Management and Internal Audit on financial matters

Advises Division Director and Managers on the financial compliance implications of strategies, internal control assessment results and improvement recommendation

Coordinates the development and maintenance of internal procedures and work instructions for Government Compliance department

Attends functional meetings, establishing and maintaining effective customer relationships

Helps ensure a sound internal control environment exists

Performs special assignments or projects and provides results to management

Manages multiple tasks and ad hoc requests in a timely manner

Serves as a liaison to management in the absence of supervision

Travel projected at 20-25%

You Must Have:

U.S. Citizenship in order to enable obtaining and maintaining a U.S. Government Security Clearance

Five (5) or more years of Accounting/Finance or Government Compliance experience

Bachelor's degree in Accounting, Finance, or related field at an accredited university with compensatory Finance experience; or in lieu of a degree, 2 additional years of direct work experience

We Value:

Prior experience reviewing and analyzing overhead rate structures

Expert knowledge of Federal Acquisition Regulations (FAR )and Cost Accounting Standards (CAS)

Experience with Government contracting and the manufacturing industry

Advanced level of proficiency applying accounting principles, theories, and concepts

Independent, self-starter, with a strong work ethic, high degree of motivation and the ability to contribute

Remote roles can be located in any of the states where Honeywell Federal Manufacturing & Technologies, LLC is authorized to do business. ** Some roles, however, may have to be co-located with their teams in certain locations.
**Honeywell Federal Manufacturing is authorized to do business in many, but not all, states. If you are not located in or able to work from a state where Honeywell Federal Manufacturing & Technologies is registered, you will not be eligible for employment
FMT2021
Honeywell is an equal opportunity employer. Qualified applicants will be considered without regard to age, race, creed, color, national origin, ancestry, marital status, affectional or sexual orientation, gender identity or expression, disability, nationality, sex, religion, or veteran status.