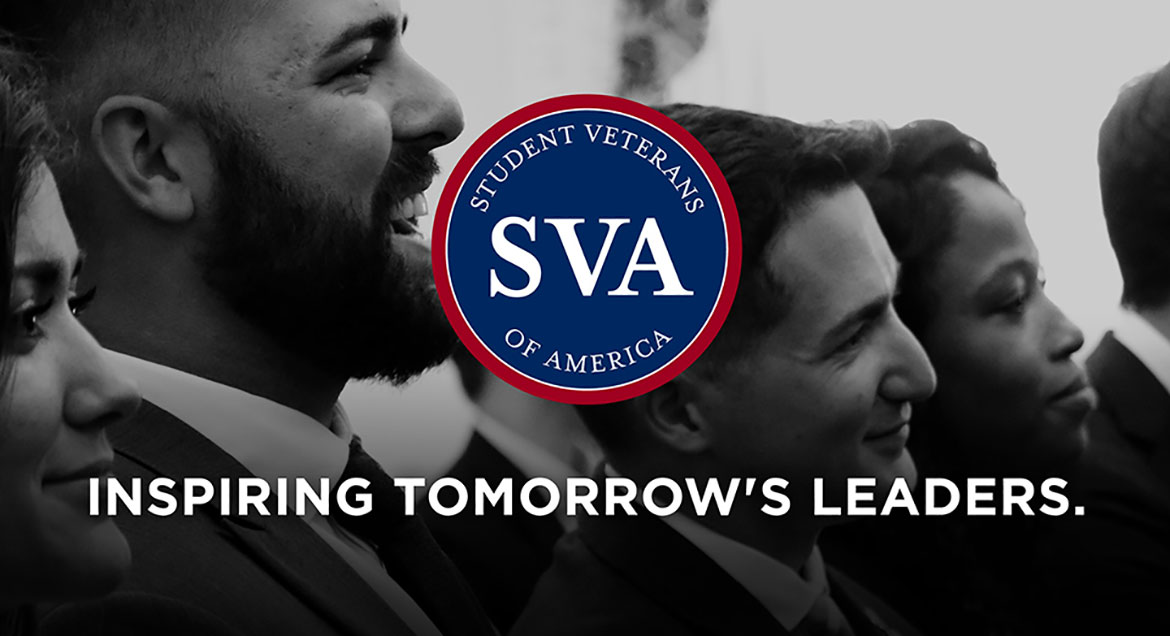 Job Information
Wisconsin Government

Grants Specialist-Limited Term Employment

in

Wisconsin
Department of Justice
Grants Specialist-Limited Term Employment
Job Announcement Code(s): 21-00116
County(ies):
Dane
Classification Title: /JAC:
Job Working Title:
GRANTS SPECIALIST 21-00116
Grants Specialist
Type of Employment:
Full Time (40 hrs/week)
Salary:
The compensation for this position is up to $21.50
per hour. This position is in pay schedule and
range 07-04. This is a Limited Term Employment
position, which means it's limited to a maximum of
1039 hours in a 12-month period.
Contact:
Sara Martin
Human Resources Assistant, Advanced
martinse@doj.state.wi.us
Bargaining Unit:
Non-Represented
Area of Competition:
Open
Deadline to Apply:
1/25/2021
Assessment Information:
See "How to Apply" below.
How To Apply:
To be considered, e-mail your cover letter and resume to the Wisconsin Department of Justice HR mailbox:HR@doj.state.wi.us. Please indicate the Job Announcement Code (21-00116) in your subject line.
Application materials will be evaluate and the most qualified applicant will be invited to participate in the next step of the selection process.
Please direct any questions to Sara Martin at martinse@doj.state.wi.us or 608-266-0089.
');newwindow.document.close();">Apply Now
We're looking for a talented individual for a limited term employment (LTE) Grant Specialist position for our Office of School Safety. This is a great opportunity to work for a newly-created office helping to keep our schools safe. As an LTE, this position is limited to 1039 hours in a 12-month period.
This position may be eligible for telework to assist in mitigating the impact and potential spread of COVID-19. The Department of Justice has started to move through the Badger Bounce Back Phases and is dedicated to protecting the health and well-being of our staff.
Position Summary: This position is responsible for conducting the financial activities of the School Safety Grant Program, which includes providing technical assistance and guidance to schools on the management of grant funds; reviewing grant applications, awards and reports for compliance with program and statutory requirements; conducting financial processes necessary for the grant program; conducting financial reviews; making payments and managing grant funds; preparing financial reports; and coordinating with budget and finance staff in the Department of Justice, other state agencies and recipient agencies.
Special Notes: The Department of Justice does not sponsor work visas. All persons hired will be required to verify identity and eligibility to work in the United Stated and complete the required Employment Eligibility Form I-9.
A background check will be conducted on applicants prior to selection. Upon appointment, new employees will have fingerprints taken prior to first day of work due to the nature of the job duties.
Qualifications:
Strong knowledge of and the ability to use word processing, spreadsheet and other software applications, including Microsoft Word, Excel and Power Point.

Working knowledge of grants administration.

Ability to make independent judgments on action to be taken based on contents of information/documentation reviewed.

Excellent oral and written communication skills.