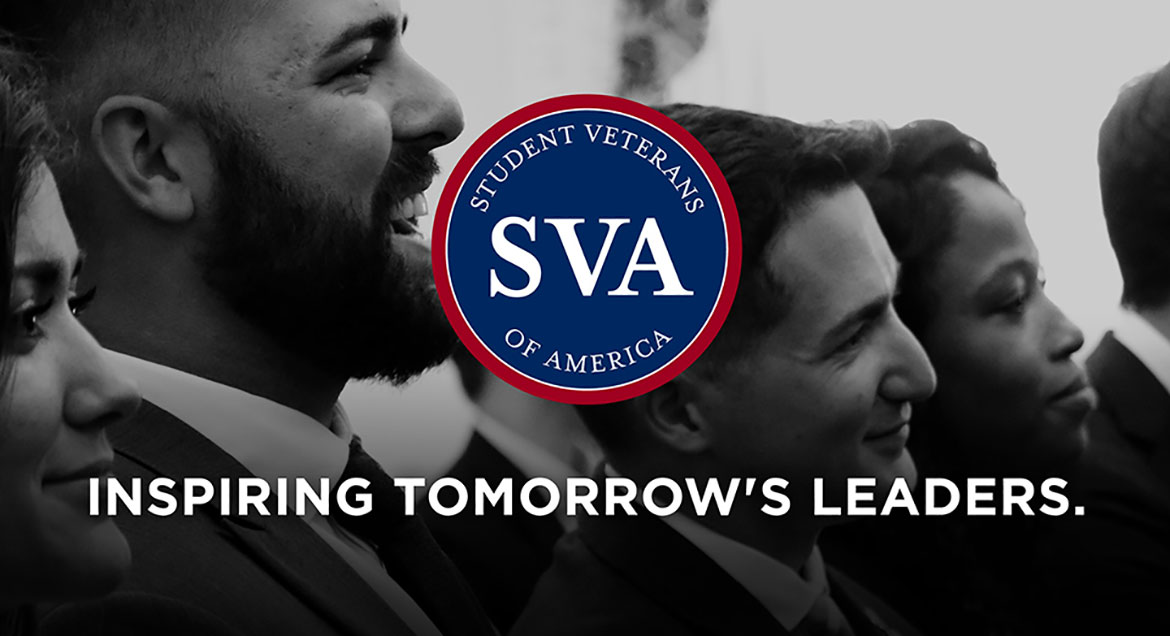 Job Information
Wisconsin Government

Distribution Section Chief

in

Wisconsin
Department of Administration
Distribution Section Chief - Career Executive
Job Announcement Code(s): 21-00101
County(ies):
Dane
Classification Title: /JAC:
Job Working Title:
ENTRPRS PROGRAM SECTION CHIEF 21-00101
Distribution Section Chief
Type of Employment:
Full Time (40 hrs/week)
Salary:
Starting salary for the Enterprise Program Section Chief
(81-02) will be between $28.47 - $46.96 hourly. This classification is assigned to pay schedule/range 81-02. For current permanent state employees, pay will be set in accordance with the State Compensation Plan. A two-year probationary period may be required.
Contact:
Carolyn Kuzuhara, HR Specialist carolyn.kuzuhara@wisconsin.gov
Bargaining Unit:
Non-Represented
Area of Competition:
Open
Deadline to Apply:
1/27/2021
The deadline to apply for this position is 1/27/2021 at 11:59PM.
Assessment Information:
05630 -
009
ENTRPRS PROGRAM SECTION CHIEF
The Department of Administration, Division of Enterprise Technology is looking for an Enterprise Program Section Chief in the Distribution section. Bring your distribution mail setting experience to provide economical, efficient, and high quality inserting and distribution services to our enterprise customers including State agencies, the federal government, and to public/private entities. The enterprise publishing and distributions center processes approximately 4.4 million pieces of mail per month, print approximately 12.5 million images per month.
The Division of Enterprise Technology (DET) provides statewide information technology services to agencies throughout the state of Wisconsin. The division ensures the effective and efficient use of information technologies in support of Wisconsin government services and programs. It designs, administers, promotes, and supports information technology services to state agencies, local governments, tribal governments, private partners, schools, universities, libraries, and citizens. Join an organization that strives to exceed customer expectations by delivering efficient, high-quality state government services. Clickhereto learn more about DET!
The Department of Administration (DOA) provides direct services to state agency customers and designs and leads initiatives to make government more innovative and cost effective. Working at DOA offers you the opportunity to make an impact on the quality of life in Wisconsin.
ClickTHIS VIDEOto learn more about working for Wisconsin!
For more information about the selection process, see ourGeneral Information Page.
Position Summary:
This position serves as the Section Chief of Distribution Section in the Bureau of Publishing and Distribution, Division of Enterprise Technology. Work is performed with substantial independence and general supervision with direct supervision of the Distribution Section. The position is responsible for:
1) Establishing policies and procedures, directing program development and ensuring the technological aspects for the Distribution Section/Print-to-Mail Center
2) Implementing a coordinated and balanced migration to assist all state print and mail operations in becoming fully integrated. into the print to mail operation
3) Overall management and supervision of Distribution Section
4) Administrative and business details; oversee the convergence of the metering, handwork, inserting, and inventory units into one functional distribution environment.
To view the full position description, please clickhere.
Special Notes:
Due to the nature of the position, DOA will conduct background checks on applicants prior to selection.DOA does not sponsor work visas. In compliance with federal law, all persons hired will be required to verify identity and eligibility to work in the United States, and to complete the required employment eligibility form upon hire.
Qualifications:
Minimally qualified candidates will have experience with the following:
Experience working in the distribution mail setting such as presorting, knowledge of USPS regulations, full package service, or scheduling couriers.

Experience being a team lead, supervisor, or lead worker.