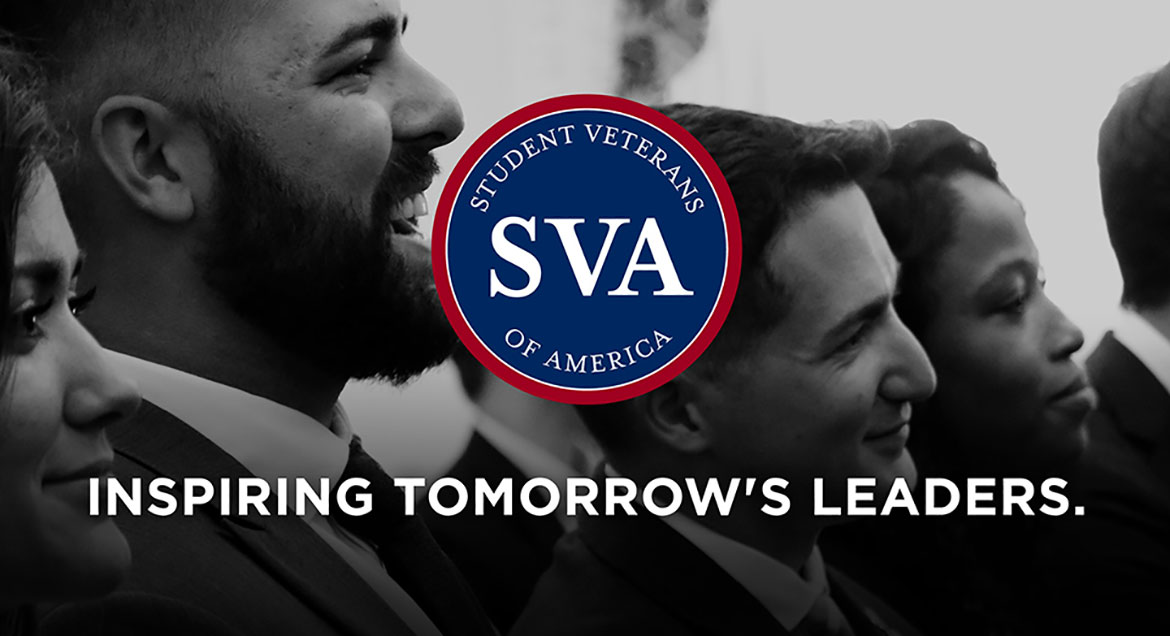 Job Information
AdventHealth

Paramedic Emergency Department

in

Winter Garden

,

Florida
Description
All the benefits and perks you need for you and your family:
Benefits from Day One

Paid Days Off from Day One

Debt-free Education* (Certifications and Degrees without out-of-pocket tuition expense)
Our promise to you:
Joining AdventHealth is about being part of something bigger. It's about belonging to a community that believes in the wholeness of each person, and serves to uplift others in body, mind and spirit. AdventHealth is a place where you can thrive professionally, and grow spiritually, by Extending the Healing Ministry of Christ. Where you will be valued for who you are and the unique experiences you bring to our purpose-minded team. All while understanding that together we are even better.
Location : 13323 Hartzog Road Winter Garden 34787
Schedule: Full Time
Shift : 7a-7p, 1pm-1am and 7p-7a, all available!!
Unit Highlights and the community you'll be caring for:
The AdventHealth ER (Emergency Room) at Flamingo Crossings Town Center is an extension of our AdventHealth Celebration Campus – located mins from the Walt Disney World Resort.

The 18,000-square-foot facility features state-of-the-art emergency healthcare serving the residents and visitors of Lake, Orange and Osceola Counties open 24-7.

The 24-bed ED includes an urgent care track to diagnose and treat non-emergent cases more efficiently, an observation unit to closely monitor care for up to 24 hours, pediatric specific care areas, and offers emergent care supported by ground transportation if specialty care is needed.

We are proud to be revolutionizing healthcare with visionary leadership and world-class resources.
The role you'll contribute:
The Advanced Technician II performs patient care under the direction of and as assigned by the Charge nurse, registered nurse and/or physician or their designee. Performs general clinical, non-clinical and clerical services necessary to expedite the efficient functioning of the nursing unit consistent with the philosophy, goals, policies and procedures. Utilizes age-specific competencies in the care of all patient populations. Adheres to the AdventHealth Orlando corporate compliance plan and to all rules and regulations of all applicable local, state and federal agencies and accrediting bodies. Actively participates in outstanding customer service and accepts responsibility in maintaining relationships that are equally respectful to all.
The value you'll bring to the team:
Attaches 12 lead EKG's and completes test before giving strip to physician on duty. Initiates cardiac monitoring, and performs venipuncture for testing. Initiates cardiac monitoring, demonstrates ability to detect dysrhythmias and notifies the assigned nurse or charge nurse of abnormalities. Initiates oxygen therapy as directed by RN or Physician.

Inserts peripheral IV's, hangs IV fluid without medication and maintains prescribed IV flow rates. Observes and documents condition of infusion site. Removes IV Lines as directed by RN.

Transports unmonitored patient to inpatient departments as needed, transports stable (no blood infusion drips or no oxygen > 50%) monitored patients to PCU/med-tele, or accompanies RN to transport patient to specialty units.

Assists physician or RN with procedures and exams; i.e. set up and clean up for sutures, pelvic exams, lumbar punctures, application of orthopedic splints and casting, etc. Applies slings, sling-n-swathe, finger splints, application of dressings, etc. Follows CDC isolation guidelines, demonstrates appropriate use of PPE, performs hand washing according to policy and enforces safety regulations.

Is a customer service champion as demonstrated by Acknowledge, Introduce, Duration, Explanation, and Thank You (AIDET), keeping patients informed, providing information and updates to patients, apologizing for waits, demonstrating caring, compassion, and concern, demonstrating a sense of urgency, advocating for pain management, and ensuring that patients can get help at any time. Performs hourly rounding on patients to keep them informed and to ensure that the patients have call bells, pillows, blankets as needed, that care givers names are on the boards (applicable campuses), and that patient and family needs are exceeded.

Maintains (room and work area organization and stocking levels) per 5 S principles. Maintains rooms and work area cleanliness.

Performs accurate order entry. Manages phone calls, notifies physician of all back results, orders diets, etc. Relieves HUC as assigned.
Qualifications
The expertise and experiences you'll need to succeed:
EDUCATION AND EXPERIENCE REQUIRED :
Completion of a paramedic program, LPN (if hired prior to 3/31/14), or registered nurse program
LICENSURE, CERTIFICATION, OR REGISTRATION REQUIRED :
Basic Life Support (BLS) certification

Valid Florida State Licensure as a Paramedic OR

Licensed as an RN in the state of Florida (awaiting RN position availability – up to 120 days) OR

Licensed as an RN in another state (awaiting Florida RN License – up to 90 days)

Advanced Cardiac Life Support (ACLS)

Pediatric Advanced Life Support PALS or Emergency Nursing Pediatric Course ENPC (not applicable to 5490, 6162, 6780 and 7500 Adults only transport)
This facility is an equal opportunity employer and complies with federal, state and local anti-discrimination laws, regulations and ordinances.
Category: Emergency Services
Organization: AdventHealth Central Florida
Schedule: 1 - Day
Shift: Winter Garden ED
Req ID: 22035274
We are an equal opportunity employer and do not tolerate discrimination based on race, color, creed, religion, national origin, sex, marital status, age or disability/handicap with respect to recruitment, selection, placement, promotion, wages, benefits and other terms and conditions of employment.