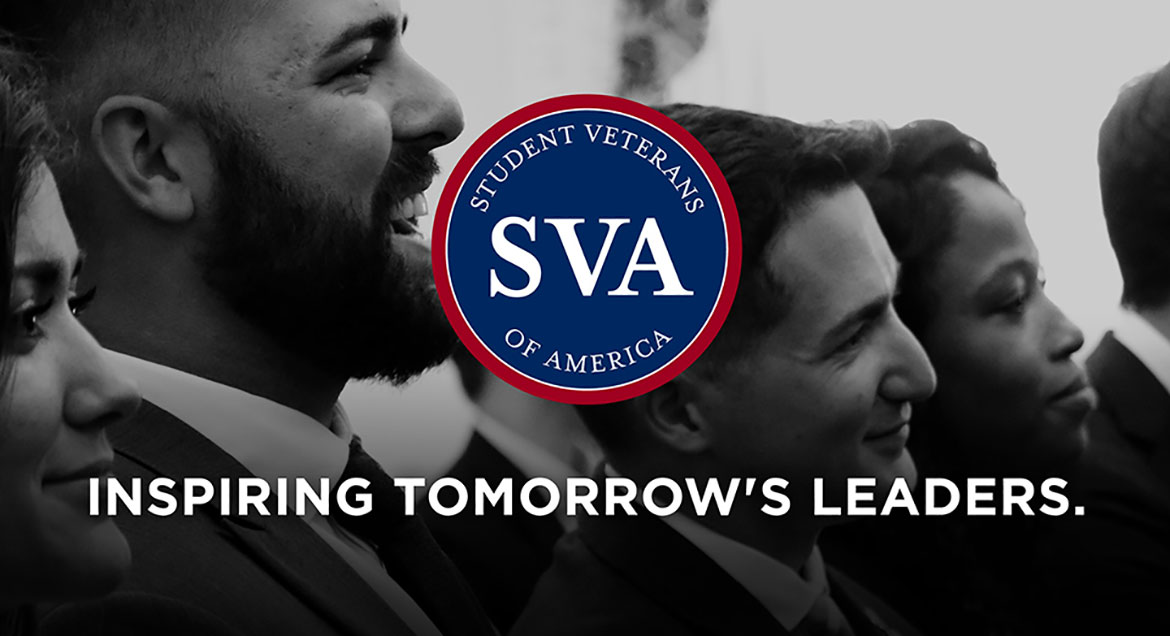 Job Information
Westrock Company

Gophert Flexo Die Cutter Operator

in

Winston-Salem

,

North Carolina
This position is located in Winston Salem, NC Merchandising Displays
The rates for this position is $17.00 - $24.25
This is a 3rd shift position: Sunday - Thursday 11p-7a
Overtime required as necessary
Summary:
The Gopfert Flexo–Die Cutter Operator is responsible for the overall production of the machine and the quality of the work produced.
EssentialDuties and Responsibilities include the following:
Set up and operate the Flexo and die cutter sections of the Gopfert.

Mount plates and Cutting dies on the Gopfert.

Properly coordinate ink requirements and clean the ink station.

Check colors for print and registration.

Evaluate print and die cut production quality; bring concerns to the attention of the appropriate supervisor.

Clean printing plates as needed.

Adjust and clean doctor blades.

Monitor the overall printing and die cutting process.

Requires production reporting in appropriate format (manual or electronic).

Assist in the direction and training of helpers assigned to assist with the workload.

Responsible for prepping machine for the next production run, sheets, cutting dies, printing plates, etc.

Troubleshoot all production issues that may arise.

Responsible for the overall Safety and cleanliness of equipment and area.

Work in a safe and efficient manner in accordance with company policies and procedures.

Overtime is required.

Perform other duties as assigned.
OtherQualifications
Must have prior printing experience. Requires the ability to react quickly and make continuous adjustments to provide top quality products. Normal vision is required; applicant must not be color-blind.