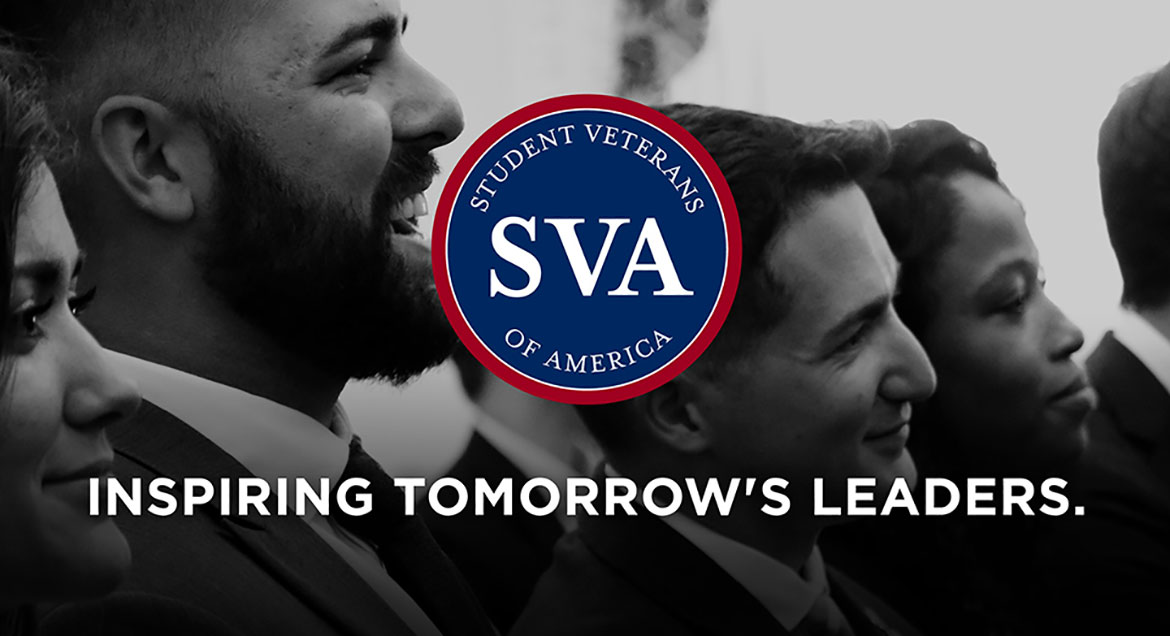 Job Information
Masco Corporation

Desktop Support Analyst

in

Winston Salem

,

North Carolina
Job Description
Key Responsibilities:
Consistently demonstrates exceptional customer service.

Strong team player who works collaboratively with all members of the IT organization.

Answers, evaluates, and prioritizes incoming telephone, voice mail, e-mail, and in-person requests for assistance from users experiencing problems, and provides first level technology support with problem resolution. Includes all technical areas such as computers, printers, video, software, audio-visual, conference room, network access, wireless, mobile devices, etc.

Demonstrates solid trouble shooting and problem-solving skills; determines source or root cause of error through interviews with users and collection of information about problems.

Strives to achieve customer satisfaction by following up to ensure problem resolution; approaches problem solving from an overall solution perspective; resolves issues in a timely, respectful, considerate and concerned manner. This includes working with users directly at their desk or workspace.

Applies technical expertise to troubleshoot and resolve technical problems of varying levels of complexity.

Escalates issues as needed to appropriate IT staff, and follows up to ensure immediate resolution of critical issues.

Ensures proper documentation is created for all IT trouble tickets as they occur.

Maintains accurate inventory of all equipment, software and software licenses.

Self-motivated with a strong ability to work both independently and within the team.

Creates and maintains solid documentation for knowledge management and internal procedures, as well as end-user self-help.

Manages PC setup and deployment for new employees using standard hardware, images and software.

Maintains accurate inventory of all equipment, software and software licenses, and manages the yearly desktop refresh activities including the development of budget projections, creation of capital expenditure requests, execution of PO's, and final roll-out to end-users.

Responsible for onboarding new employees, introducing them to and training them on their individual desktop computing needs and tools, as well as our basic IT interaction processes and procedures.

Possesses a willingness and desire to engage and learn multiple platform technologies; openness and ability to design and support various platform technologies

Administrates, troubleshoot and resolve telephony related issues.

Consistently develops and executes to project plans that are comprehensive and cross-functional, resulting in an ever-increasing high level of on-time delivery.

Possesses a continuous improvement mindset and proactively looks for opportunities to increase efficiencies, refine processes and cut costs with internal IT processes as well as throughout the business. Leverages this mindset to identify and implement innovative solutions for end-users.

Demonstrates solid trouble shooting and problem-solving skills, and an ability to perform root cause analysis and determine long term resolution.

Able to manage multiple priorities with ease, and able to maintain a level demeanor when working under pressure.

Conducts research and recommends new products or procedures.
Technical Competencies:
Dell Laptops and/or desktops

IP Phones

Cell phones

Multi-Function printers

Windows Clients

Office 365

SCCM

Laptop imaging

VDI – Virtual desktops

Citrix

Knowledge of network basics

Knowledge of wireless basic
Education / Experience:
Associates degree in the field of Computer Science; or 1 year related experience and/or training; or equivalent combination of education and experience.

Working technical knowledge of Microsoft Windows, current network protocols, and standards, Dell laptops/desktops, printers, and MS office products. Hands-on hardware/software troubleshooting experience.

A+, or industry standard laptop/desktop certification preferred.
Company
Liberty Hardware Mfg. Corp.
Full time
Masco Corporation (the "Company") is an equal opportunity employer and we want to have the best available persons in every job. The Company makes employment decisions only based on merit. It is the Company's policy to prohibit discrimination in any employment opportunity (including but not limited to recruitment, employment, promotion, salary increases, benefits, termination and all other terms and conditions of employment) based on race, color, sex, sexual orientation, gender, gender identity, gender expression, genetic information, pregnancy, religious creed, national origin, ancestry, age, physical/mental disability, medical condition, marital/domestic partner status, military and veteran status, height, weight or any other such characteristic protected by federal, state or local law. The Company is committed to complying with all applicable laws providing equal employment opportunities. This commitment applies to all persons involved in the operations of the Company regardless of where the employee is located and prohibits unlawful discrimination by any employee of the Company.
Masco Corporation is an E-Verify employer. E-Verify is an Internet based system operated by the Department of Homeland Security (DHS) in partnership with the Social Security Administration (SSA) that allows participating employers to electronically verify the employment eligibility of their newly hired employees in the United States. Please click on the following links for more information.
E-Verify Participation Poster: English & Spanish (https://e-verify.uscis.gov/web/media/resourcesContents/E-Verify_Participation_Poster_ES.pdf)
E-verify Right to Work Poster: English (https://www.uscis.gov/sites/default/files/USCIS/Verification/E-Verify/E-Verify_Native_Documents/Right_to_Work_Poster_English.pdf) , Spanish (https://www.uscis.gov/sites/default/files/USCIS/Verification/E-Verify/E-Verify_Native_Documents/Right_to_Work_Poster_Spanish.pdf)
#LI-DNI
#CB, #MONS-LIBER
Masco Corporation is a global leader in the design, manufacture and distribution of branded home improvement and building products. Our products enhance the way consumers all over the world experience and enjoy their living spaces. Our portfolio of industry-leading brands includes Behr® paint; Delta® and Hansgrohe® faucets, bath and shower fixtures; Kichler® decorative and outdoor lighting and HotSpring® spas, to name a few.
At Masco, we believe in better living possibilities—for our homes, our environment and our community. Across our businesses and geographies, we seek out these possibilities to grow ourselves, enhance our consumers' lives, create returns for our shareholders and improve the world around us. We believe a strong, supportive presence in the communities where we live, work and do business is vital. We partner with organizations that are as driven as we are to support the growth of our communities, encourage and enable equity and provide safe, affordable housing for all families.