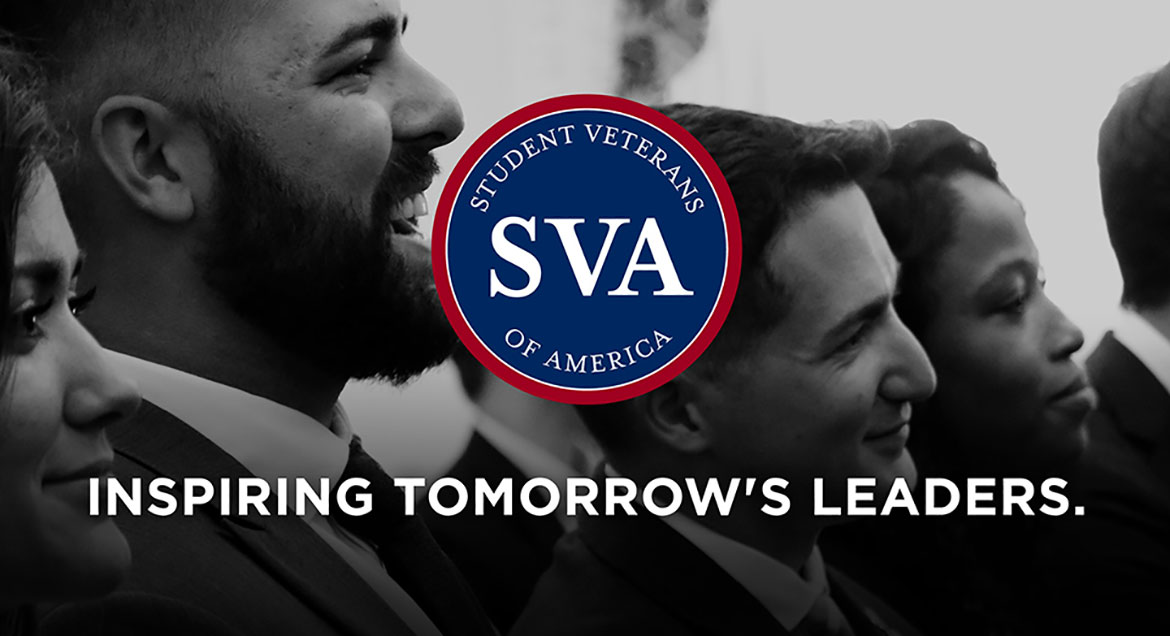 Job Information
Raytheon Technologies

Demand Planner (New Grad)

in

Winston-Salem

,

North Carolina
Date Posted:
2021-03-31-07:00
Country:
United States of America
Location:
HNC31: US095-Winston-Salem (Fairchild 1455 Fairchild Road , Winston-Salem, NC, 27105 USA
At Collins Aerospace, we're dedicated to relentlessly tackle the toughest challenges in our industry – all to redefine aerospace.Created in 2018 through the combination of two leading companies– Rockwell Collins and United Technologies Aerospace Systems – we're driving the industry forward through technologically advanced and intelligent solutions for global aerospace and defense. Every day we imagine ways to make the skies and the spaces we touch smarter, safer and more amazing than ever. Together we chart new journeys, reunite families, protect nations and save lives. And we do it all with some of the greatest talent this industry has to offer.We are Collins Aerospace and we hope you join us as we REDEFINE AEROSPACE.At Collins Aerospace, our Interiors team is focused on innovation, safety and cost efficiency. But we don't just get people from point A to point B. We're committed to making air travel more comfortable, connected and secure. As a leader in aviation interior products and services, we're helping airlines and original equipment manufacturers create a positive experience for their customers. With offices and manufacturing facilities in more than 12 states across the U.S. and more than 10 countries around the globe, we're changing the game of aircraft interiors. Are you ready to join our team?Role OverviewThis position is for an entry-level Materials Planning and SIOP professional who participates in the supply and demand planning process, and responsible for making minor changes in systems and processes to solve problems and improve effectiveness of work area. May work with internal team to develop financial forecasts.
This individual will need excellent analytical skills, ability to use sound logic to make observations and drive improvements on existing demand planning processes and to proactively manage, coordinate, and communicate forward looking demand projections to ensure superior service to customers and predictability of business performance within the Aftermarket Interiors division of Collins Aerospace.
This role will report directly into the Demand Planning and Distribution Manager and will be pivotal to ensuring demand planning's key objectives – customer satisfaction, cash, revenue, cost savings and inventory control – achieved through strategic leadership and execution of process improvement for product families supported by the aftermarket organization.
Primary Responsibilities:
Take a coordinating lead and work closely with internal and external parties to gather and analyze data

Analyze spares and warranty data to help improve spares stocking levels and forecasting accuracy

Monitor and control finished goods inventory levels and customer delivery performance to achieve desired goals

Control excess inventory by evaluating high value purchase orders through the approval process

Collaborate with operations, planning and supply chain to identify critical supply or demand issues

Maintain integrity reports and ensure system data accuracy driven by or impacting the demand planning team

Analyze and monitor a rolling 6 – 18 month future demand forecast in units developed by the demand planning team

Measure monthly forecast accuracy and implement processes to achieve best in class performance

Track appropriate metrics to drive results and continuous improvement at the product family level
QualificationsPreferred Qualifications:
Team oriented in an international and culturally diverse environment

Ability to recognize patterns and make connections from the data

Analyze and find root cause for variances

Advanced user of MS Excel, Word and PowerPoint

Utilize formulas, pivot tables etc. in order to manipulate big data

Experience with a recognized planning system (JDE and/or SAP) in a Production / Operations environment

Basic Understanding of bill of materials and drawings

Relevant Certification (CSOP, CPIM and/or CSCP) or actively pursuing a plus

Experience with data visualization software (Tableau and/or Power BI)

Experience with MS Access and/or SQL
Basic Qualifications:
This position requires a Bachelor's degree in the appropriate discipline and less than 3 years of relevant experience. In the absence of a degree, 4 years of relevant experience is required.
At Collins, the paths we pave together lead to limitless possibility. And the bonds we form – with our customers and with each other -- propel us all higher, again and again.Some of our competitive benefits package includes:• Medical, dental, and vision insurance• Three weeks of vacation for newly hired employees• Generous 401(k) plan that includes employer matching funds and separate employer retirement contribution• Tuition reimbursement• Life insurance and disability coverage• And moreApply now and be part of the team that's redefining aerospace, every day.
Raytheon Technologies is An Equal Opportunity/Affirmative Action Employer. All qualified applicants will receive consideration for employment without regard to race, color, religion, sex, sexual orientation, gender identity, national origin, disability or veteran status, age or any other federally protected class.
Privacy Policy and Terms:
Click on this link (http://www.rtx.com/privacy/Job-Applicant-Privacy-Notice) to read the Policy and Terms
Raytheon is an Equal Opportunity/Affirmative Action employer. All qualified applicants will receive consideration for employment without regard to race, age, color, religion, creed, sex, sexual orientation, gender identity, national origin, disability, or protected Veteran status.