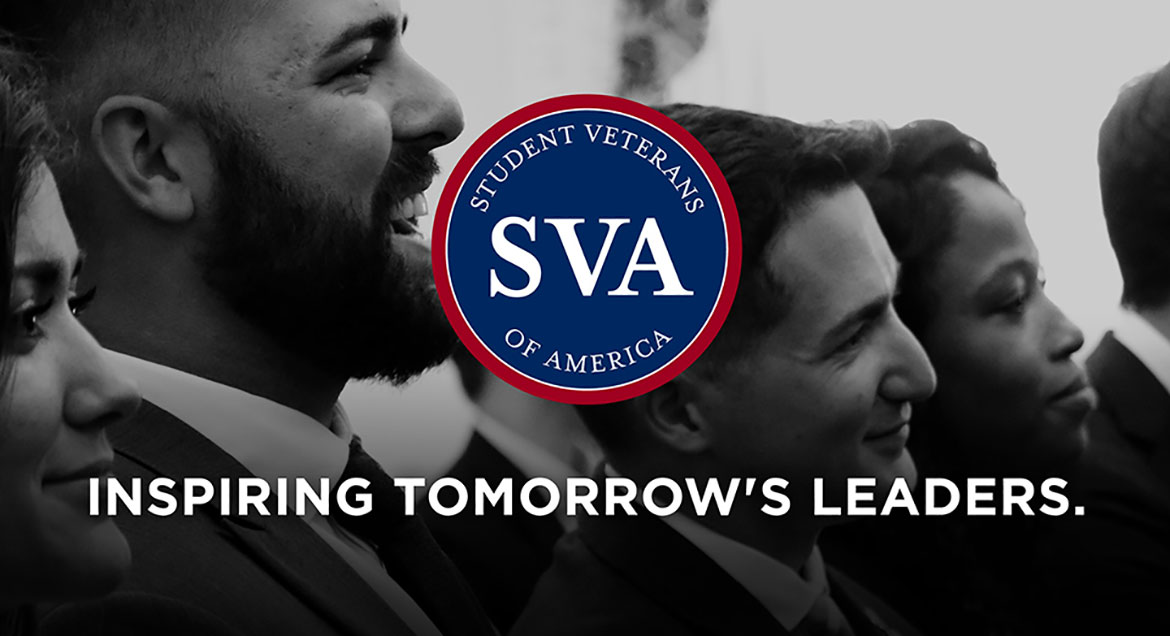 Job Information
BD (Becton, Dickinson and Company)

Project Manager, Recode

in

Winnersh

,

United Kingdom
Job Description Summary
Job Description
Be part of something bigger!
BD is one of the largest global medical technology companies in the world and is advancing the world of health by improving medical discovery, diagnostics and the delivery of care. We have over 65,000 employees and a presence in virtually every country around the world to address some of the most challenging global health issues.
The Becton Dickinson Integrated Diagnostics Solutions (BD IDS) division is looking for a hardworking, career-minded individual to help drive a strategic portfolio life cycle management initiative (Project RECODE) in the EMEA region. Project RECODE will reduce portfolio complexity across the business, leading to improved customer experience, better integration across BD, and new cost and revenue opportunities for improving business performance. In the role of regional project leader, the successful candidate will work across global and regional business lines and functions, to ensure regional planning and execution of the portfolio roadmaps, as developed and defined in collaboration with the global program management office.
Demonstrating fundamental project management principles, as well as business and functional knowledge, the successful candidate will engage cross-functionally at key levels in the organization, to serve as true leader of the regional project agenda. Given its mix of strategic and tactical activities, the role will have continuous high visibility to senior business and functional leadership (regional and global) and can be a pivotal next step towards a successful, accelerated career in business operations or general management.
This is a perfect role for the analytical and project-management strategic problem solver looking to make their next career step into a cross-functional domain, combining business, commercial/marketing, supply chain, and project management fields. It is a great stretch assignment for someone with high potential who is looking for an opportunity to learn more about the IDS global and regional business and drive a high-complexity long term portfolio life cycle management program. The role provides a great opportunity for professional challenges of increasing responsibility, impacting regional business outcomes from the very beginning of the assignment.
This role reports to IDS Europe Business Operations Leader, with a dotted line to the global PMO, based in the US. It is therefore expected that this person will be available to interact with colleagues located in the US EDT time zone for at least 1 hour daily.
This person will be dedicated to Project RECODE until project completion planned for September 2022. Beyond this date, the incumbent will drive and support the IDS EMEA region on ongoing projects and initiatives.
Delivery of project agenda on scope, schedule, and budget;

Lead the RECODE agenda for IDS EMEA;

The central point of regional contact and coordination for project and act as an ambassador of global RECODE IDS PMO in the region;

Ensures key partner and senior leadership engagement and alignment with project scope, goals, and objectives;

Ensures appropriate communications of program goals, objectives, decisions, milestones, deliverables, risks to all relevant internal parties;

Activates, coordinates, and drives implementation of regional end-of-life (EOL) and migration plans;

Develops and keeps on track project schedule and drives relevant regional cross-functional activity and alignment;

Ensures completion of deliverables, inputs, and outputs;

Facilitates development and deployment of critical project performance metrics and reports;

Tracks and reports regional project metrics to key regional and global partners;

Identifies regional project risks; coordinates the development and execution of risk mitigation activities;

Ensures ongoing program alignment and reconciliation with existing business activities such as Sales, Inventory and Operations Planning (SIOP), Master Data Management, as well as key functional activities like regulatory registrations, tender management, customer communications, etc.
We are looking for a candidate with 5+ years in a business-related function, including, but not limited to project management, supply chain, product management/marketing, finance, business process, or manufacturing operations (Life sciences, health-tech, or med-tech industry experience a plus). English proficiency is a must, any other languages are an asset.
Excellent team-working and time management skills;

Great communication skills, written and verbal; ability to communicate effectively with team-members, higher level; management, and key partners, internal and external;

Strong critical thinking, analytical, and problem-solving skills;

Self-starter - excels at dealing with ambiguity; passionate and fast learner;

Results driven, with demonstrated ability to organize, prioritize and drive completion of work in a timely manner;

Demonstrated project management capabilities;

Sound understanding of business areas like: product management, supply chain planning, commercial operations, SIOP (S&OP), business analytics;

High-level understanding of tender management, regulatory affairs, and finance management principles;

Power-user proficiency in Excel; working knowledge Power Query, MS Project;

Good presentation and data visualization skills in Excel, PowerPoint, or PowerBI;

BA/BS in Business, Engineering, Science or related is preferred.
Click on apply if this sounds like you!
Why join us?
A career at BD means being part of a team that values your opinions and contributions and that empowers you to bring your authentic self to work. Here our associates can fulfill their life's purpose through the work that they do every day.
You will learn and work alongside inspirational leaders and colleagues who are equally passionate and committed to fostering an inclusive, growth-centered, and rewarding culture. Our Total Rewards program — which includes competitive pay, benefits, continuous learning, recognition, career growth, and life balance components — is designed to support the varying needs of our diverse and global associates.
Becton, Dickinson and Company is an Equal Opportunity Employer. We do not unlawfully discriminate on the basis of race, color, religion, age, sex, creed, national origin, ancestry, citizenship status, marital or domestic or civil union status, familial status, affectional or sexual orientation, gender identity or expression, genetics, disability, or any other protected status.
To learn more about BD visit https://emea.jobs.bd.com/
Primary Work Location
POL Wroclaw - Legnicka
Additional Locations
BEL Erembodegem - Dorp 86, CHE Eysins - Business Park Terre-Bonne, DEU Heidelberg - Tullastrasse, FRA Le Pont-de-Claix Cedex, GBR Winnersh - Eskdale Road, IRL Limerick - Castletroy
Work Shift
BD is a leading global medical technology company that creates medical technology, devices and laboratory equipment for a variety of needs across the healthcare continuum. At BD, we are looking for candidates who possess passion, innovative solutions and a commitment to our one mission of improving access to groundbreaking medical and biotechnology services for people near and far, delivering state-of-the-art technology and cutting-edge research in the battle to fight and cure infectious diseases. With a global reach that extends across 50 countries worldwide, our network of professionals collaborates on effective measures to deliver enhanced patient quality such as lower health care delivery costs, improved health care and safety, and expanded health care for all. Join our company and see how you can become a part of one global mission to make a difference in human health.