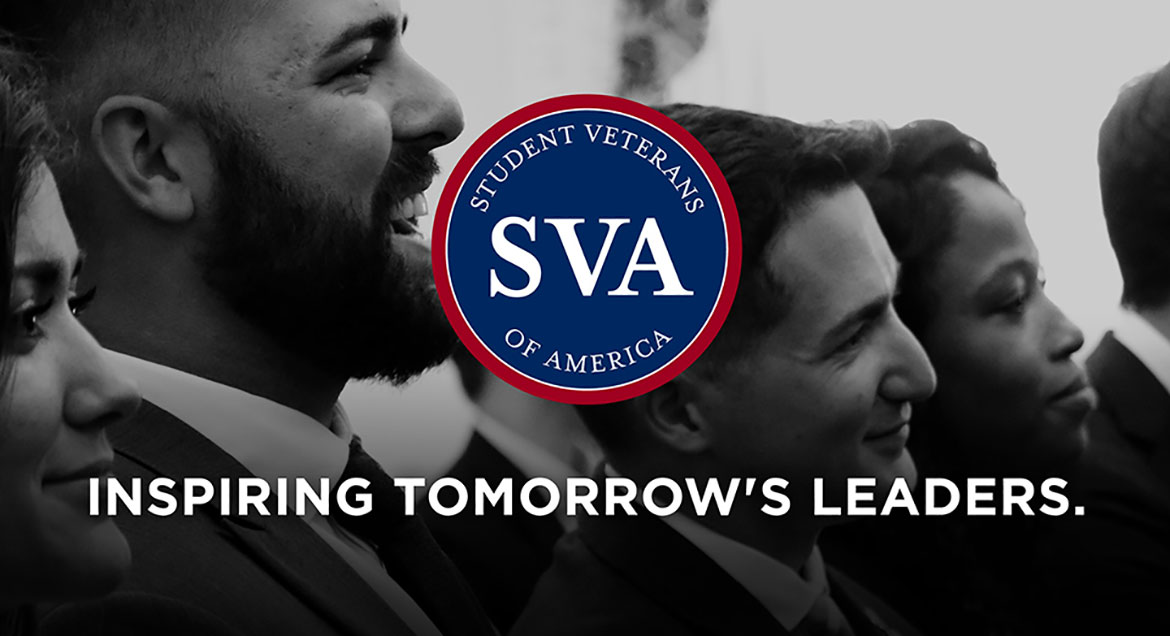 Job Information
Raytheon Technologies

Pr Business Development Manager

in

Winnersh

,

United Kingdom
Date Posted:
2021-11-05-07:00
Country:
United Kingdom
Location:
Winnersh, United Kingdom
Collins Aerospace, a Raytheon Technologies company, is a leader in technologically advanced and intelligent solutions for the global aerospace and defence industry. Collins Aerospace has the capabilities, comprehensive portfolio and expertise to solve customers' toughest challenges and to meet the demands of a rapidly evolving global market.
Do you want to be a part of something bigger? A team whose impact stretches across the world, and even beyond? At Collins Aerospace, our Mission Systems team helps civilian, military and government customers complete their most complex missions — whatever and wherever they may be. Our customers depend on us for intelligent and secure communications, missionised systems for specialised aircraft and spacecraft and collaborative space solutions. By joining our team, you'll have your own critical part to play in ensuring our customer succeeds today while anticipating their needs for tomorrow.
Are you up for the challenge? Join our mission today.
We are currently seeking a Senior Business Development Manager - Connected Battlespace to join our facility located in Winnersh, UK.
This exciting new role is part of the Collins Aerospace International Integrated Solutions (IIS) business development team. You will be customer facing and responsible for enabling and supporting market and pursuit strategies that deliver sales growth in the Connected Battlespace market. You will work in a collaborative manner to find solutions that solve our customers Multi Domain Integration challenges.
Achieve this by collaborating closely with regional Account Managers and other team members to execute pursuit and orders capture.
Provide voice of the customer perspective, listening and gather their pain points/requirements and utilizing that intimacy to build and enhance your business relationships and customer networks.

Act internally and externally as the Business Development Subject Matter Expert (SME) and advocate for Collins Aerospace IIS solutions.

Maintain an appropriate level of knowledge of customer Concepts of Operation and Military Doctrine combined with capabilities and technology standards.

Hold an appropriate level of knowledge in current and anticipated market trends, dynamics and competitors.

Advocate Collins solutions and strategy when interacting with Engineering, Regional Account Management, partner industry and customers.

Internally and externally champion and manage the implementation of agreed market and pursuit strategies.
Primary Responsibilities:
Be an expert in this market segment, having proven experience in a sales, strategy, technology or marketing roles within Defence companies or have equivalent military service background.

Build and maintain a set of key relationships within the customer and industry community as well as with key stakeholders inside Collins.

Be focused on the UK and European market; however support opportunities in the Middle East and Asia Pacific region as necessary and directed.

Work collaboratively with a diverse and complex team consisting of Regional Account Managers, Engineers, Programme Managers and Commercial and Contracts Managers across UK, US, European, Middle East and Asia Pacific sites.

Lead teams in generation of Market Requirements Documents (MRDs)

Utilise your Market knowledge, understanding of country/industry trends and experience to collaborate with complex, multi discipline and geographically diverse teams to generate bid and proposal Price to Win recommendations.

Work with the team to generate ROM and/or Firm Fixed Price (FFP) proposals consistent with company processes.

Provide input to the regional Account Management team and Director of IIS Sales to support the accurate forecasting of orders value and timing using the CRM system.

Work with the Marketing Communication Team to enable the launch of new marketing campaigns.
Basic Qualifications:
Relevant Business Development, Sales, Strategy or Marketing experience in a company providing solutions that enable information driven operational integration of military air, land and/or maritime systems and platforms. Equivalent, relevant and recent military service will be strongly considered.

Have appropriate awareness of the Military challenge of Multi Domain Integration.

A network in one or more of the following - UK MOD, RAF, Strat Command, Royal Navy, British Army, DSTL, Prime contractors.

Familiarity with budgeting, purchasing, project management and other relevant processes used by Defence departments.

Track record of contributing as part of a team to achieving orders and sales success with values from £1million to £100million.

Understands the Defence business, Defence market and relationships (e.g. relationship between MOD, primes and lower tier suppliers)

Able to travel, based in UK – Reading area or regionally working remotely

Fluency in English

Appropriate security clearances
Experience in one or more of the following:
Command and Control (C2) systems or Command, Control, Communications, Computers (C4) Intelligence, Surveillance and Reconnaissance (ISR)

Battle Management Systems (BMS)

Information Management Systems

Gateways, Networking or Communication relays
Have an appropriate level of knowledge in one or more of the following:
Tactical Datalinks (Link16/11/22, VMF),

Voice/data communication and Mesh networking,

Cross Domain Security,

Tactical Cloud, Data fusion and correlation

Radar or other sensor integration
Preferred Qualifications:
Understanding of how technology can be applied to solve military operational challenges both now and in future would be an advantage.

Experience in application of AI and ML would be a bonus.

Experience and network in European, Middle East and NATO advantageous.

Experience in a global matrix organization with an integrated business model

Military background is beneficial but not essential

Diploma or degree in a technical subject

Fluency in another European language
Some of our competitive benefits package includes:
International team working with people from many different countries

Flexible working times, opportunity to work from home, 25 days of vacation

Competitive pay package

Company pension plan, health insurance and company car

Training opportunities to promote continuous learning and development

Global career opportunities at over 300 sites worldwide
Diversity drives innovation; inclusion drives success. We believe a multitude of approaches and ideas enable us to deliver the best results for our workforce, workplace, and customers. We are committed to fostering a culture where all employees can share their passions and ideas so we can tackle the toughest challenges in our industry and pave new paths to limitless possibilities.
Apply now and be part of the team that's redefining aerospace, every day.
Collins Aerospace, in accordance with our 'Baseline Security' requirements, will request from candidates evidence of identity, eligibility to work in the UK, and employment and/or education history for up to three years, in relation to certain roles within the business. These relate to positions where access to export controlled items, (e.g., Technical data, hardware, software, and services subject to international trade control laws and regulations) and Collins IT Systems may apply. For further details of the evidence required to apply for Baseline and Security Clearance please refer to the Defence Business Services National Security Vetting (DBS NSV) Agency.
Raytheon Technologies is An Equal Opportunity/Affirmative Action Employer. All qualified applicants will receive consideration for employment without regard to race, color, religion, sex, sexual orientation, gender identity, national origin, disability or veteran status, age or any other federally protected class.
Privacy Policy and Terms:
Click on this link (http://www.rtx.com/privacy/Job-Applicant-Privacy-Notice) to read the Policy and Terms