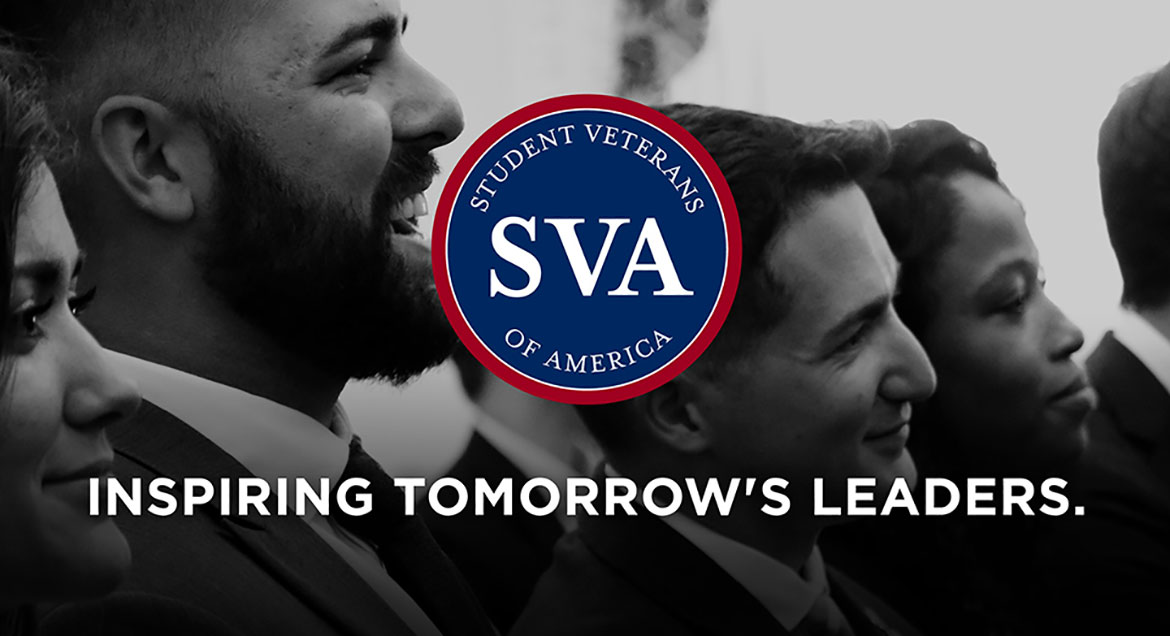 Job Information
Kelly Services

Manufacturing/Laboratory Associate (swing shift) - DIRECT HIRE/URGENT NEED

in

Wilsonville

,

Oregon
PLEASE NOTE: Must be authorized to work lawfully in the United States for any employer without sponsorship.
Kelly Science & Clinical is seeking a Manufacturing/Laboratory Associate (swing shift) to join their team in Wilsonville, OR for a public company based in South San Francisco that manufactures synthetic DNA and DNA products for customers in a wide range of industries. For immediate consideration, please email your resume directly to Regan.Brown@KellyServices.com as well as apply online.
Title: Manufacturing Associate
Department: Gene Production
Location: Wilsonville, OR (100% onsite)
Direct Hire: Duration = Permanent (full-time, non-exempt, W-2)
Pay Rate: TBD (commensurate with experience)
10% Differential Pay Applies to Any Night Shift

5% Differential Pay Applies for Saturday or Sunday Shifts

Double Pay Applies to Holidays (*see list of company observed holidays)
Schedule/Shift:
1A (swing): Sunday – Thursday, 3:00 AM – 11:30 PM

1B (swing): Tuesday – Saturday, 3:00 AM – 11:30 PM

2A (night*): Sunday – Tuesday, Alternate Saturday, 7:00 PM – 7:30 AM

2B (night*): Wednesday – Friday, Alternate Saturday, 7:00 PM – 7:30 AM
*Note: Training for night shifts is during the day for weeks to months, depending on the candidate, how quickly they learn, as well as individual manager's preferences. The exception is Phil's Gene Production team. Phil's team has 1 week of training during the day for all candidates. Week 2, they will continue training on the night shift.
Start Date: October/November 2022
We are looking for motivated, enthusiastic individuals to join our COMPANY Operations Team in Wilsonville, OR. The Manufacturing Associate, Gene Production will produce various DNA and plasmid products, focusing on Molecular and Cellular Biology, as well as running analytic techniques in the high-throughput/highly-automated lab according to established SOPs, along with working with sensitive equipment and following good manufacturing practices. Candidate must also be a team player, neat and highly organized, able to work in a cleanroom environment, and foster safe work practices.
The Manufacturing Associate, Gene Production will be accountable for following scheduled tasks, operating automated liquid handling devices in a safe and efficient manner, Exhibit detail-oriented documentation skills for updating batch records and logs, cleaning and restocking the lab, and practice good lab bench techniques to ensure high quality and consistent products.
Roles & Responsibilities (include but are not limited to):
Manufacture high quality custom oligo containing products in a high throughput MFG lab according to established SOPs.

Operation of robotic laboratory equipment and traditional lab equipment (bioanalyzers, centrifuges, sealers, thermocyclers, spectrometers, HPLCs, Next Gen Sequencing etc.).

Daily use of traditional molecular biology processes and techniques especially PCR, DNA quantitation and handling, DNA purification.

Maintaining thorough, accurate and detailed documentation of all work produced in batch records, databases or other acceptable formats including problems and deviations.

Updating and writing work instructions and documentation.

Ability to work independently and in a safe manner.

Attention to details for process consistency.

Documentation, troubleshooting and addressing process deviations.

Packaging products.

Ability to work in an ISO, GMP, LEAN manufacturing environment and follow the lean manufacturing concepts.

Daily completion of assigned tasks to keep MFG on track.
Focus Areas for Gene Production:
Focus on Molecular Biology Techniques:

Preparing and purifying DNA samples.

Performing PCR amplification.

Micro-pipetting reagents and following formulations.

Focus on Cellular Biology Techniques:

Prepare materials for cell culturing.

Perform cloning techniques such as transformation and colony screening.

Perform purification techniques for the extraction of DNA.

Focus on Analysis:

Preparing and running DNA library pools for NGS sequencing.

Using Spectromax for fluorescent quantification.

Preparing Gel and BioAnalyzer assays for DNA products.
Key Skills/Qualifications:
Bachelors/Associates degree in biology, chemistry, biochemistry: degree preferred but will consider candidates with relevant laboratory experience.

Familiarity or prior experience in a manufacturing environment.

Good written and verbal skills.

Attention to details.

Good computer skills and comfort in using computers for all aspects of MFG, experience with excel and word, Jira/Confluence, web based or similar programs.
Typical Working Conditions Are:
Team based laboratory environment.

Working in controlled laboratory environment.

Must be able to stand for long periods of time while performing duties.

Must be able to work safely with chemicals and hazardous materials.

Must be able to lift up to 20 lbs.

Must be able to work outside of regular work hours/work a flexible shift as needed.
About COMPANY:
COMPANY synthesizes genes from scratch, known as "writing" DNA. Just as children learn to both read and write, the next phase of development for the genomics revolution is the ability to write DNA.
At COMPANY, we work in service of people who are changing the world for the better. In fields such as health care, agriculture, industrial chemicals and data storage, our unique silicon-based DNA Synthesis Platform provides precision at a scale that is otherwise unavailable to our customers.
COMPANY is an Equal Opportunity Employer. COMPANY provides equal employment opportunities to all employees and applicants for employment without regard to race, color, religion, sex, sexual orientation, gender identity, national origin, age, disability, genetic characteristics, or any other category protected by law.
Apply today!
Refer a friend!
*Available for purchase and administered by a designated third-party vendor. (1/25/18-16)
You should know: Your safety matters! Vaccination against COVID-19 may be a requirement for this job in compliance with current client and governmental policies. A Kelly recruiter will confirm and share more details with you during the interview process.
Why Kelly ® Science & Clinical?
Kelly Science & Clinical is your connection to premier scientific and clinical companies looking to hire industry experts just like you. Our team creates expert talent solutions to solve the world's most critical challenges. Every day, we match science professionals with dream jobs that fit their skills, interests, and career goals—it's the way we think job searching should be. Nearly 100 percent of our science recruiters have a professional background and education in science, so we know a thing or two about the science market and how to get your expertise noticed.
About Kelly ®
At Kelly, we're always thinking about what's next and advising job seekers on new ways of working to reach their full potential. In fact, we're a leading advocate for temporary/nontraditional workstyles, because we believe they allow flexibility and tremendous growth opportunities that enable a better way to work and live (plus, did we mention we provide a ton of benefits ?). Connecting great people with great companies is what we do best, and our employment opportunities span a wide variety of workstyles, skill levels, and industries around the world.
Kelly Services is proud to be an Equal Employment Opportunity and Affirmative Action employer. We welcome, value, and embrace diversity at all levels and are committed to building a team that is inclusive of a variety of backgrounds, communities, perspectives, and abilities. At Kelly, we believe that the more inclusive we are, the better services we can provide. Requests for accommodation related to our application process can be directed to Kelly's Human Resource Knowledge Center. Kelly complies with the requirements of California's state and local Fair Chance laws. A conviction does not automatically bar individuals from employment.