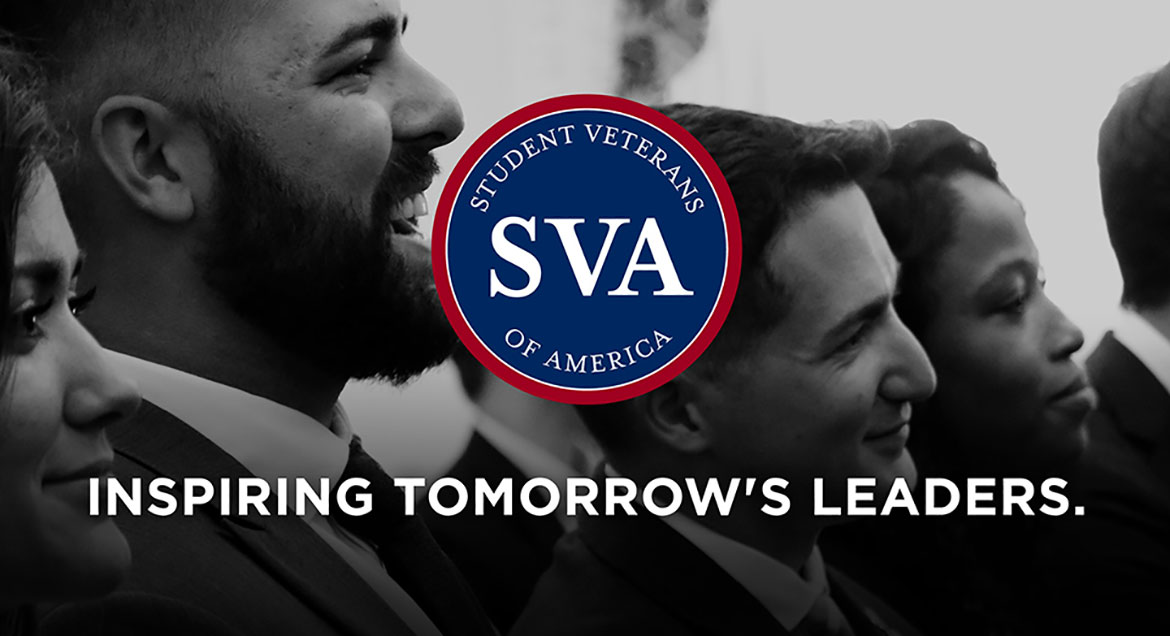 Job Information
Anne Arundel Dermatology, P.A.

Triage Medical Assistant (Wilmington, NC)

in

Wilmington

,

North Carolina
Founded over 40 years ago with a mission to provide the highest quality and full spectrum of medical, surgical, and esthetic skin care services to each and every one of its patients, Anne Arundel Dermatology has assembled the finest group of dermatologists in the Mid-Atlantic and Southeastern states. With 200+ clinicians and 110+ locations across 7 states, we are thriving, growing, and looking to add talented individuals to our team!
We are currently looking for a new medical assistant to join the team at one of our North Carolina practices, Atlantic Dermatology (www.atlanticdermnc.com). Atlantic Dermatology, now an affiliate of Anne Arundel Dermatology, has 5 locations in the Wilmington area and offers comprehensive medical skin care services to our patients.
Why join an Anne Arundel Dermatology practice?
Whether our patients need treatment for a chronic skin condition such as eczema or psoriasis, a screening for cancer, or a youth-enhancing injectable, such as Botox® or RestylaneⓇ, the staff at Atlantic Dermatology can provide them with the best in care from head to toe. With more than 80 years of combined experience, the team at Atlantic Dermatology provides our patients with quality care in a professional, friendly, and educational environment. Our practice is associated with Sampson Regional Medical Center in Clinton, North Carolina, and New Hanover Regional Medical Center in Wilmington.
Triage Medical Assistant Responsibilities include (but are not limited to):
Timely follow-up and response to patient questions, results and inbox tasks

Prepare documents and notes for patients and physicians

Provide clinical support by following up on requests from providers

Maintain a high degree of professionalism and compassion in sensitive discussion

Scheduling appointments for procedures (Mohs, C&D or excisions) and educating the patient on what to expect

Notifying patients of pathology lab testing results and delivery of follow up instruction

Handle insurance prior authorizations as well as referral paperwork from other area physicians

Patient education regarding medications

Assist in the clinic when needed for coverage (vacations, sick days etc)

At least 1 year of recent experience as a Medical Assistant or other clinically based patient care experience (highly preferred)

Completion of a Medical Assistant or LPN program required

Will consider recent graduates of a bachelor's degree program in a pre-med or pre-physician's assistant track in lieu of formal medical assistant training or experience

An ability to work independently, excellent communications skills, organizational skills and flexibility required

Professionalism and strong customer service skills is a must
ID: 2022-3095
External Company URL: aadermatology.com
Street: 1099 Medical Center Dr.