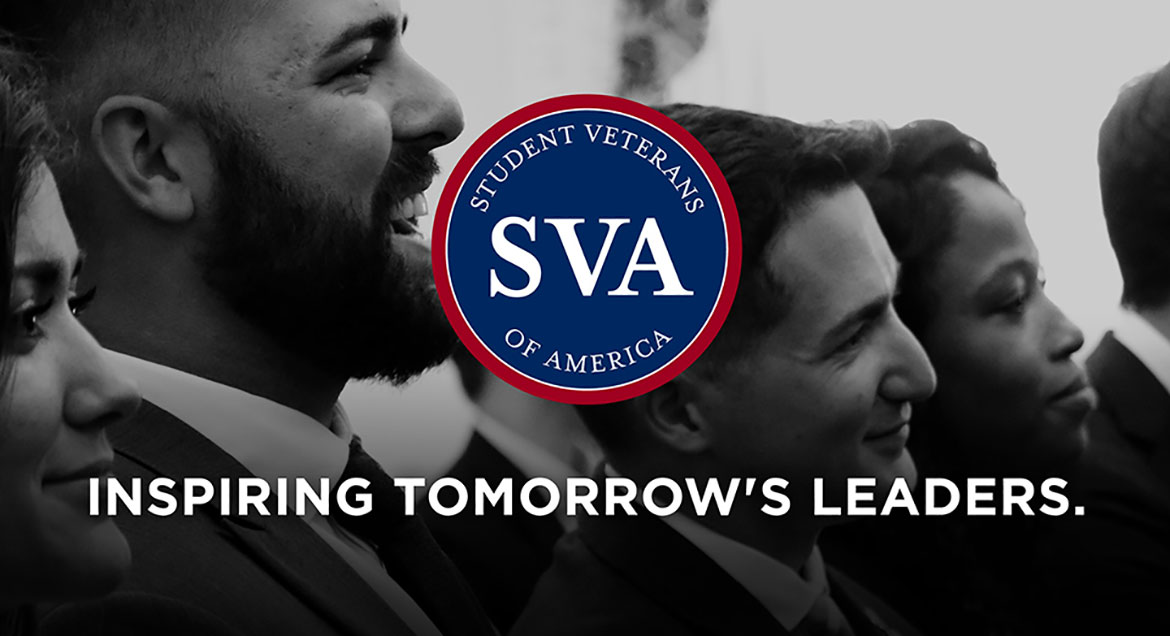 Job Information
JPMorgan Chase

Site Reliability Engineer

in

Wilmington

,

Delaware
Chase is aggressively pursuing a cloud-based, platform-oriented, product-centric architecture, delivered with strong DevOps practices and continuous, automated, measured value. Public cloud, Platform-as-a-service, agile (scrum) and CI/CD experience are highly desirable in top candidates. Diversity in employees is a fundamental principal at JPMC and we strongly encourage individuals from diverse backgrounds and identities to apply for this position.
At Chase, you will have the ability to impact the lives of 80MM customers who rely upon us to manage their financial lives. We are seeking engineers who are passionate about solving problems in large scale, complex distributed system environment. You'll be building the next generation of our Digital products and offerings by providing hands-on engineering expertise to drive solution formation, delivery, and adoption, as an integral part of our engineering teams as they migrate solutions to both public and private cloud. Our SRE teams embed deeply with development teams, sharing on-call with a focus on up-leveling services and increasing automation
We are looking for an SRE who thrives on and enjoys solving complex problems through innovation and impacting change at scale. You will join an elite team of SREs driving technology's transformation by launching new platforms, building tools, automating away complex issues, and integrating with the latest technology. Site Reliability Engineers leverage their experience as software and systems engineers to ensure applications managed by SRE are available, have full stack observability and have continuous improvement through code and automation.
This role requires a wide variety of strengths and capabilities, including:
Expert knowledge of application, data and infrastructure architecture, design and business processes

Expertise in working in partnership with colleagues throughout the firm, and in leading collaborative teams to achieve common goals

Deep understanding of SRE philosophy, technologies, platforms and tools, SI/SLO/SLA management, incident resolution, and automation.

Hands on experience on managing operations of large-scale internet-centric production environments for application or infrastructure services serving tens to millions of end users.

Prior experience in large scale internet companies/technologies, where uptime and continuous availability was core to the business.

Work with Architecture to design reusable patterns to deploy to applications, provide governance around adoption, and influence application development teams on roadmaps and designs.

Identify and partner with Infrastructure teams and AD teams to implement automation opportunities to drive down toil and reduce technical debt.

Apply standards of cloud compliance to application design to achieve reliability

Good understanding of networking protocols and cybersecurity best practices in cloud environment e.g., Security, Load Balancing, Network routing protocols.
Responsibilities:
Designs, codes, tests and delivers software to automate manual operational work

Troubleshoots priority incidents, facilitates failure analysis / root cause blameless post-mortems and ensures permanent closure of the incidents

Engages with development team throughout the life cycle to help develop software for reliability and scale, ensuring minimal refactoring or changes.

Provides support for product design, development, and transition to operations

Provides support to drive the maturity of the software development lifecycle

Identifies application patterns and analytics in support of better service level objectives.

Designs self-healing and resiliency patterns

Design's performance tests, identifies bottlenecks, opportunities for optimization and capacity demands, presents solutions for continuous improvements.

Designs best in class monitoring frameworks to accomplish end to end flow monitoring and noiseless alerting

Performs deployment, administration, management, configuration, testing, and integration tasks related to the cloud platforms & champions a DevOps model so that services are automated and elastic across all platforms

Designs automated software and product upgrades, change management, and release management solutions.

Adds value to team delivery and works with team to complete complex tasks to high quality and actively learns and teaches new skills

Provides support to develop & improve the quality of technical engineering documentation

Responsible for coaching and mentoring less experienced team members.

Participates in 24x7 SRE on-call rotations and escalation workflows
Skills/Qualifications
Bachelor's degree in Computer Science, Information Technology, or equivalent technical field

5+ years of SRE or System Engineering experience with leadership roles.

Enterprise Cloud infrastructure experience e.g., AWS, Azure, GCP, Cloud Foundry in a mission critical environment

Proven experience in the area of people management on globally distributed operation teams

In-Depth OS experience e.g., RHEL, Ubuntu, Windows Server with strong debugging, troubleshooting, and problem-solving skills

Experience in site reliability engineering in one of the following languages e.g., C, C++, Java J2EE technology stack and web technologies (Python, Go, Perl, Ruby or shell scripting)

Experience in developing and managing operations leveraging key event streaming, messaging and DB services e.g., Casandra, MQ/JMS/Kafka, Aurora, RDS, Cloud SQL, BigTable, DanamoDB, Cloud Spanner, Kinesis, Cloud Pub/Sub, etc.

Hands-on experience working with containers e.g., Docker, Kubernetes, Cloud Foundry, etc.

Strong experience in using industry standard monitoring tools e.g., AppDynamics, Dynatrace, APICA, Splunk, ELK, FluentD, Prometheus, Kibana, Elasticsearch, Grafana, Nagios, Datadog, New Relic, etc.

Strong working knowledge of modern development technologies and tools e.g., Agile, CI/CD, Git, Terraform and Jenkins.

Deep knowledge of Internet protocols and web services technologies e.g., HTTP, DNS, TCP/UDP, SOAP, JSON and REST
JPMorgan Chase & Co., one of the oldest financial institutions, offers innovative financial solutions to millions of consumers, small businesses and many of the world's most prominent corporate, institutional and government clients under the J.P. Morgan and Chase brands. Our history spans over 200 years and today we are a leader in investment banking, consumer and small business banking, commercial banking, financial transaction processing and asset management.
We recognize that our people are our strength and the diverse talents they bring to our global workforce are directly linked to our success. We are an equal opportunity employer and place a high value on diversity and inclusion at our company. We do not discriminate on the basis of any protected attribute, including race, religion, color, national origin, gender, sexual orientation, gender identity, gender expression, age, marital or veteran status, pregnancy or disability, or any other basis protected under applicable law. In accordance with applicable law, we make reasonable accommodations for applicants' and employees' religious practices and beliefs, as well as any mental health or physical disability needs.
The health and safety of our colleagues, candidates, clients and communities has been a top priority in light of the COVID-19 pandemic. JPMorgan Chase was awarded the "WELL Health-Safety Rating" for all of our 6,200 locations globally based on our operational policies, maintenance protocols, stakeholder engagement and emergency plans to address a post-COVID-19 environment.
As a part of our commitment to health and safety, we have implemented various COVID-related health and safety requirements for our workforce. Employees are expected to follow the Firm's current COVID-19 or other infectious disease health and safety requirements, including local requirements. Requirements include sharing information including your vaccine card in the firm's vaccine record tool, and may include mask wearing. Requirements may change in the future with the evolving public health landscape. JPMorgan Chase will consider accommodation requests as required by applicable law.
We offer a competitive total rewards package including base salary determined based on the role, experience, skill set, and location. For those in eligible roles, discretionary incentive compensation which may be awarded in recognition of individual achievements and contributions. We also offer a range of benefits and programs to meet employee needs, based on eligibility. These benefits include comprehensive health care coverage, on-site health and wellness centers, a retirement savings plan, backup childcare, tuition reimbursement, mental health support, financial coaching and more. Additional details about total compensation and benefits will be provided during the hiring process.
Equal Opportunity Employer/Disability/Veterans