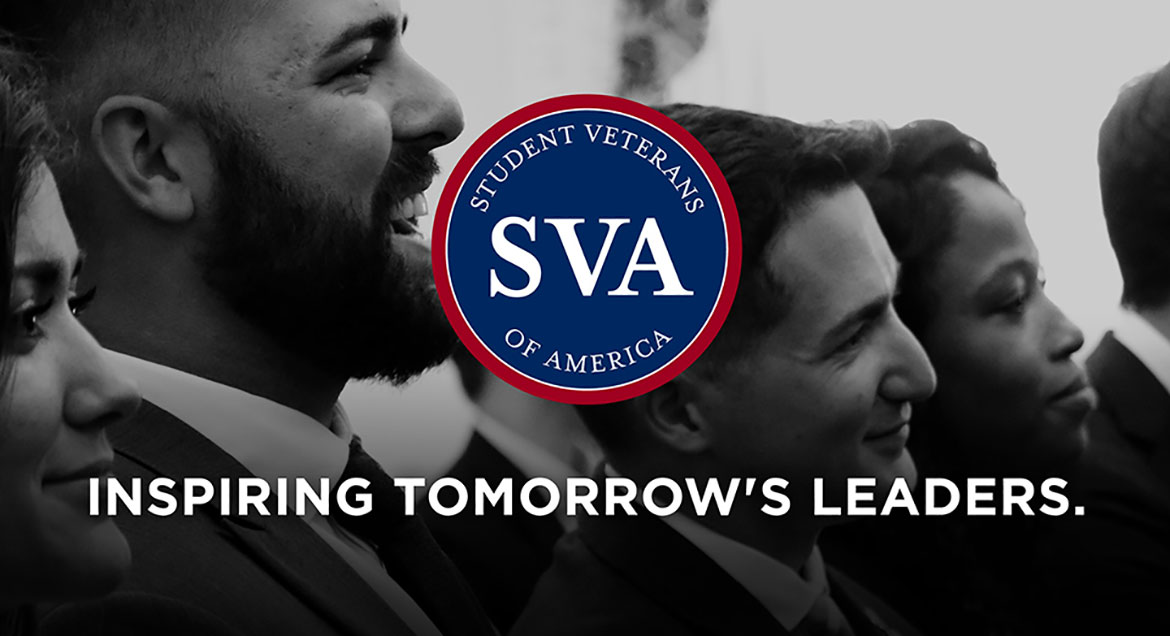 Job Information
JPMorgan Chase

IT Audit Lead

in

Wilmington

,

Delaware
The JPMC CTC Controls Attestation Readiness manager is an IT audit specialist who uses this expertise to manage 3rd party attestation engagements (SOC1, SOC2, ISAE 3402, AT-C 205) as well as ensure readiness and remediation across internal/external audit and regulatory exam scopes, ensuring ability to meet the demands of external clients across lines of business. Remediation includes management of audit findings, root cause analysis, regulatory intelligence and change management.
The role requires interaction with various stakeholders including Technology Risk & Controls managers, technology management as well as interfacing with external and internal auditors to help drive global consistency in our approach, execution and reporting across the global technology and technology risk functions. Successful execution of responsibilities requires strong issue identification and management, problem solving, influencing, partnering, and communication skills interacting cross line of business and corporate teams.
Key Responsibilities:
Coordinate with key stakeholders -- including external and internal auditors, technology management, lines of business, various risk functions, operations and program governance teams to:
• Identify and lead x-LOB teams in identifying appropriate response to external auditors with respect to potential and confirmed control exceptions, including identification of relevant compensating controls for deficiencies
• Oversee remedial workstreams, assessing effectiveness of proposed solutions and driving timely and effective solutions to control issues potentially impactful to programs
• Lead proactive readiness- assessments (platforms, tools, applications) to ensure controls are suitably designed and placed in operation, and that appropriate governance is in place to avoid impacts to external audits
• Obtain early visibility into potential changes to program scope, facilitating readiness
• New Reports: Partner with internal business owners, O&C and external auditors to meet client and/or regulatory requirements; taking the lead in report development, readiness and execution.
• Ensure quality standards are achieved in development and maintenance of program documentation
• Communication to key stakeholders to ensure a no surprises environment, and facilitate development, maintenance and delivery of consistent and meaningful reporting and metrics
• Timely reporting on program status to senior management stakeholders
• Development of educational / guidance resources for use by Technology Risk & Controls and Technology personnel
• People leadership, including performance management and development
Key Skills / Qualifications
• 8+ years' experience dedicated to planning and leading execution of controls attestation engagements, preferably to include SOC1 and/or SOX & IT audits
• Should have experience performing IT Controls audits, including experience leading, planning, and executing IT audits
• Confidence and self-assurance in interactions with external auditors and ability to reach across the firm to engage appropriate management, set agendas, lead calls with senior management and drive actions to meet program objectives
• Strong exceptions analysis and issue management capabilities
• Deep knowledge of auditing of IT general computer controls and application controls
• Strong program management skills, with proven ability to deliver quality results in a deadline-driven environment
• Must be a detail oriented, quality-focused manager; with strong documentation and reporting skills
• A problem solver with proven ability to evaluate processes, controls, identify weaknesses and potential solutions
• Ability to work effectively in a global team environment and drive results in a matrixed organization
• A strong sense of ownership, commitment to quality and attention to detail
• Excellent interpersonal skills - verbal communications, written communications, and track record of collaboration
• Intellectual rigor, emotional intelligence, high energy and a passion for the delivery of high quality project outcomes
JPMorgan Chase & Co., one of the oldest financial institutions, offers innovative financial solutions to millions of consumers, small businesses and many of the world's most prominent corporate, institutional and government clients under the J.P. Morgan and Chase brands. Our history spans over 200 years and today we are a leader in investment banking, consumer and small business banking, commercial banking, financial transaction processing and asset management.
We recognize that our people are our strength and the diverse talents they bring to our global workforce are directly linked to our success. We are an equal opportunity employer and place a high value on diversity and inclusion at our company. We do not discriminate on the basis of any protected attribute, including race, religion, color, national origin, gender, sexual orientation, gender identity, gender expression, age, marital or veteran status, pregnancy or disability, or any other basis protected under applicable law. In accordance with applicable law, we make reasonable accommodations for applicants' and employees' religious practices and beliefs, as well as any mental health or physical disability needs.
The health and safety of our colleagues, candidates, clients and communities has been a top priority in light of the COVID-19 pandemic. JPMorgan Chase was awarded the "WELL Health-Safety Rating" for all of our 6,200 locations globally based on our operational policies, maintenance protocols, stakeholder engagement and emergency plans to address a post-COVID-19 environment.
As a part of our commitment to health and safety, we have implemented various COVID-related health and safety requirements for our workforce. These requirements may include sharing information in the firm's vaccine record tool, vaccination or regular testing, mask wearing, social distancing and daily health checks. Requirements may change in the future with the evolving public health landscape. JPMorgan Chase will consider accommodation requests.
Equal Opportunity Employer/Disability/Veterans