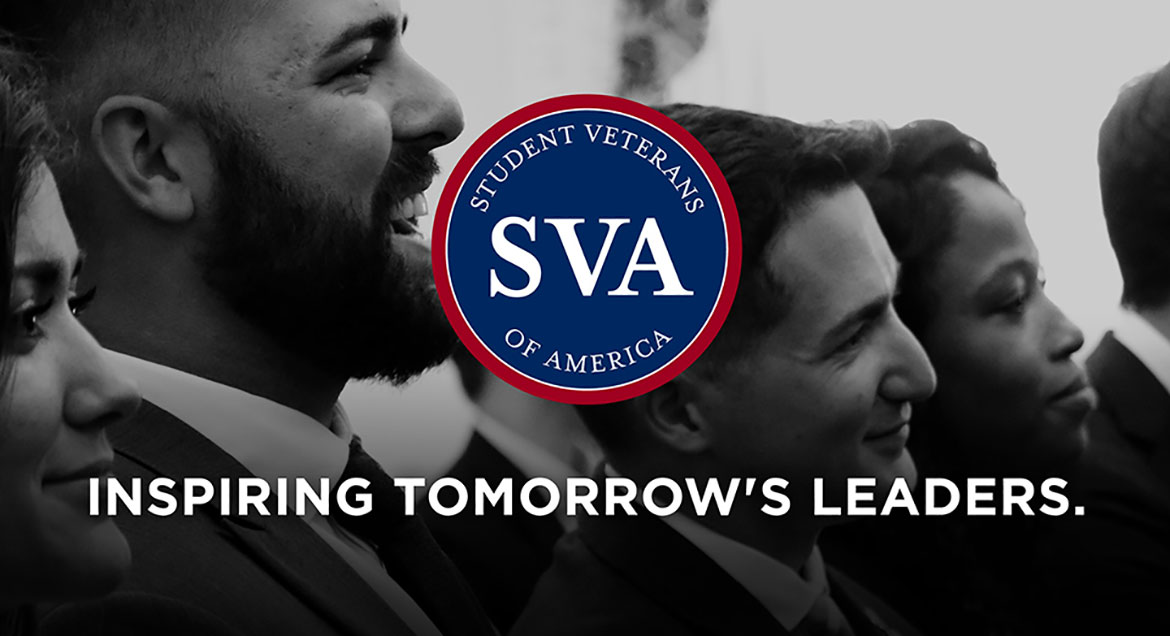 Job Information
JPMorgan Chase

CCB-Marketing and Communications-Process Analyst - Paid Media Campaigns

in

Wilmington

,

Delaware
JPMorgan Chase is on a mission to deliver a customer-obsessed marketing experience by improving speed to market and providing first class client service both internal and external to the firm. Our agility based product organizations across Chase, are committed to transforming the way we work and how we deliver value against our business objectives.
If you are someone who is:
Hungry to expand your knowledge of paid media and AdTech/MarTech

Continually pursuing personal growth and learning

Makes decisions based on facts

Goal oriented

Proactive Multi-tasker

Strives for order and structure

Detailed-oriented
We have a great opportunity waiting for you!
The Process Analyst position will support collecting information required to onboard and/or expand tools and applications that support paid media. If you have experience creating and running paid media campaigns across programmatic, search or social media and have experience integration analytical or process management tools on platforms like Twitter, YouTube, The Trade Desk or others, then this role if for you.
Firmwide Media is a product area within the Cross Media Planning and Management product team and has been created to focus on deploying leading-class software and tools to propel our paid media operations forward in the 21st century. We directly support the Media Center of Excellence which spans across paid social, search, programmatic, search engine optimization, amongst other media inputs. We drive innovation through big data tools, attribution, delivery and user-pathing to create better engagement and conversion among our customers and would-be customers.
Functional Role - What You'll Be Doing:
You will be working in the AdTech / MarTech space, liaising with technical teams and subject matter experts to identity core technologies that will propel our first-party based audience targeting across media platforms to:
Develop process documents and technical requirements to guide application owners and solutions architects through the delivery of marketing applications.

Coordinate and develop requirements and collaborate across groups for risk mitigation (controls, compliance, cyber, risk), so experience working highly regulated industries is a plus.

Coordinate and to guide the Media Center of Excellence in scoping tools, platforms, and technical solutions to support paid media initiatives, as well as to keep Chase ahead of the curve in financial services category and across all paid media channels.
Core Responsibilities:
Analyze business cases and problem states submitted to the Firmwide media area product; Document processes and/or systems, assessing the business model and its integration with technology

Assist in guiding the Firmwide Media area product in improving processes, products, services and software through data analysis

Manage the initial backlog of work (JIRA) from the list of current state gaps that have been developed by our product area teams and their client communities

Help drive the business-wide transformation to using agile methods of software delivery.

Assist with developing test plans, creating test cases and managing requirements traceability.

Provide post-implementation support when necessary.
Key Skills and Experience:
Past experience or knowledge of paid media channels such as Snapchat, Facebook, The Trade Desk, YouTube, and/or others.

Experience and/or knowledge with media planning/buying a plus.

Experience working with 3rd party datasets and/or data management platforms such as Acxiom, Adobe, Liveramp, Conversant and/or others a plus.

Technical proficiency (and/or willingness to learn)

Hands-on experience working in any analytics environment (e.g., Adobe, Google, DoubleClick, Segment, etc.) preferred.

Excellent interpersonal skills necessary to work effectively with all levels of the organization including senior management.

Demonstrated ability to work as a team player, lead groups to develop alternative solutions to complex problems, and think outside the box while driving consensus and recommending the best solutions.

Outstanding virtual team skills are a must while also being able to work independently and with limited direction from management.

Ability to thrive in a fast-paced, collaborative and cross-functional environment.

Detail-oriented with strong organization and presentation skills and excellent problem-solving and decision-making abilities.

Excellent oral and written communication skills.

Proficiency in MS Word, Excel, and PowerPoint is required; Visio a plus.
Minimum BS/BA or equivalent level of education/experience required.
Chase is a leading financial services firm, helping nearly half of America's households and small businesses achieve their financial goals through a broad range of financial products. Our mission is to create engaged, lifelong relationships and put our customers at the heart of everything we do. We also help small businesses, nonprofits and cities grow, delivering solutions to solve all their financial needs.
We recognize that our people are our strength and the diverse talents they bring to our global workforce are directly linked to our success. We are an equal opportunity employer and place a high value on diversity and inclusion at our company. We do not discriminate on the basis of any protected attribute, including race, religion, color, national origin, gender, sexual orientation, gender identity, gender expression, age, marital or veteran status, pregnancy or disability, or any other basis protected under applicable law. In accordance with applicable law, we make reasonable accommodations for applicants' and employees' religious practices and beliefs, as well as any mental health or physical disability needs.
Equal Opportunity Employer/Disability/Veterans