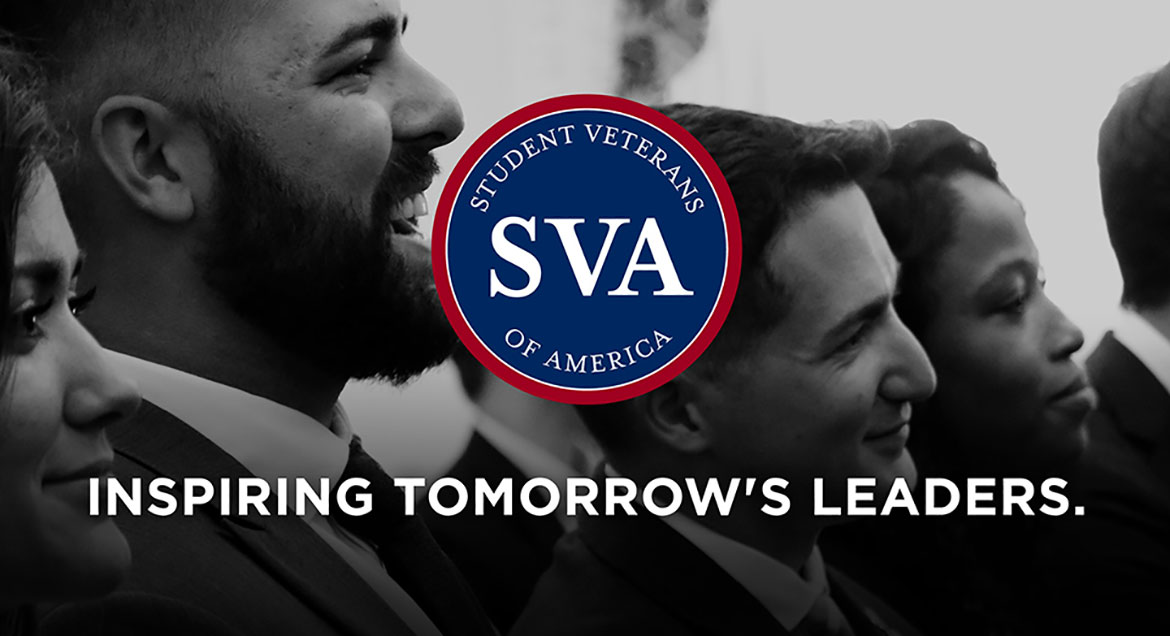 Job Information
Barclays

Business Partnering – Payment Networks

in

Wilmington

,

Delaware
Business Partnering – Payment Networks
Wilmington, DE
As a Barclays Business Partnering Payment Networks Assistant Vice President, you will be the subject matter expert within finance in relation to payment network revenues for the company. You will be responsible for managing and communicating the financial implications of our relationship with the Networks (MasterCard, Visa, Amex) providing business partnering support to the US Consumer Bank Network Relations, Accounting and Partnership teams.
Barclays is one of the world's largest and most respected financial institutions, with 329 years of success, quality and innovation behind us. We've helped millions of individuals and businesses thrive, creating financial and digital solutions that the world now takes for granted. An important and growing presence in the USA, we offer careers providing endless opportunity.
What will you be doing?
• Supporting effective management of the relationship with the Payment Networks by proactively working with internal business units to ensure best practices
• Developing and maintaining Payment Network Forecasting Models
• Providing monitoring and key metric reporting for Payment Network Income and Expenses
• Analyzing variances and forecast while identifying opportunities or risks and communicating the results
• Producing outputs: data audits, trend graphs, datasets and P&L variance analysis
• Supporting monthly financials: quarterly and year end close activities related to Payment Networks
• Managing, tracking and adhering to the Payment Network Contracts and Riders
• Providing guidance for new products offered and rate changes
What we're looking for:
• In-depth knowledge and experience in Credit Card or Financial Industry
• Bachelor's Degree or equivalent years of services
• Exceptional level of analytical, technical and statistical skills with proven ability to process data into meaningful information
• Excellent leadership, interpersonal, multi-tasking, teamwork and communication skills
Skills that will help you in the role:
• Prior experience working with Payment Networks and understanding of Interchange and Networks Revenues and Expense Processes
• Master's degree/MBA preferred
• Essbase, Hyperion Planning, SAS, SQL experience
• Prior experience working with Payment Networks and understanding of Interchange and Networks Revenues and Expense Processes
Where will you be working?Barclays' Wilmington campus includes two beautiful buildings located along the historic Wilmington Riverfront. A glance out our windows reveal a scenic look at the Christina River, along with a growing riverfront community of luxury apartments, shops, and restaurants. Additionally, the Wilmington train station is a short walk away making travel from New York and Washington, DC convenient.
Dynamic working gives everyone at Barclays the opportunity to integrate professional and personal lives, if you have a need for flexibility then please discuss this with the hiring manager.