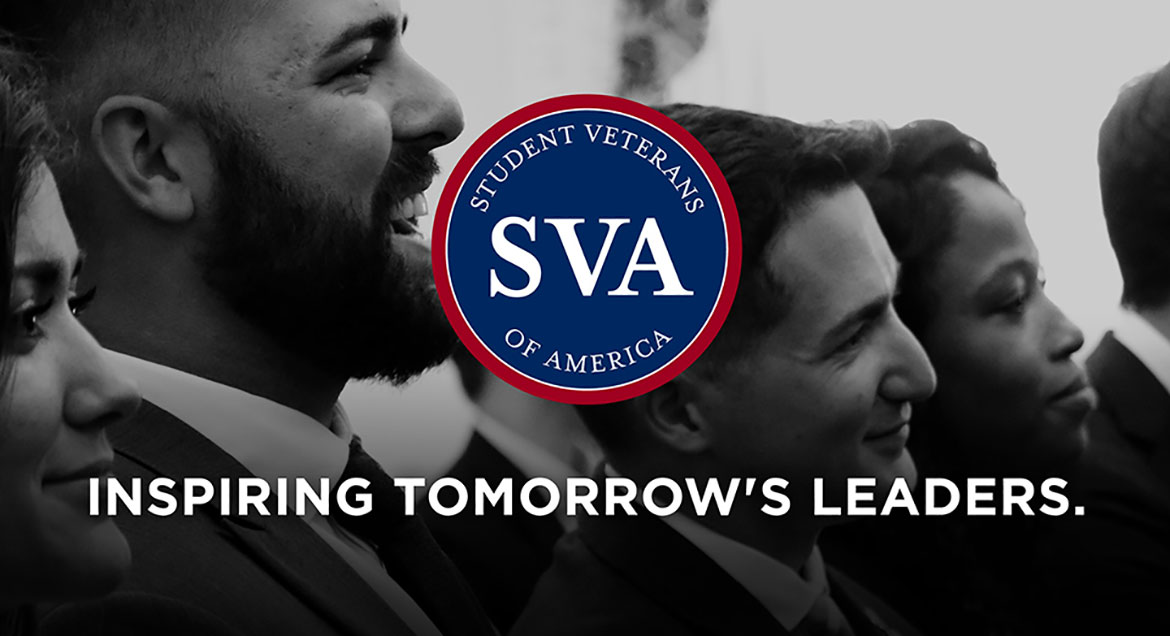 Job Information
By Light Professional IT Services

Program Manager

in

Wiesbaden

,

Germany
The U.S. Army Corps of Engineers (USACE), Europe District (NAU) provides vital engineering, construction, and environmental solutions in support of U.S. European Command (EUCOM) and U.S. Africa Command (AFRICOM) areas of responsibility. By Light is looking to staff positions that would provide innovative, customer-focused, and cost-effective Information Management/Information Technology (IM/IT) support services by applying industry standard best practices in addressing USACE NAU mission requirements. Specific services include system administration, network and telecommunication administration services, end user services (help desk), software applications, SharePoint services, cyber security, configuration management, and program management support.
Provide management, administrative, and technical interface with the Government Contract Officer Representative (COR) in all matters that affect the accomplishment of services under the contract.

Utilize applicable Federal, DoD, and Army publications and guidance to assist the customer with the execution of its mission.

Responsible for all aspects of the development and implementation of assigned projects and provides a single point of contact for those projects.

Takes projects from original concept through final implementation

Interfaces with all areas affected by the project including end users, computer services, and client services

Defines project scope and objectives.

Develops detailed work plans, schedules, project estimates, resource plans, and status reports.

Conducts project meetings and is responsible for project tracking and analysis.

Ensures adherence to quality standards and reviews project deliverables.

Manages the integration of vendor tasks and tracks and reviews vendor deliverables.

Provides technical and analytical guidance to project team.

Recommends and takes action to direct the analysis and solutions of problems.

Prepare and submit required deliverables that include presentation material, progress, status, and management report, scientific and technical reports, test and evaluation documentation, and quality control plan.

Education/Experience: MA/MS with 10+ years' experience or BA/BS with12+ years' experience

Certifications: DoD 8570 IAT I (A+ or Network+) and Project Management Institute (PMI) Certification

Experience: Must have 10 years IT experience with at least 5 years of Project Management experience

Has the communication skills to effectively interface with senior military officials, managers, and subordinates.

Security Clearance: Secret

By Light does not require COVID-19 vaccinations or boosters; vaccination requirements and testing are subject to the status of the federal contractor mandate and customer site requirements; testing is at the cost of the employee.
Job ID: 2022-7997
Minimum Clearance: Tier 3 - Secret/ADP II
External Company Name: By Light Professional IT Services LLC
External Company URL: www.bylight.com