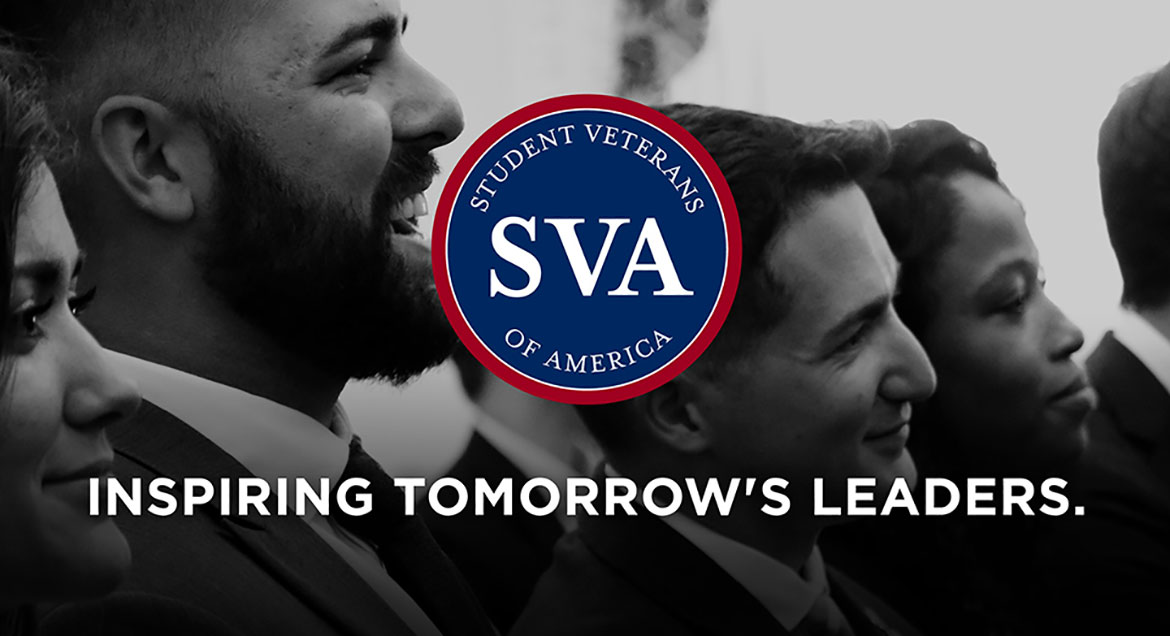 Job Information
Barclays

Developer

in

Whippany

,

New Jersey
Developer Whippany, NJ
As an Oracle developer for Financial and Regulatory Reporting, you will be supporting the technical delivery of various initiatives (SIPs, BAU) in an Agile operating model within IB Finance. You will need to be an Oracle professional with a good understanding of the Oracle Database based application development. As a role holder will be responsible for technical assessment of requirements received, effort estimation, reviewing and enhancing design and development standards, ensuring optimal application performance to meet and exceed the non-functional requirements specified by business and customers and ensure that all code is delivered to the highest standards in order to ensure stability and consistency. This role will work very closely with the Architect Owner and Agile Team Lead (Scrum Master) to identify and determine strategies for implementation. You will Identify dependencies, changes in infrastructure and suggest improvements by working with Tech Leads, RTB and DevOps. Collaborate with the Product Owners and Scrum Master in prioritizing the Sprint backlog and contributing to the Product backlog grooming. Barclays is one of the world's largest and most respected financial institutions, with 329 years of success, quality and innovation behind us. We've helped millions of individuals and businesses thrive, creating financial and digital solutions that the world now takes for granted. An important and growing presence in the USA, we offer careers providing endless opportunity.
What will you be doing? • You will translate business strategy into an executable program of delivery including Technical implementation with detailed project plans covering all deliverables (process, people, IT, control) to drive change and achieve Program objectives. • You will be accountable for delivering key components for a robust, high scalability data transformation platform. • You will ensure delivery of the solutions and service meet requirements and that acceptance and handover to business as usual are managed against agreed acceptance criteria and to a defined plan. • You will ensure that integrity is maintained by taking a best practice approach to development and implementation of Production changes supporting additional delivered capabilities. • Understanding existing enterprise assets such as frameworks, patterns, subsystems and ensuring that the team uses them where appropriate. • You will ensure the solution will be easy to maintain by encouraging design quality and refactoring to minimize technical debt.
What we're looking for: • Minimum of 4 years of college degree • 3+ years of experience with Oracle RDBMS, PL/SQL and SQL experience • Knowledge of SAP Business Objects • Knowledge of Linux, Shell and Perl scripting • Knowledge of Autosys or any other scheduling tool. • Familiarity with complex system integration and excellent understanding of the full SDLC lifecycle including both waterfall and agile methodologies.
Skills that will help you in the role: • Strong verbal, written, and interpersonal communication skills • Ability to assess issues, make quick decisions, implement solutions, and influence change • Experience in one or a combination of the following Enterprise Pipeline Tools: GITHub, TeamCity, Nolio • Advanced troubleshooting skills • Ability to work effectively, as well as independently, in a team environment • Ability to work in a virtual team, across boundaries. Ability to multi-task / self-sufficient
Where will you be working? At Barclays, we are proud to be redefining the future of finance and here at Whippany we are defining the future of the workplace and the future of the way we work and live. We are creating a unique community, one of four strategic tech-enabled hubs that will redefine opportunity for everyone who works here. Whatever you do at Whippany, you'll have every chance to build a world-class career in this world-class environment.