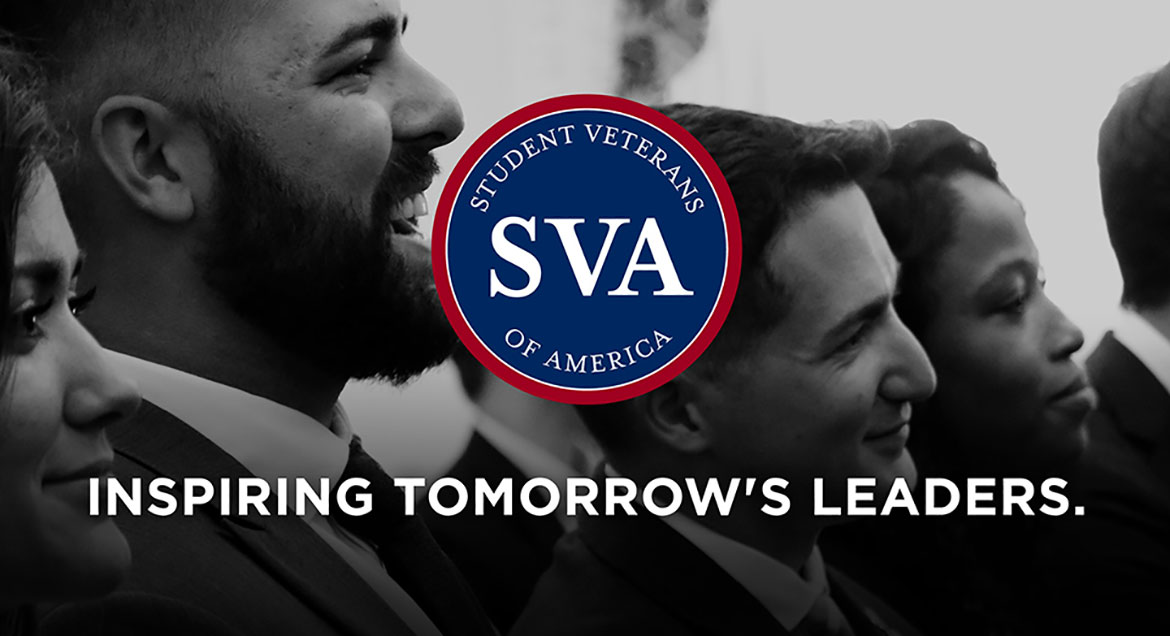 Job Information
JPMorgan Chase

JPMorgan Wealth Management - National Branch - Financial Advisor Team Lead - Westerville, OH

in

Westerville

,

Ohio
JPMorgan Chase & Co . is a leading global financial services firm with assets of more than $2.7 trillion, over 240,000 employees and operations in over 60 countries. It operates across four business segments including Asset & Wealth Management, Corporate and Investment Banking, Commercial Banking and Consumer and Community Banking .
The U.S. Wealth Management business is focused on helping investors achieve their long-term financial goals and comprised of the Chase wealth management business, J.P. Morgan Securities and You Invest - our digital investing platform. The combined business has $400 billion in Assets under Management and 4,000 advisors who work out of 3,500 branches and 21 offices.
You will lead a team of Financial Advisors who service a wide range of clients at our firm. As part of Chase Wealth Management, Financial Advisors are dedicated to creating a great client experience. They work in a team environment to offer comprehensive financial planning and advice to individuals and families over the telephone. A successful Team Leader creates a culture of excellence in an environment that meets the high expectations of Chase clients. By building deep relationships, driving a high performance team and client obsessed culture.
Responsibilities
As a Team Lead, you will leverage your leadership and communication skills.
• Have a passion for our customers which results in all of our employees meeting and exceeding our customer expectations and creating a customer obsessed culture
• Identify opportunities to attract and recruit Financial Advisors, and improve performance of existing Financial Advisors
• Ensure talent and performance strategies are in place to coach, develop and promote Financial Advisors, including performing call monitoring reviews to ensure quality interactions
• Drive integration with One Chase partners to include but may not be limited to Banking, Lending and digital Set the tone of commitment to diversity and inclusion
• Closely partner with the Supervisory Management and be expected to manage all day-to-day administrative, supervisory and operational aspects for the business in order to achieve our strategic objectives for the team
• Create a culture of risk and control that acts with appropriate understanding and urgency; with ultimate responsibility to safeguard our customers and our business
• Be proactive; take initiative to identify solutions, have an entrepreneurial business spirit and execute with a sense of urgency. Develop and conduct training when gaps in team and individual needs are identified
• Ability to translate knowledge of financial markets and economic trends in the execution of growth strategy
Qualifications
• Advisor management experience required, coupled with a proven track record of developing and coaching high performing Advisor teams
• Proven ability to recruit, source and attract internal and external Advisor talent by building and maintaining personal network of contacts
• High degree of investment services and product acumen and keen interest in the financial markets
• Strong communication skills, attention to detail and excellent follow-through
• Strong commitment to upholding a sound risk and controls environment
Licenses, Designation and Education
• If you were registered after October 1, 2018 you must also have a valid and active Securities Industry Essential (SIE) exam
• A valid and active Series 7
• A valid and active Series 66 license is required or ability to obtain within 60 days of starting in the role as a condition of employment
• FINRA Series 9/10 (or equivalent) is required or ability to obtain within 60 days of starting in the role as a condition of employment
• A valid and active Life and Health Insurance license is required or may be obtained within 60 days of starting in the role as a condition of employment
• Bachelor's Degree preferred or equivalent work experience required
. This role requires you to be licensed in all states
JPMorgan Chase & Co., one of the oldest financial institutions, offers innovative financial solutions to millions of consumers, small businesses and many of the world's most prominent corporate, institutional and government clients under the J.P. Morgan and Chase brands. Our history spans over 200 years and today we are a leader in investment banking, consumer and small business banking, commercial banking, financial transaction processing and asset management.
We recognize that our people are our strength and the diverse talents they bring to our global workforce are directly linked to our success. We are an equal opportunity employer and place a high value on diversity and inclusion at our company. We do not discriminate on the basis of any protected attribute, including race, religion, color, national origin, gender, sexual orientation, gender identity, gender expression, age, marital or veteran status, pregnancy or disability, or any other basis protected under applicable law. In accordance with applicable law, we make reasonable accommodations for applicants' and employees' religious practices and beliefs, as well as any mental health or physical disability needs.
Equal Opportunity Employer/Disability/Veterans