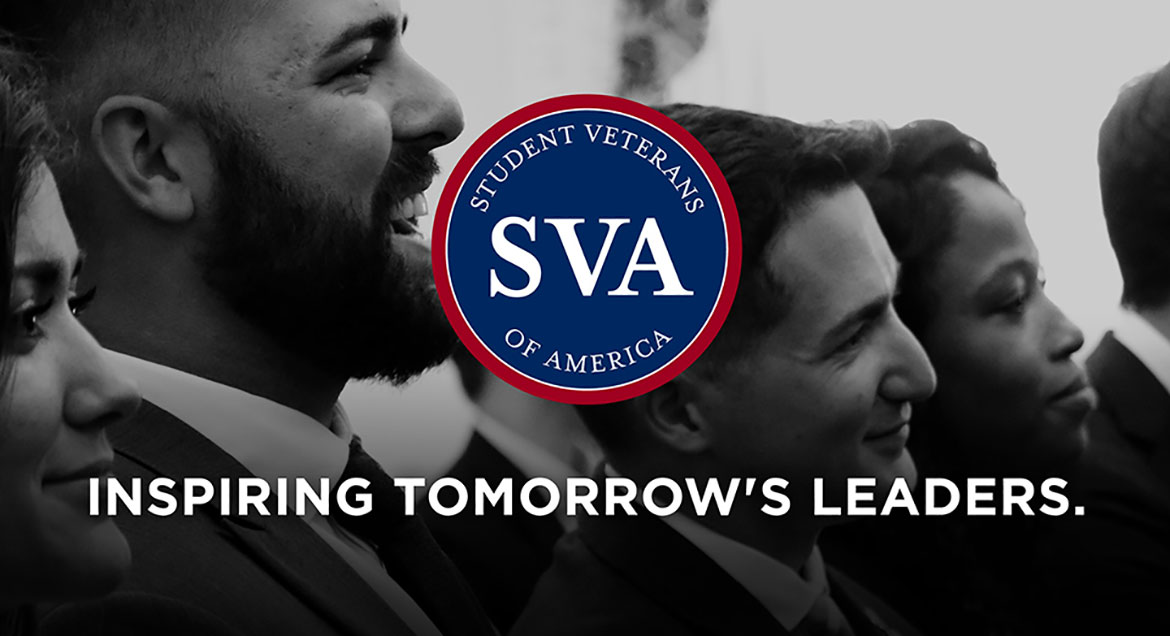 Job Information
Inductotherm Corp

Electrical/Electronic Technician

in

Westampton

,

New Jersey
Electrical/Electronic Technician
Westampton, NJ, USA Req #7
Friday, September 23, 2022
Benefits:
Sign-On Bonus

Monthly Incentive Bonus

Profit Sharing Plan

Health/Dental/Vision within 30 days

Tuition Assistance

And Many More!
Job SummaryConduct various performance tests of the company's products in accordance with test criteria established by policies and procedures or written test plans. Maintain accurate records of test results. Experience in high voltage testing is preferred.
Education:• Associate's Degree in Electrical Engineering preferred.• 1 year of technical/trade school electrical certification.
Essential Functions:• Good basic math skills – adding, subtracting, multiplying, dividing, working with fractions and transposing equations. • Good mechanical aptitude – able to perform basic plumbing, wiring and able to use basic hand tools, i.e.; drill, wrench, screw driver, etc.• Conduct tests of new components, assemblies and systems based on test criteria as established by policies and procedures or written test plans.• Accurately measure electrical and other parameters using Multimeters, Power meters, etc. • Perform physical and functional inspection of electrical components.• Knowledge of single and 3-phase electrical circuits (high power), knowledge of analog and digital electronic circuitry. • Work with high voltage in the Power Test area: 1150, 575, 480, 380 VAC and 600-1650 VDC.• Perform general housekeeping as required. • Complete miscellaneous duties as assigned.• Regular in attendance and able and willing to work a reasonable amount of overtime.• Occasional travel, as required.
Non-Essential Functions:• Know the basic operation of analog/digital oscilloscope.• Read and follow wiring diagrams and schematics.• Solder and braze (plumbing).• Operate overhead crane and drive a forklift.
Essential Physical Requirements:• The physical demands described here are representative of those that must be met by an employee to successfully perform the essential functions of this job.• Must disclose any surgical implants, pins, braces or other devices that could be affected by induction fields.• Climb ladder up to 16 feet, use a catwalk and stand for 8-10 hours per day.• Dexterous, have good strength, and be able to lift up to 51 lbs.• Quick hand and arm movement, or the movement of both hands to grasp, manipulate, or assemble objects.• Read and understand information and ideas presented in writing. • Listen to and understand information presented through spoken words and sentences. • Communicate information and ideas, written and verbally so others will understand.• Hold a valid driver's license and able to drive an automobile.• Able to travel on short notice by public transportation including (i.e.: aircrafts, trains, bus, cars) domestically and internationally.
Non-Essential Physical Requirements:• Reasonable accommodations may be made to enable individuals with disabilities to perform the essential functions.
Condition of Employment:• Must be able to satisfactorily complete the Inductotherm Corp. hiring process requirements which includes a comprehensive assessment, drug testing, and a background check.
Inductotherm Corp. is an Equal Opportunity/Affirmative Action
Employer. All qualified applicants will receive consideration for employment without regard to race, color, religion, sex, pregnancy, sexual orientation, gender identity, national origin, age, protected veteran status, or disability status.
Inductotherm Corp. is a Drug Free Environment.
Inductotherm Corp. is an Equal Opportunity employer of qualified individuals and does not discriminate on the basis of race, color, religion, sex, national origin, age, disability, veteran status or any other basis protected by applicable federal, state or local law. Inductotherm Corp. also prohibits harassment of applicants or employees based on any of the protected categories.
Other details
Pay Type Hourly

Travel Required Yes

Travel % 25

Required Education Associate Degree

Apply Now