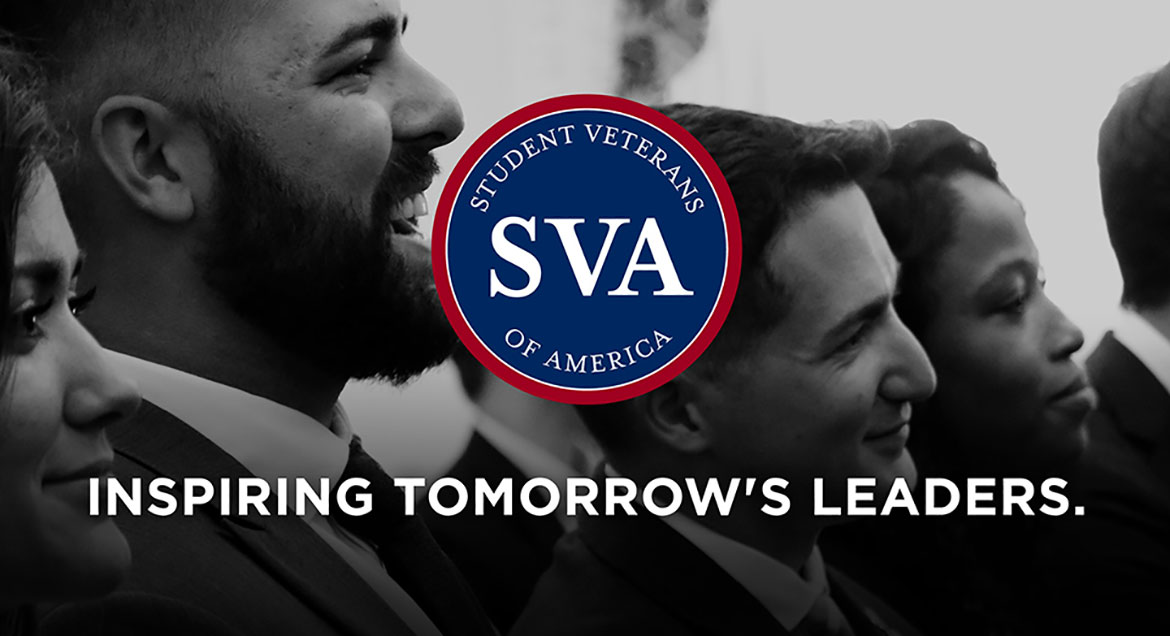 Job Information
Zions Bancorporation

Loan Specialist - West Valley, UT

in

West Valley City

,

Utah
Did you know that Zions Bancorporation is one of the nation's premier financial services companies with total assets exceeding $70 billion? With local management teams at the helm in 11 western states, Zions is dedicated to making a difference in their local communities. At Zions, we haven't forgotten who keeps us in business, meaning we're committed to the success of our customers, and our employees. Here, the possibilities are endless – come for a job, stay for a career.
Zions Bancorporation is now accepting applications for a Consumer Loan Specialist position. This is a full time position located in West Valley, UT with work from home opportunities.
POSITION SUMMARY: Process Consumer Loans for the Direct Consumer Loan Center (DCLC). The DCLC is a casual environment. Some positions do have a monthly bonus structure, please enquire. The right candidate should be detail oriented, have ability to use independent judgment skills, possess strong organizational skills, is flexible to a changing work environment, demonstrates a willingness to collaborate, possess strong written and verbal communication skills, is quality and solution focused, be innovative, has ability to develop and work well in a team atmosphere, effectively follow up on the work of others, ability to work independently with general supervision.
Responsibilities:
P rocess consumer home equity loan files; from underwriter approval through final approval in a timely, efficient and accurate manner .

Proactive communication with branch personnel and customers to collect loan stipulations set by underwriting and provide periodic updates.

Use of effective multitasking and pipeline management skills to monitor assigned loans through loan closing, meeting expectations for follow-ups.

Responsible for verifying completeness of loan files, ensuring all required documents are in the loan file and satisfactorily cleared.

Review title documentation to ensure collateral property is free of liens and / or judgments.

Validate collateral property is accurate and consistent in loan documentation file.

Perform basic paystub income analysis; or provide and coordinate with underwriting tax return and other required documentation for more complex income analysis.

Review required insurance documentation to validate adequate coverage.

Coordinate and work with various departments and teams to resolve issues.

Conduct pre-closing audits prior to loan closing to ensure compliance and accuracy.

Qualifications:

Previous consumer loan processing experience is helpful, but willing to train the right candidate that has demonstrated customer service experience and strong computer skills and knowledge. Requires High School diploma or equivalent and some previous banking or loan processing experience or other directly related experience.

A combination of education and experience may meet job requirements.

Basic knowledge of lending processes, loan principles, documentation and loan systems.

Knowledge of banking process and procedures helpful.

Must have good organizational and customer service skills.

Must possess numeric and verbal aptitudes.

Good research, audit and communications skills, both written and verbal.

Ability to complete processes and meet deadlines.

Working knowledge computer program i.e. word processing, spreadsheets or related software.
Req ID: 053778
Equal Opportunity Employer It is the policy of this corporation to provide equal employment and advancement opportunities to all employees and applicants for employment, without regard to race, color, religion, age (40 and over), sex, pregnancy, gender, disability, national origin, ethnic background, citizenship, veteran status, sexual orientation, gender identity and expression or any other characteristic protected by applicable law. This policy is established and administered in accordance with all applicable federal, state, and local laws. If you are an individual with disabilities who needs accommodation, or you are having difficulty using our website to apply for employment, please contact us at (801) 844-7628, Mon.-Fri. between 9 a.m. - 5 p.m. MST. Click here to view applicable Federal, State and/or local employment law posters.