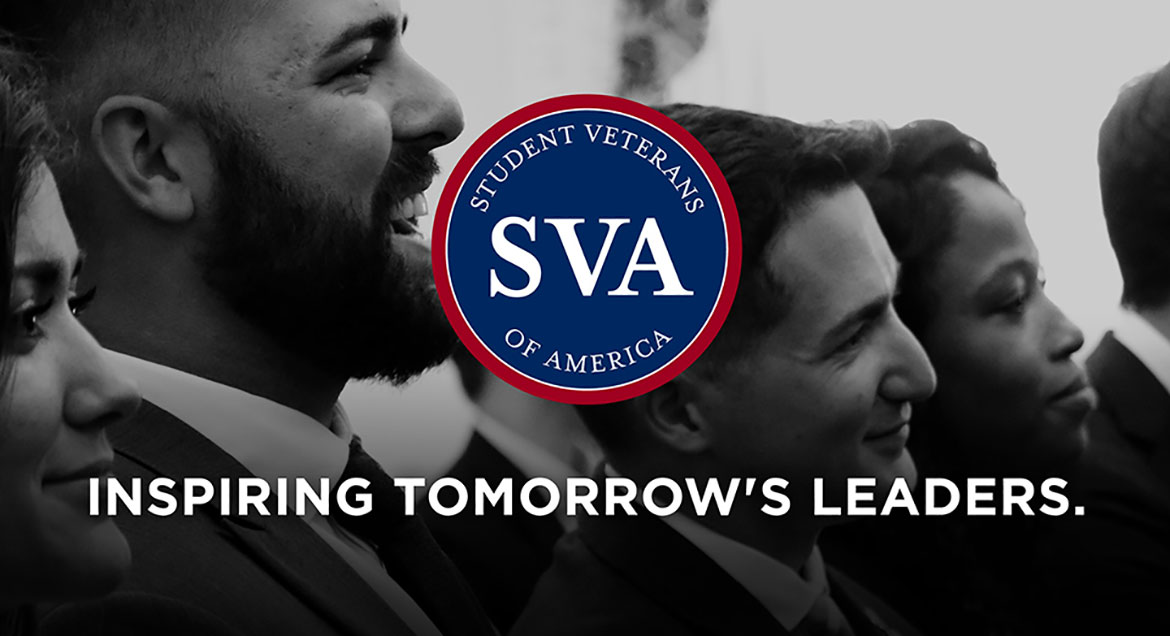 Job Information
Merck

Senior Director Microbiology COE

in

West Point

,

Pennsylvania
Job Description
If this position will be based in the US or Puerto Rico (not applicable to positions based outside of US or Puerto Rico): Subject to applicable law, all prospective hires will be required to demonstrate that they have been fully vaccinated for COVID-19 or intend to be vaccinated for COVID-19 by November 1, 2021, or qualify for a medical or religious accommodation to this vaccination requirement. Hired candidates who are not vaccinated by November 1, 2021, and who have not been approved for a legally-required medical or religious accommodation will be subject to disciplinary action up to and including termination of employment, subject to applicable law
The Senior Director, Microbiology is accountable for providing strategic and technical leadership supporting the small molecule, biologics, and vaccine candidates in the clinical development space across the our Research & Development Division microbiology network (site based teams in Rahway NJ, West Point PA, WAG Switzerland and Dunboyne Ireland at developing BioNX Facility). This includes not only oversight of the execution of GMP release and stability activities supporting the development pipeline, but facility environmental monitoring, and oversight of analytical method transfer from the embedded microbiology development team, transfer support to commercial sites and supporting regulatory filings including INDs/IMPDs and BLAs. This team is also responsible for evaluation and implementation of new analytical technologies, including continued development and execution on rapid microbiology methodology implementation.
Strategic partnering with Analytical Research and Development teams, Process Research and Development, CMC and Regulatory in aspects of control strategy and filings, Quality and our partners in the commercialization and manufacturing is essential. The incumbent will also be key in partnering across our Microbiology Network, both within our research site based microbiology teams, and strategically across our network with the Microbiology COE and commercial sites to ensure line of sight to analytical transfers and with industry forums and regulatory partners to drive forward looking strategies. The Senior Director will also have oversight of all raw material testing, and IPC analysis, and aligned methodologies for all critical quality attributes tested on process intermediates.
The Senior Director reports to the Associate Vice President of Small Molecule Analytical Research and Development and will be directly responsible for a team of approximately 25 internal and external scientists. The position is accountable for delivering phase-appropriate qualification/validation, verification of compendial microbiological and IPC assays, execution of on-time release, stability and environmental monitoring, partnering with interfacing teams to transfer and implement forward looking analytical technologies and innovative approaches, and GMP execution with the highest scientific standards. The incumbent will be responsible for managing area status and GMP readiness, providing oversight for equipment readiness, oversight of documentation systems, authoring, reviewing and approving of GMP documentation, review and approval of site and global SOPs, including oversight of the departmental SOP system, oversight of change management documentation, investigations and corrective action plans, oversee training plans and documentation and facilitation and participation in on-site audits and inspections.
The successful candidate must function well and be able to partner in a fast-paced, integrated, multidisciplinary team environment. Research and industry experience should demonstrate successful application and management of state-of-the-art analytical techniques to solve problems, including strong background and experience in microbiological and analytical chemical techniques, project and team management and publication of research results. The incumbent will be responsible for the recruiting, appraisal and development of personnel under her/his supervision. The Senior Director selects, trains, and effectively works with colleagues to action development plans of personnel under her/his direction within the framework of Company policy. The role will also be responsible for proactive resourcing planning, risk assessment strategies and budget management as necessary (including merit and promotion planning). Maintaining a strong network internally and across the external academic and regulatory community is expected, as well as advancing a culture of scientific excellence, GMP and compliance mindset and alliance with various partners and stakeholders in development.
Education Minimum Requirement:
Ph.D. in microbiology or related field with 8+ years of relevant experience in the pharmaceutical industry; MS with 10+ years of relevant experience; BS with 14+ years of relevant experience in the Pharmaceutical Industry.
Position Qualifications:
Excellent verbal and written communication skills in English and preferred business-proficient to fluent in German, demonstrated creativity, strong interpersonal and collaborative skills

Demonstrated ability in leading cross-functional groups with proven talent development skillsets.

Ability to work in a team environment with cross-functional interactions is essential

Strength in delivering results on firm deadlines in support of compound from development through commercialization
We are a research-driven biopharmaceutical company. Our mission is built on the simple premise that if we "follow the science" that great medicines can make a significant impact to our world. We believe that a research-driven enterprise dedicated to world-class science can succeed by inventing medicine and vaccine innovations that make a difference for patients across the globe.
Who we are …
We are known as Merck & Co., Inc., Kenilworth, New Jersey, USA in the United States and Canada and MSD everywhere else. For more than a century, we have been inventing for life, bringing forward medicines and vaccines for many of the world's most challenging diseases. Today, our company continues to be at the forefront of research to deliver innovative health solutions and advance the prevention and treatment of diseases that threaten people and animals around the world.
What we look for …
In a world of rapid innovation, we seek brave Inventors who want to make an Impact in all aspects of our business, enabling breakthroughs that will affect generations to come. We encourage you to bring your disruptive thinking, collaborative spirit and diverse perspective to our organization. Together we will continue Inventing For Life, Impacting Lives while Inspiring Your Career Growth .
NOTICE FOR INTERNAL APPLICANTS
In accordance with Managers' Policy - Job Posting and Employee Placement, all employees subject to this policy are required to have a minimum of twelve (12) months of service in current position prior to applying for open positions.
If you have been offered a separation benefits package, but have not yet reached your separation date and are offered a position within the salary and geographical parameters as set forth in the Summary Plan Description (SPD) of your separation package, then you are no longer eligible for your separation benefits package. To discuss in more detail, please contact your HRBP or Talent Acquisition Advisor.
Residents of Colorado
Click here (https://survey.sogosurvey.com/Survey1.aspx?k=SsQYWYYQsQRsPsPsP&lang=0) to request this role's pay range.
Current Employees apply HERE (https://wd5.myworkday.com/msd/d/inst/1422$1533/rel-task/3001$14.htmld)
Current Contingent Workers apply HERE (https://wd5.myworkday.com/msd/d/task/1422$4020.htmld)
US and Puerto Rico Residents Only:
Our company is committed to inclusion, ensuring that candidates can engage in a hiring process that exhibits their true capabilities. Please click here (https://survey.sogosurvey.com/r/aCdfqL) if you need an accommodation during the application or hiring process.
For more information about personal rights under Equal Employment Opportunity, visit:
EEOC Poster (https://www.dol.gov/sites/dolgov/files/ofccp/regs/compliance/posters/pdf/eeopost.pdf)
EEOC GINA Supplement​
OFCCP EEO Supplement (https://www.dol.gov/ofccp/regs/compliance/posters/pdf/OFCCP_EEO_Supplement_Final_JRF_QA_508c.pdf)
Pay Transparency Nondiscrimination
We are proud to be a company that embraces the value of bringing diverse, talented, and committed people together. The fastest way to breakthrough innovation is when diverse ideas come together in an inclusive environment. We encourage our colleagues to respectfully challenge one another's thinking and approach problems collectively. We are an equal opportunity employer, committed to fostering an inclusive and diverse workplace.
Search Firm Representatives Please Read Carefully
Merck & Co., Inc., Kenilworth, NJ, USA, also known as Merck Sharp & Dohme Corp., Kenilworth, NJ, USA, does not accept unsolicited assistance from search firms for employment opportunities. All CVs / resumes submitted by search firms to any employee at our company without a valid written search agreement in place for this position will be deemed the sole property of our company. No fee will be paid in the event a candidate is hired by our company as a result of an agency referral where no pre-existing agreement is in place. Where agency agreements are in place, introductions are position specific. Please, no phone calls or emails.
Employee Status:
Regular
Relocation:
Domestic
VISA Sponsorship:
Yes
Travel Requirements:
25%
Flexible Work Arrangements:
Shift:
Valid Driving License:
Hazardous Material(s):
Number of Openings:
1
Requisition ID: R144377