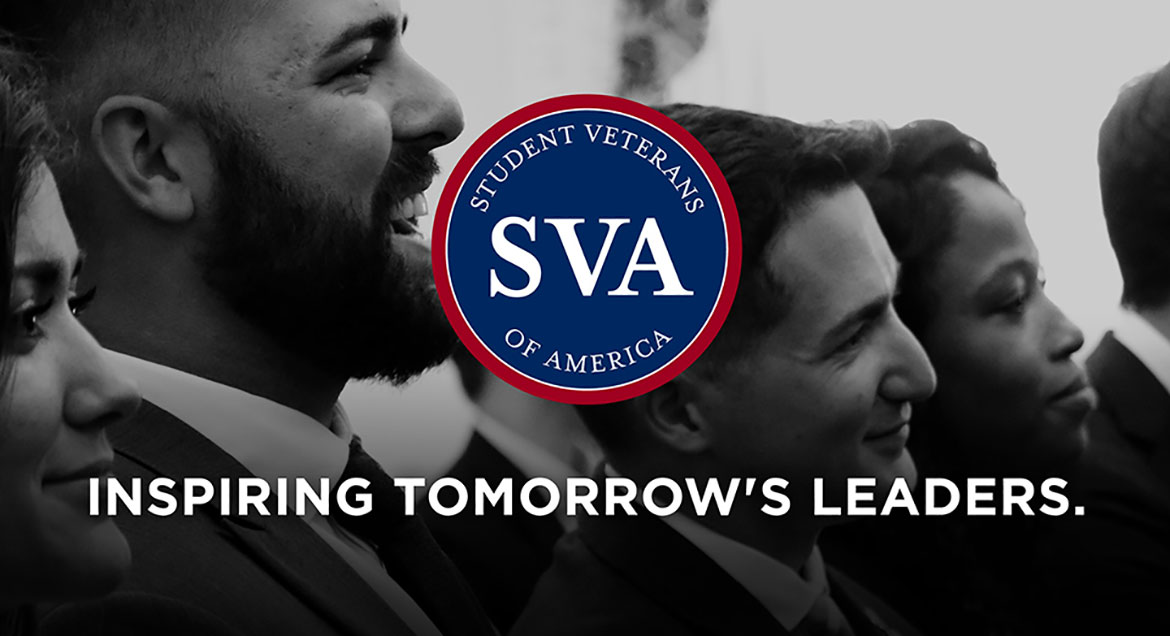 Job Information
Paychex

Service Representative

in

West Henrietta

,

New York
Responsibilities
Schedules: 8-5p; 9:30-6:30p; 10-7p, 11-8p EST
Description: Provides contact center support for clients and internal partners through inbound calls, e-mails and IM's with questions relating to Online Services products.
Supports Online Services clients and internal partners with questions, troubleshooting and training of products to ensure a quality service experience for our clients.
Utilizes multiple computer software packages, including HRIS, Online Service applications, SalesForce and ORS, to research and answer specific client requests or questions.
Participates in proactive client calls and other retention-oriented programs to ensure ongoing client satisfaction and high retention levels.
Logs and documents client conversations/issues to capture trends and troubleshoot specific HRIS, payroll or related system, product, or procedural issues.
Troubleshoots and resolves client technical issues related to Online Services application. Engages other Paychex organizations, including MMS Operations and MMS Sales, to coordinate cross-product client support.
Coordinates second-level technical support, including documentation and logging of problem tickets, to research daily client issues and ensure timely resolution.
Establishes and maintains a positive working relationship with clients, Sales Representatives, Human Resource Representatives, and other Paychex personnel to promote Paychex' quality service standards.
Researches and resolves billing issues from clients or field representatives to ensure accurate billing and to promote client satisfaction.
Participates in special projects and department initiatives to facilitate ongoing product and process improvements.
Manages and prioritizes workload daily to meet or exceed established department productivity and quality expectations to guarantee client satisfaction and to ensure client follow up occurs within established timeframes.
Attends ongoing trainings to enhance product and system knowledge resulting in a higher level of customer service.
Qualifications
Call Center experience preferred
*Paychex is committed to ensuring equal employment opportunities without regard to race, ethnicity, color, national origin, religion, creed, sex, pregnancy, veteran status, age, marital status, sexual preference, gender identity, disability, genetic information, or any other legally protected characteristic. We will make reasonable accommodations for individuals requiring them in accordance with applicable federal and state laws. To request an accommodation during the application process, please contact (585) 385-6666.