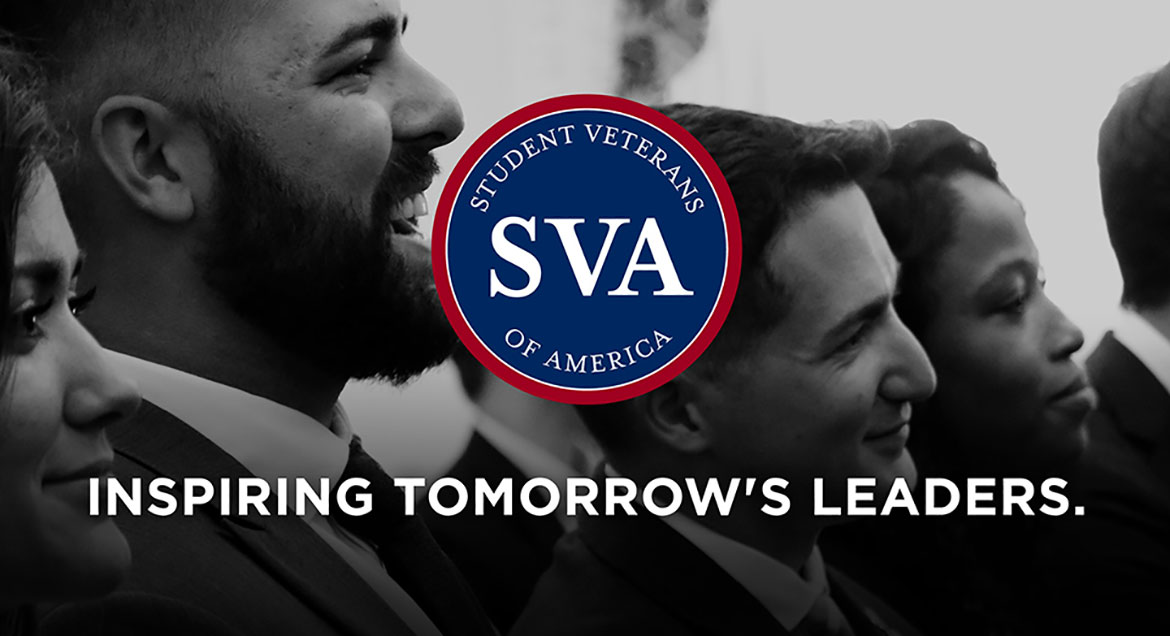 Job Information
Vail Resorts

Park Maintenance Crew - Winter Seasonal

in

West Dover

,

Vermont
Mount Snow makes everyone feel like family, guests and employees alike. With consistent, high-ratings on the friendly staff, why wouldn't you want to join the camaraderie? Join our team and help us share ultimate mountain adventures with our guests. www.vailresortscareers.com
As of Nov. 15, 2021, Vail Resorts will be requiring all employees across North America to be vaccinated for COVID-19 .
Work with Terrain Park Manager to receive directives on daily operational goals and tasks to be carried out. Assists with the design and fabrication of new terrain park features, in an apprentice-type role. Performs basic maintenance and repair tasks on existing features, while working towards gaining proficiency in welding and fabrication.
Responsibilities Include (but are not limited to):
Complete projects as assigned by Park Manager.

Contribute feedback on park layout and feature design.

Perform basic maintenance and repair tasks on existing features

Design and fabricate new park features.

Work as an apprentice to gain proficiency in welding processes

When possible, recycle old features and materials

Communicate effectively with co-workers, mountain staff and guests

Maintain a safe work environment for yourself and others

Event venue construction. Includes building scaffolding, installing fence, tents, banners, etc.

Fence/barrier maintenance; trash removal.

Facility cleaning duties at least one time per week.

Adherence to all PPE policies and procedures is mandatory.

Other duties as assigned.
Qualifications:
Ability to lift up to, and sometimes more than, 50lbs - required.

Ability to stand outside in all weather conditions, for 8+ hours per day - required.

Ability to be ready, fit for work, as early as 7:00am each day - required.

Valid US Driver's License - required.

Ability to work safely with power tools (cordless drills, grinders, chainsaw, etc.) - required.

Basic computer navigation skills and ability to use Windows-based programs - required.

Must have minimum two seasons work experience as a Vail Terrain Park Attendant - required.
Reach Your Peak at Vail Resorts. As a community of adventurers and discoverers, Vail Resorts delivers an experience of a lifetime to our guests and our employees. Our team is made whole by the brave, passionate individuals who ambitiously push boundaries and challenge the status quo. Whether you're looking for seasonal work or the career of a lifetime, join us today to reach your peak.
Vail Resorts is an equal opportunity employer. Qualified applicants will receive consideration for employment without regard to race, color, religion, sex, national origin, sexual orientation, gender identity, disability, protected veteran status or any other status protected by applicable law.
Requisition ID 361967