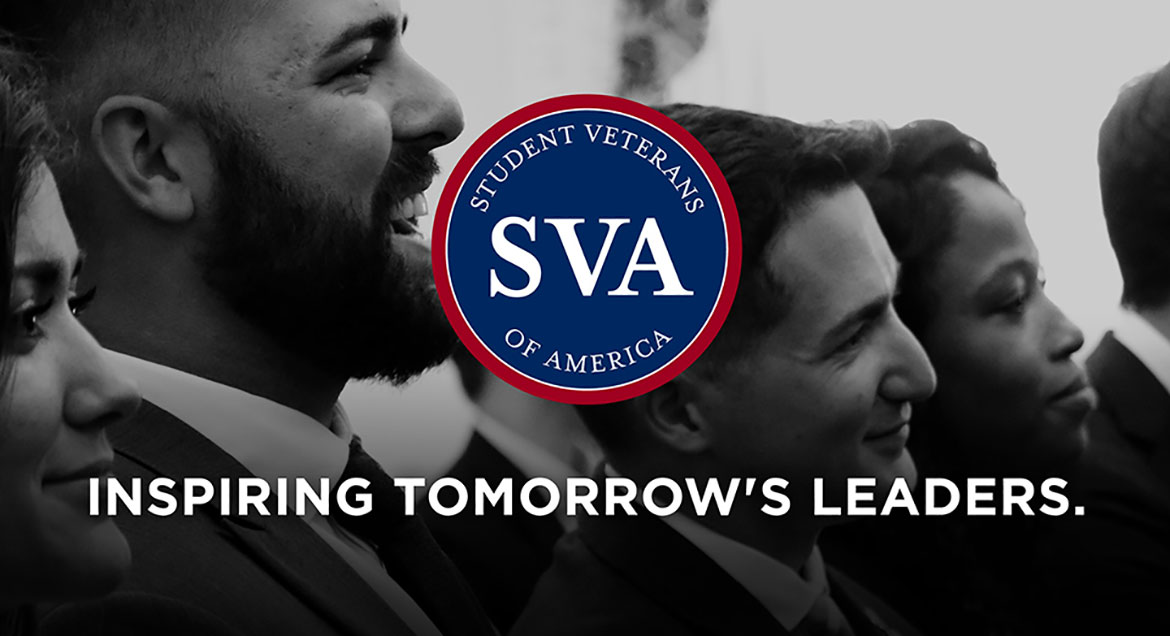 Job Information
Wells Fargo

Compensation Sr. Consultant - Consumer and Small Business Banking

in

West Des Moines

,

Iowa
Job Description
Important Note: During the application process, ensure your contact information (email and phone number) is up to date and upload your current resume when submitting your application for consideration. To participate in some selection activities you will need to respond to an invitation. The invitation can be sent by both email and text message. In order to receive text message invitations, your profile must include a mobile phone number designated as "Personal Cell" or "Cellular" in the contact information of your application.
At Wells Fargo, we are looking for talented people who will put our customers at the center of everything we do. We are seeking candidates who embrace diversity, equity and inclusion in a workplace where everyone feels valued and inspired.
Help us build a better Wells Fargo. It all begins with outstanding talent. It all begins with you.
Human Resources at Wells Fargo is a centralized function that is aligned with and supports the company, lines of business, and functions. The HR organization is responsible for building and implementing strategies, programs, and infrastructure to identify, develop, and retain top talent for the company.
To achieve these goals, the organization supports a range of areas, including the employee experience, consulting, operations/systems/technology, learning, talent planning and development, employee relations, total rewards, and people analytics.
Who we are and what we do at Wells Fargo, individually and as an HR organization, carries tremendous responsibility: HR has a critical role in supporting employees, advancing our company's culture work, supporting its transformation, and shaping our organization's success.
Our work each day advances us toward our desired Future State: A focused, flexible, and fast HR organization delivering employee-centric solutions in support of Wells Fargo's priorities. #HUMANRESOURCEJOBS
We are seeking a highly motivated Compensation Sr. Consultant to join our Wells Fargo Consumer and Small Business Banking (CSBB) Total Rewards Team. The team supports leaders and employees through consultation, compensation design, performance management, program management, and effective risk governance. The Compensation Sr. Consultant will provide credible strategic and tactical consultation on total compensation and performance management in support of company and business needs. The role will have the opportunity to help solve problems and address challenges in order to produce meaningful outcomes for the business lines.
The position will be responsible for the following:
Strategically consulting and partnering with HR, senior leaders, members of the CSBB Total Rewards team and other enterprise partners to develop and implement compensation and performance management programs, while ensuring these programs align with specific line of business strategies and are compliant with company, regulatory and legal requirements

Flawlessly developing, managing and executing against compensation and performance management related initiatives and projects and working across CSBB to deliver results for the business

Consulting on cross-CSBB and specific line of business total rewards needs, including senior level job offers, retention strategies, functional incentive plan design, and performance management objective setting framework

Providing support for and managing annual year-end performance management and compensation processes, including consultation and guidance in manager calibration discussions

Exercising independent judgment within broadly defined policies and practices in developing methods, techniques and evaluation criterion for obtaining result

Analyzing internal and external compensation data utilizing quantitative, financial and statistical tools, pricing jobs, and managing special projects

Providing job and compensation structure solutions in response to changing business strategies

Developing ad hoc reports to analyze specific compensation-related issues such as turnover and developing recommended course of action

Developing and fostering strong, collaborative relationships with partners within the business, control functions, enterprise teams, and international partners, where applicable

Leading or participating in other change management initiatives or projects, as needed
Salary range is determined by the location of the job.
The salary range displayed below is based on a Full-time 40 hour a week schedule:
NC-Charlotte: Min: $94,500 Mid: $135,000 Max: $175,500
NC-Charlotte: Min: $94,500 Mid: $135,000 Max: $175,500
MN-Minneapolis: Min: $94,500 Mid: $135,000 Max: $175,500
IA-West Des Moines: Min: $94,500 Mid: $135,000 Max: $175,500
May be considered for a discretionary bonus
Location: The preferred location(s) for this job opening are as listed in the job posting (Charlotte, NC, Minneapolis, MN, or Des Moines, IA). However, other Wells Fargo locations within the US Domestic footprint may be considered for this opportunity.
Required Qualifications
4+ years of consulting experience in compensation, human resources, accounting, or finance

4+ years of compensation experience
Desired Qualifications
A BS/BA degree or higher

Virtual leadership experience with ability to effectively drive results, provide feedback/direction, and manage and build relationships with leaders and team members in a geographically dispersed team environment

Ability to drive and lead organizational change in a dynamic environment

Ability to manage complex projects in a large enterprise environment

Advanced Microsoft Office (Word, Excel, Outlook, PowerPoint, Access, and Project) skills

Excellent verbal, written, and interpersonal communication skills

Knowledge and understanding of regulatory compliance requirements surrounding incentive compensation and risk management

Strong analytical skills with high attention to detail and accuracy

Certified Compensation Professional (CCP)

Experience with variable and incentive compensation

Outstanding problem solving and decision making skills

Ability to work and influence successfully within a matrix environment and build effective business partnerships with all levels of team members
Other Desired Qualifications
Variable incentive design experience
Salary Information
The salary range displayed below is based on a Full-time 40 hour a week schedule.
IA-West Des Moines: Min: $94,500 Mid: $135,000
MN-Minneapolis: Min: $94,500 Mid: $135,000
NC-Charlotte: Min: $94,500 Mid: $135,000
NC-Charlotte: Min: $94,500 Mid: $135,000
Street Address
NC-Charlotte: 11625 N Community House Road - Charlotte, NC
NC-Charlotte: 1525 W Wt Harris Blvd - Charlotte, NC
MN-Minneapolis: 550 South 4th St - Minneapolis, MN
IA-West Des Moines: 7001 Westown Pkwy - West Des Moines, IA
Disclaimer
All offers for employment with Wells Fargo are contingent upon the candidate having successfully completed a criminal background check. Wells Fargo will consider qualified candidates with criminal histories in a manner consistent with the requirements of applicable local, state and Federal law, including Section 19 of the Federal Deposit Insurance Act.
Relevant military experience is considered for veterans and transitioning service men and women.
Wells Fargo is an Affirmative Action and Equal Opportunity Employer, Minority/Female/Disabled/Veteran/Gender Identity/Sexual Orientation.
Benefits Summary
Benefits
Visit https://www.wellsfargo.com/about/careers/benefits for benefits information.
Company: Wells Fargo
Req Number: 5604843-1
Updated: 2021-10-19 13:16:20.719 UTC
Location: West Des Moines,IA