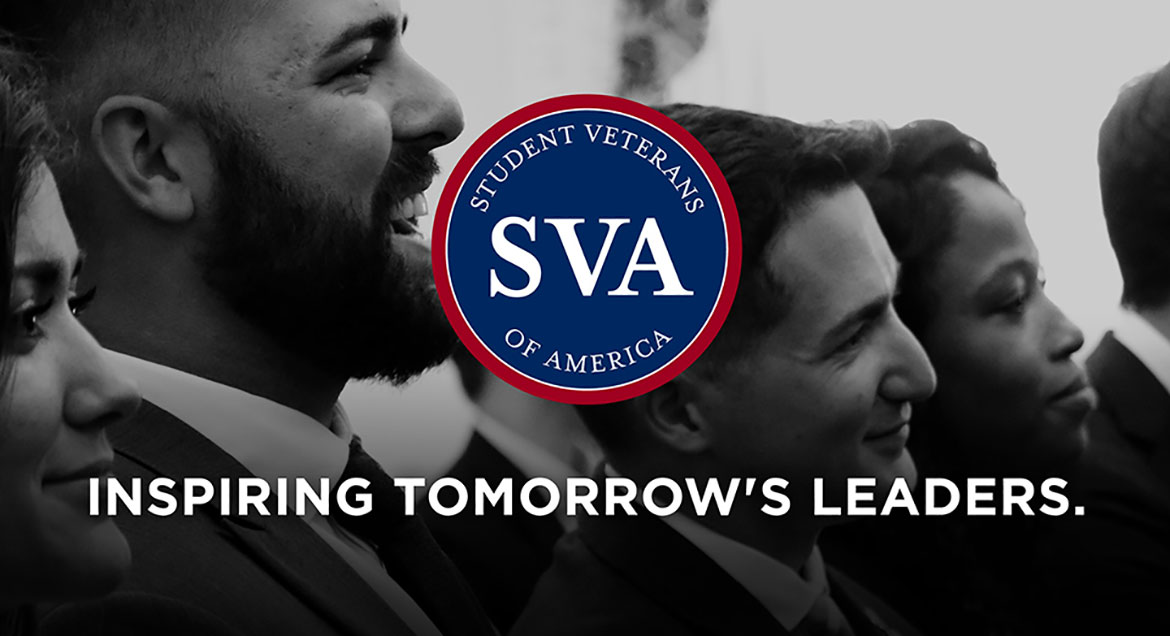 Job Information
Honeywell

System Operations Engineer I

in

West Chester

,

Ohio
The System Operations Engineer understands the customer objectives (KPIs) to be accomplished by the Integrated System and ensures that the system operates optimally to fulfill the objectives. This includes understanding and monitoring of the various system components, operations staff, and processes to ensure that they are working in harmony with each other. Ensures that any issues that can impact system performance are promptly resolved by working with appropriate parties on site.
A system at Honeywell Intelligrated may consist of various subsystems such as Automated Storage and Retrieval System (ASRS), Conveyor Systems, Goods to Operator Work Stations (GTO), Replenishment Stations, Lifts, Loop Sorters (Bombay, Cross-belt, Tilt-tray, etc.). Pick / Put to Light Systems (PTL), Warehouse Controls Systems (WCS), Warehouse Execution Systems (WES), Warehouse management systems (WMS) and others.
The System Operations Engineer may be required to participate in system integration and validation activities to develop a deep understanding of underlying subsystems while on site. To help ensure that they are meeting performance, quality, availability expectations, and help transition the system to live operations.
The System Operations Engineer will typically have a broad multi-disciplinary background. They will support/participate on job sites in the following typical tasks:
Works on sites with team members to identify various system KPI's, metrics, and monitors them to ensure that system is performing optimally, and any issues are addressed.
Identifies system performance improvement opportunities and engages all stakeholders to make improvements.
Monitors changes to system configuration, evaluates impact of these changes and communicates the impact to all impacted internal parties and ensures that risks emanating from these changes are mitigated.
Develops and trains other team members / operations staff in day-to-day tasks and responsibilities to running the system at optimal efficiency.
Works on sites with the various engineering teams, project manager, customer to get any issues addressed.
Assist as needed in supporting clients as they transition from commissioning through go-live and into operational stability.
Involvement during Integrated Functional Testing
Other tasks on site in support of project/system as needed.
YOU MUST HAVE
Bachelor's degree in Industrial, Systems, Mechanical, Electrical, Mechatronics, Robotics or Control Automation, Engineering or relevant discipline, with experience working in a multi-disciplinary environment.

Ability and willingness to travel up to 80-90+%

Microsoft Office

Ability to understand Mechanical and Electrical layouts

Ability to understand control systems and control interfaces

Ability to Manage Risk

Ability to Manage Control Processes

Understanding of FMEA

Ability to manage defect/issue and have had exposure to defect/issue tracking tools.

Project Management skills

Ability to work as a team member in a multi-disciplinary team to achieve desired System Operations objectives.

Excellent communication skills
WE VALUE
Knowledge of the systems operations lifecycle

Individuals that quickly analyze, incorporate and apply new information and concepts.

Diverse and global teaming and collaboration

Individuals who are self-motivated and able to work with little supervision, who consistently take the initiative to get things done.

Those that can adapt to project changes

Individuals who can multi-task and manage a variety of complicated tasks.

Experience with MHE systems / Operations
Honeywell is an equal opportunity employer. Qualified applicants will be considered without regard to age, race, creed, color, national origin, ancestry, marital status, affectional or sexual orientation, gender identity or expression, disability, nationality, sex, religion, or veteran status.