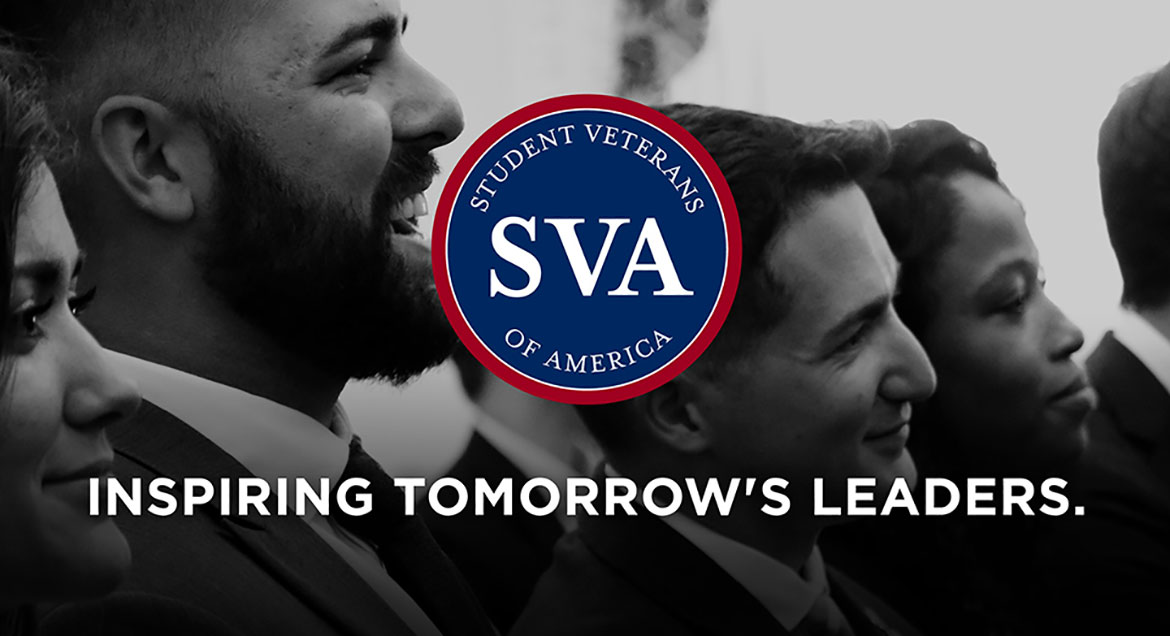 Job Information
Saint-Gobain

Film Slitter Operator - Manufacturing - Life Sciences - 2nd shift

in

Wayne

,

New Jersey
Film Slitter Operator - Manufacturing - Life Sciences - 2nd shift
Position Description
Job Summary
If you want to discover your greatest potential, Saint-Gobain provides one-of-a-kind opportunities for innovative problem solvers.
We're one of only two companies in the world that is consistently recognized as both a top Global Employer and a Top 100 Global Innovator, but Saint-Gobain's remarkable story and culture of innovation begins with a team of nearly 200,000 creative, diverse and passionate team members collaborating across the globe. We are committed to our mission to improve lives because, every day, we witness the enormous impact of our efforts on the world around us.
We offer Matching 401k, Bonus program, Retirement plan, benefits start day one, tuition reimbursement and so much more
Operator is primarily responsible for slitting and rewinding a variety of film materials into various widths and lengths to meet customer orders and/or for further in house processing. This position will also be a flexible production operator within the Film packaging department. Material handling responsibilities to help stage materials for the upcoming orders. Operator is responsible to perform all necessary work order and inventory transactions using the software control systems such as Eagle (via iPad), Factivity (MES) and QAD (ERP). This position may also be required to work overtime and flexible hours.
Required Qualifications
High school diploma or equivalent. Trade school or associates degree is preferred.

Experience in manufacturing production, converting (slitting), or material handling is highly desired.

Must show self-initiative, be engaged, work effectively within a high paced manufacturing environment.

Basic command of the English language, written and verbal. Must be able to read and follow SOPs, labels, and instructions.

Basic mathematical and mechanical abilities necessary to fulfill position requirements.
Additional Description
Slit and package materials according to SOPs, work instructions, work orders, and/or special instructions. Setup, adjust, and change slitter blades as needed. Disassemble and reassemble machines and replace parts as needed.

Maintain necessary records as required by SOPs and work instructions: An accurate inventory of materials used and finish product produced by accurately completing log book information, production paperwork, inspection reports, and reporting in Factivity MES, QAD as required. Once work order is completed, move materials & products to the proper areas.

Adhere to SOPs for clean room environment.

Communicate and cooperate with fellow employees to maintain quality, operational efficiency, and a safe workplace. Exhibits awareness, engage and contribute to plant objectives and demonstrates safe work practices.

Perform setup, in-process, and final inspection as required by SOPs and work instructions. Prepare finished product for packaging according to the work order instructions.

Visually observe, troubleshoot, and report non-conformance condition (either product or process).

Verify counts and ensure proper product size using appropriate measuring devices.

Daily duties are subject to change based on department needs and/or as directed by the area engineer/supervisor.

Notify supervisor of need to order consumables (tape, equipment parts, etc.) in a timely manner.

Participate in self-development and training of others.

Participate actively in 5S (sort, set in order, shine, standardize and sustain)

Exhibits safety awareness and safe work practices. Understand all environmental policies and significant environmental impact of job activities in accordance with the ISO 14001 standard.
Company Summary
Saint-Gobain's innovations touch almost every major industry around the world. Within its Life Sciences division, teams are solving critical problems for customers who are getting life-saving medical devices to the frontlines of healthcare, discovering essential medications, and nourishing and connecting the world through consumer, industrial and electronics applications. As one of the world's leading producers of high-performance polymer products, we improve lives by making simple experiences better and being there in life's critical moments.
Our team members recognize that we all create the environment for people to succeed, with a culture built on respect, open and honest communication, and honoring our commitments to our customers and each other. And at the heart of our culture, we've learned working together makes good ideas, great ones.
With a legacy dating back more than 350 years, Saint-Gobain offers employees the stability and security of a leading Global 500 corporation while operating like multiple small and agile start-ups, where entrepreneurial spirit, pioneering teamwork, and bold, forward-thinking ideas pave new paths.
Every team member is encouraged to develop and leverage their unique expertise and strengths to make the greatest impact on the company and our end users. At Saint-Gobain, you're empowered and equipped with countless opportunities and resources for professional development. You will find the support you need to create a vision and roadmap for your career, and make that vision a reality.
Join Us at Saint-Gobain Life Sciences. Together, we'll create a better life.
Click here to Explore more opportunities within Saint-Gobain Life Sciences. (https://careers.saint-gobain-northamerica.com/career-search/?pg=1&search=Life%20Sciences)
Legal Statement
Saint-Gobain provides equal employment opportunities (EEO) to all employees and applicants for employment without regard to race, color, religion, sex, gender, sexual orientation, gender identity or expression, national origin, age, disability, genetic information, marital status, amnesty, or status as a covered veteran in accordance with applicable federal, state and local laws. Saint-Gobain is an equal opportunity employer of individuals with disabilities and supports the hiring of veterans.
Film Slitter Operator - Manufacturing - Life Sciences - 2nd shift
Location: Wayne, New Jersey
Posting Date: 01/24/2023
Job Code: USA04780
See yourself here (https://maps.google.com/?q=SG+PPL+Corp+-+NA+-+CMP WAYNE New Jersey)