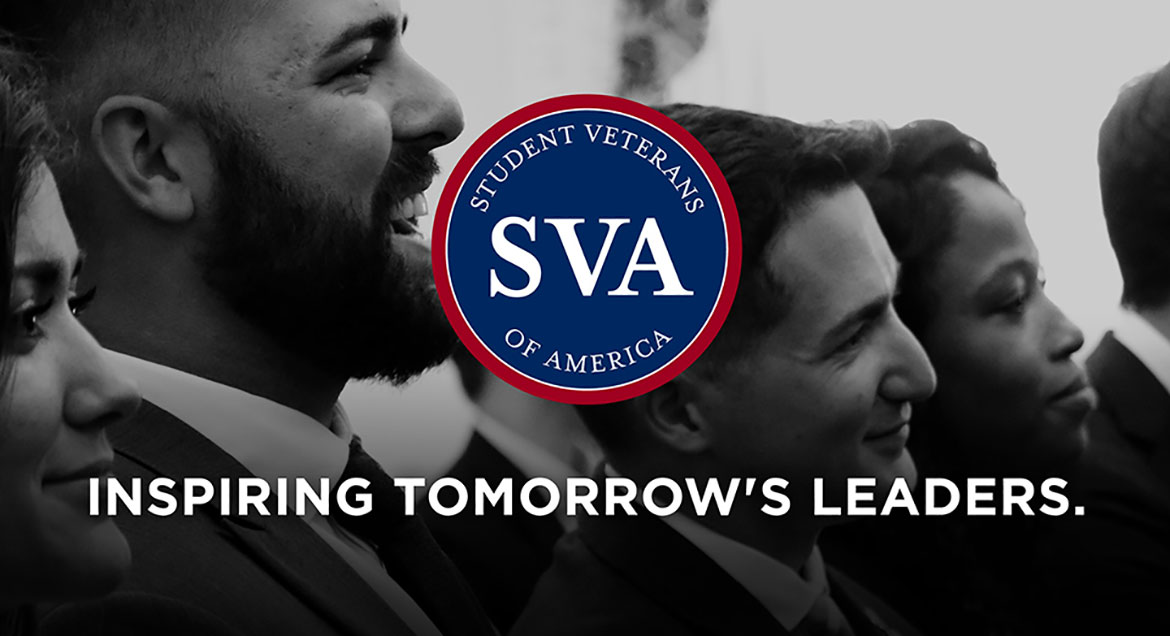 Job Information
GlaxoSmithKline

Automation Supervisor

in

Wavre

,

Belgium
The role of Automation Supervisor is a new role that has been announced as part of the Belgium Automation Transformation.
This role will be part of a team which mission is to drive the vision of automation across a group of 4 to 6 MPUs/SPUs, by driving the implementation and application of Automation Strategy . The team provide automation knowledge to execute the automation operations & deliver local projects for the dedicated MPUs to ensure that all systems, equipment and facilities are properly maintained, safe and reliable.
Within your dedicated MPUs, the Automation supervisor is responsible to develop, motivate his team and drive the execution of the Automation work orders and projects in order to accomplish the agreed automation roadmap defined by the automation engineers. You will be in charge to provide an efficient capacity management of automation operations, in order to reduce planned downtime, increase manpower efficiency and reduce costs.
Your responsibilities:
You will lead an operational team responsible for the execution of Automation activities in their dedicated MPUs, to ensure that all systems, equipment and facilities are properly maintained, safe, reliable and efficient.

You will lead and motivate a team of automation technicians and automation specialist, where decisions are taken at the lowest practical level in order to achieve individual and company objectives. Adopt performance management and accountability processes to drive MPU / SPU improvement, ensuring targets visible to all Team and develop members. (incl. people performance : FBA, check-in)

You will build a strong partnership with these key stakeholders. Train and motivate automation team and MPUs partners to ensure automation and MPUs resources meet current and future business demands providing technical coaching and training plans as required.

You will lead the capacity management of the team to ensure automation resources and capabilities are available to execute their objectives in due time and quality (including on call duty) ; Smoothes out the workload over the year and determines the need for external resources;

You will prepare the medium & long term planning (month/quarter/annual) with a daily granularity, in close collaboration with the Management (maintenance, production, logistics); Ensures sufficient planned load; Participates in the planning and preparation of shutdowns.

You will monitor the progress of work orders, work requests, projects as well as the schedule adherence of the different milestones and analyse the causes of re-scheduling;

You will carry out a periodic assessment of scheduling losses to optimise the scheduling of internal and external technicians;

You will assist the reliability engineer to optimise and update automation schedule plans and associated milestones;

You will support production in troubleshooting/emergencies and improvement projects providing the right level of expertise as well as specialist for projects in dedicated MPUs

You will be the SPOC Technical Expert

You will ensure managerial line supports to the 24/7 on-call service

You will manage work done in SAP (follow-up approval with QA, close notification, backlog review)

You will manage all administrative tasks related to above mentioned responsibilities (logbook, timesheets,eTickets, SAP,…)

You will manage EHS aspects (Write & Review the PTW of Automaticiens, Coordinates the risks related to the coactivity, Collects and manages dangerous situations, Reports on EHS aspects and proposes resolution plans, …)
Why you?
Basic Qualifications:
Minimum 5 years experience in a pharmaceutical environment

Knowledge of engineering disciplines such as: automation, instrumentation, mechanical, electrical, etc

Must be able to exercise good judgement to establish priorities;

Experience in planning is desirable; Project Management skills

Requires excellent supervisory skills, including planning, organisation and work management;

Strong networking, influencing and negotiation skills to engage a broad community of stakeholders

Must be able to work on several issues simultaneously;

Requires excellent verbal and written communication skills;

Requires good time management, due to frequent changes, in a demanding work environment;

Resilient team player who is motivated, including under challenge

Strong expertise in automation

Experience with SAP is an asset;

Good communication skills;

Languages: English and French required;
Preferred qualifications:
If you have the following characteristics it would be a plus :
Drive and manage planning and capacity management of the team.

Ensure alignment and prioritization with business, with automation staff and coordinate with the various actors in advanced automation and digitalisation outside of automation department

Necessary to understand a large scope within a technical department.
Why GSK?
At GSK, we have already delivered unprecedented change over the past four years, improving R&D, becoming a leader in Consumer Healthcare, strengthening our leadership, and transforming our commercial execution. Now, we're making the most significant changes we've made to our business in over 20 years.
We're on track to separate and create two new companies in 2022: New GSK with a leading portfolio of vaccines and specialty medicines as well as R&D based on immune system and genetics science; and a new world-leading consumer healthcare company of loved and trusted brands. With new ambition comes new purpose.
For New GSK, this is to unite science, talent, and technology to get ahead of disease together – all with the clear ambition of delivering human health impact; stronger and more sustainable shareholder returns; and as a new GSK where outstanding people thrive. Getting ahead means preventing disease as well as treating it. How we do all this is through our people and our culture. A culture that is ambitious for patients – so we deliver what matters better and faster; accountable for impact – with clear ownership of goals and support to succeed; and where we do the right thing. So, if you're ready to improve the lives of billions, join us at this exciting moment in our journey.
Join our challenge to get Ahead Together.
If you have a disability and require assistance during the course of the selection process, you will have the opportunity to let us know what specific assistance you require in order to make suitable arrangements.
Our goal is to be one of the world's most innovative, best performing and trusted healthcare companies. We believe that we all bring something unique to GSK and when we combine our knowledge, experiences and styles together, the impact is incredible. Come join our adventure at GSK where you will be inspired to do your best work for our patients and consumers. A place where you can be you, feel good and keep growing.
Important notice to Employment businesses/ Agencies
GSK does not accept referrals from employment businesses and/or employment agencies in respect of the vacancies posted on this site. All employment businesses/agencies are required to contact GSK's commercial and general procurement/human resources department to obtain prior written authorization before referring any candidates to GSK. The obtaining of prior written authorization is a condition precedent to any agreement (verbal or written) between the employment business/ agency and GSK. In the absence of such written authorization being obtained any actions undertaken by the employment business/agency shall be deemed to have been performed without the consent or contractual agreement of GSK. GSK shall therefore not be liable for any fees arising from such actions or any fees arising from any referrals by employment businesses/agencies in respect of the vacancies posted on this site.