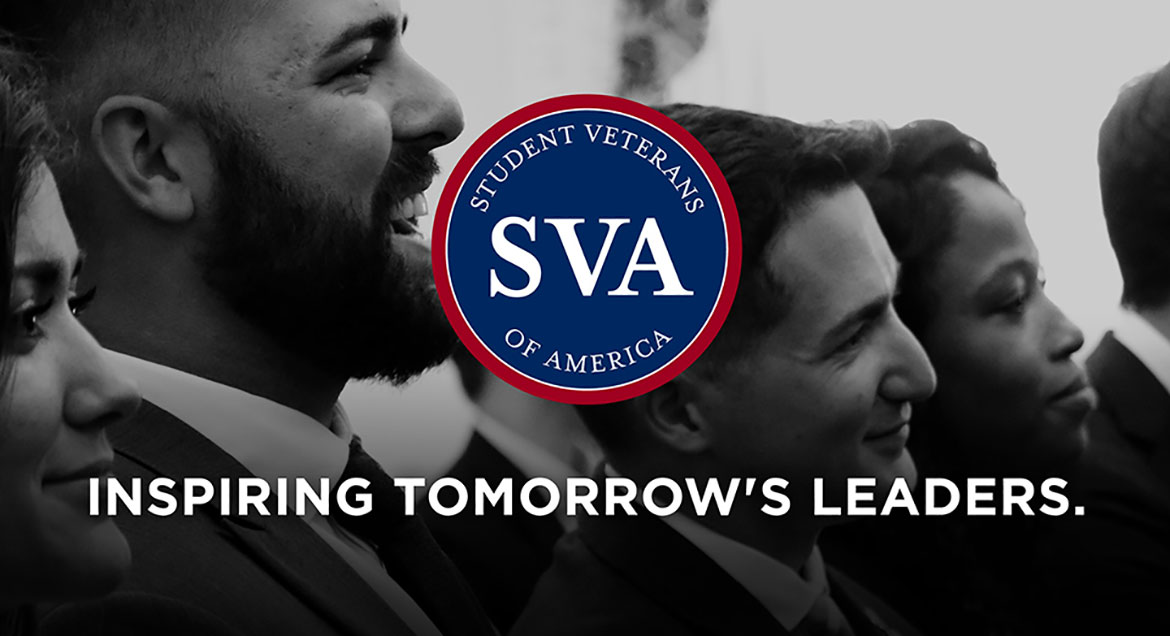 Job Information
CVS Health

Logistics Operations Supervisor

in

Waverly

,

New York
Job Description
As the Logistics Supervisor on 1st shift, you will be responsible for leading a team of non-exempt employees in CVS Health's state of the art distribution facility. This includes planning, organizing, directing, controlling, and supervising the daily activities of an assigned shift and functional area to achieve performance goals and metrics within the distribution center. Additionally, your responsibilities will include order selection, replenishment, loading, and shipping of store orders. As the Logistics Supervisor, you are also responsible for maintaining a high level of productivity and quality.
Required Qualifications
2+ years in a manufacturing or distribution center environment
COVID Requirements
COVID-19 Vaccination Requirement
CVS Health requires its Colleagues in certain positions to be fully vaccinated against COVID-19 (including any booster shots if required), where allowable under the law, unless they are approved for a reasonable accommodation based on disability, medical condition, pregnancy, or religious belief that prevents them from being vaccinated.
If you are vaccinated, you are required to have received at least one COVID-19 shot prior to your first day of employment and to provide proof of your vaccination status within the first 10 days of your employment. For the two COVID-19 shot regimen, you will be required to provide proof of your second COVID-19 shot within the first 45 days of your employment. Failure to provide timely proof of your COVID-19 vaccination status will result in the termination of your employment with CVS Health.

If you are unable to be fully vaccinated due to disability, medical condition, pregnancy, or religious belief, you will be required to apply for a reasonable accommodation within the first 10 days of your employment in order to remain employed with CVS Health. As a part of this process, you will be required to provide information or documentation about the reason you cannot be vaccinated. If your request for an accommodation is not approved, then your employment may be terminated.
Preferred Qualifications
1+ years of prior supervisory experience in a distribution/manufacturing environment- WMS (Warehouse Management System) or LMS (Labor Management System) experience- Bachelor's Degree preferred
Education
Verifiable High School diploma or GED is required.
Business Overview
At CVS Health, we are joined in a common purpose: helping people on their path to better health. We are working to transform health care through innovations that make quality care more accessible, easier to use, less expensive and patient-focused. Working together and organizing around the individual, we are pioneering a new approach to total health that puts people at the heart.
We strive to promote and sustain a culture of diversity, inclusion and belonging every day. CVS Health is an equal opportunity and affirmative action employer. We do not discriminate in recruiting, hiring or promotion based on race, ethnicity, sex/gender, sexual orientation, gender identity or expression, age, disability or protected veteran status or on any other basis or characteristic prohibited by applicable federal, state, or local law. We proudly support and encourage people with military experience (active, veterans, reservists and National Guard) as well as military spouses to apply for CVS Health job opportunities.