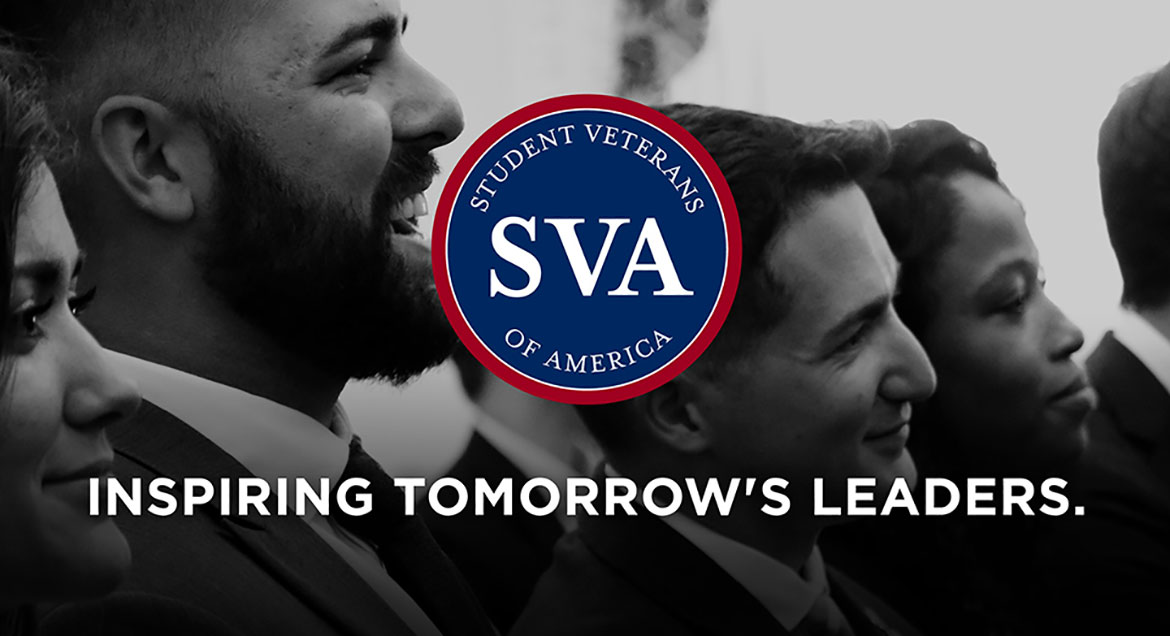 Job Information
Aspirus Health

EMERGENCY MEDICAL TECHNICIAN - BONUS !!

in

Wausau

,

Wisconsin
For a 4th year in a row, Aspirus has been recognized as one of the top Health Systems in the United States by IBM Watson in their annual study identifying the top-performing health systems in the country based on overall organizational performance.
BONUS: $5,000
We are seeking an EMERGENCY MEDICAL TECHNICAN in Rhinelander, WI at Aspirus Medevac, who under the direction and supervision of the Manager - MedEvac, is responsible for providing safe, comprehensive care to critically ill and/or injured patients of all ages. Care is provided in the pre-hospital setting and during inter-facility transports by understanding and applying the specialized principles and techniques of transport practice, emergency procedures and diagnostics.
PROFESSIONAL EXPERIENCE/QUALIFICATIONS
Knowledge of emergent patient care standards and practices normally acquired through completion of an EMT Program.

High school diploma or equivalent.

Minimum of two years' pre-hospital EMS experience preferred.

Basic computer skills and medical terminology beneficial.

Must maintain CPR and all certifications as stated in the MedEvac Scope of Service.

Emergency Vehicle Operating Certification (EVOC) or Certified Emergency Vehicle Operations (CEVO) training.
LICENSURE REQUIRED:
Possesses an active Wisconsin and Michigan EMT license (or eligible).

Dual Wisconsin & Michigan EMT licensure required within 120 days of hire.

Current CPR certification

Valid Driver's License required for state of residence.
Hours: 1.0 full-time, 96 hours in 2 week pay period, working 12 / 24 hour shifts. Weekends/holidays fall on scheduled shifts
Aspirus Wausau Hospital is the flagship of the Aspirus system that serves patients in 14 counties across northern and central Wisconsin, as well as the Upper Peninsula of Michigan. It is a licensed private/not-for-profit facility with 325 beds and staffed by 350 physicians in 35 specialties. Aspirus Wausau Hospital is a Level II trauma center that provides primary, secondary and tertiary care services as a regional referral center. Specialty referral service emphasis exists in cardiology and cardiothoracic surgery, orthopedics and cancer. The hospital has an average daily inpatient census of 160 with approximately 15,000 admissions per year. Outpatient visits exceed 50,000 and there are also more than 24,000 annual emergency department visits.
Best known for its world-class cardiovascular program, Aspirus Wausau Hospital also provides leading edge cancer, trauma, women's health, and spine and neurological care.
As an Aspirus team, we demonstrate caring, we plan to impact the future, work with happiness and enthusiasm, recognize our power to make a difference and improve the health of our communities.