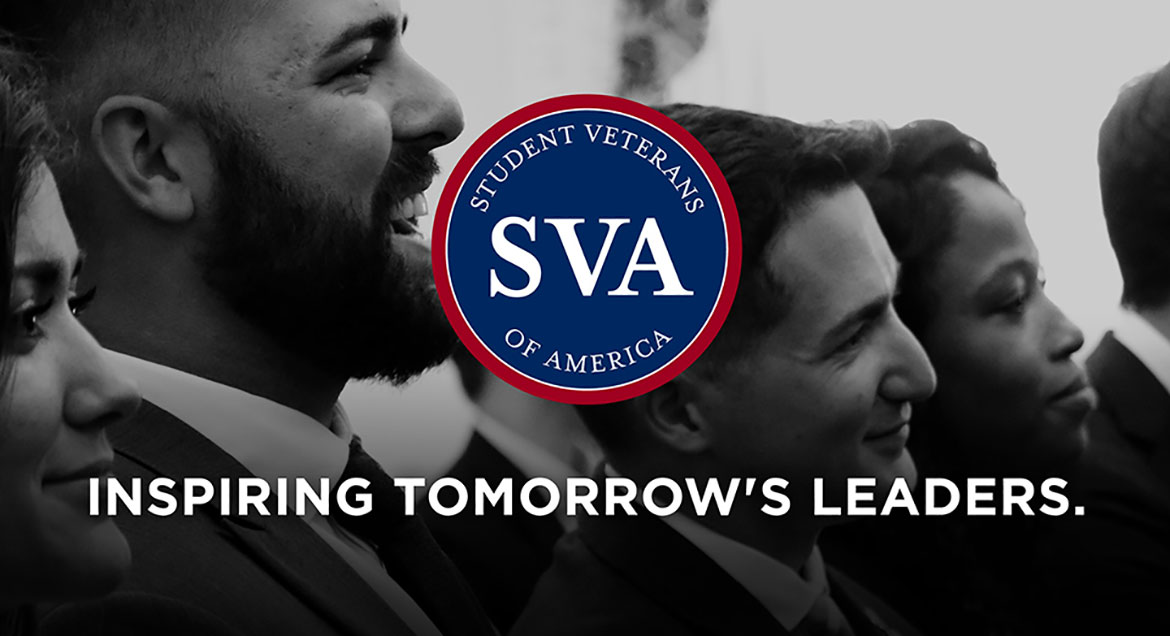 Job Information
Kelly Services

Project Manager III

in

Waukegan

,

Illinois
Position Title: Project Manager III (Accounting/Finance)

of Positions: 1

Length of Contract: ASAP for six months

Location/Site: Remote while in work from home status/while in office: Onsite post COVID

Pay rate: $80-$85/hr.
Located in North Chicago
Job Description:
• Experience Requirements: Experience in onboarding of Suppliers with Ariba (SLP) Supplier Lifecycle Performance.
Ideal Candidate:
• Experience with Supplier Purchasing processes.
• Experience onboarding Suppliers via the Ariba SLP system
• Experience using SAP MDG or Back Office Assoc. DSP Master Data Governance tools.
• Experience with navigating Vendor master data in SAP S/4
• Experience developing user guides and documenting processes.
• Experience in monitoring data quality
• Activities:
• Provide SME for onboarding supplier/vendor via Ariba SLP
• Develop and perform testing for the SLP onboarding process – End to End
• Develop SLP process documentation updates for streamlined and error handling processes
• Provide training based on updated documentation.
• Provide weekly project progress/status updates.
Description Details
Are you open to look at candidates willing to relocate? Local Candidates only

What are the top 3-5 skills requirements should this person have?
o Clear and effective communication, written/oral, interpersonally
o Sensitive to timelines/due dates. Can manage toward them. Escalate issues early for resolution to meet deadlines as needed.
o Self-starter, work independent, curious to learn role and nuances of role, proactive, ability to raise questions/ideas.
o Clear and concise with concerns they may have, be able to raise them, document these communications for future reference/audits, etc.
o Previous Training experience would be awesome….
o
What is a nice to have (but not required) regarding skills, requirements, experience, education, or certification?
o If experience with Ariba SLP, DSP Master Data Governance, SAP – can teach, but would be wonderful if they have knowledge/experience/understanding/exposure to these in the past.
What type of environment is this person working in? Team environment/cross-functional team, Purchasing, Master Data, BTS org, Legal….

Work Schedule (Define days,# of hours)/ Is Overtime offered or required? If yes, how many hours, what impact to scheduled working hours? Business hours
Why Kelly ® ?
You're looking to keep your career moving onward and upward, and we're here to help you do just that. Our financial staffing experts will connect you with premier companies for opportunities where you can learn, grow, and thrive. Jobs that fit your skills and experience, and most importantly, fit right on your path of where you want to go in in your career. It all adds up.
About Kelly ®
At Kelly, we're always thinking about what's next and advising job seekers on new ways of working to reach their full potential. In fact, we're a leading advocate for temporary/nontraditional workstyles, because we believe they allow flexibility and tremendous growth opportunities that enable a better way to work and live (plus, did we mention we provide a ton of benefits ?). Connecting great people with great companies is what we do best, and our employment opportunities span a wide variety of workstyles, skill levels, and industries around the world.
Kelly is an equal opportunity employer committed to employing a diverse workforce and providing accommodations for people with disabilities in all parts of the hiring process as required under its Employment Accommodation Policy. Kelly will work with applicants to meet accommodation needs that are made known to Kelly in advance.