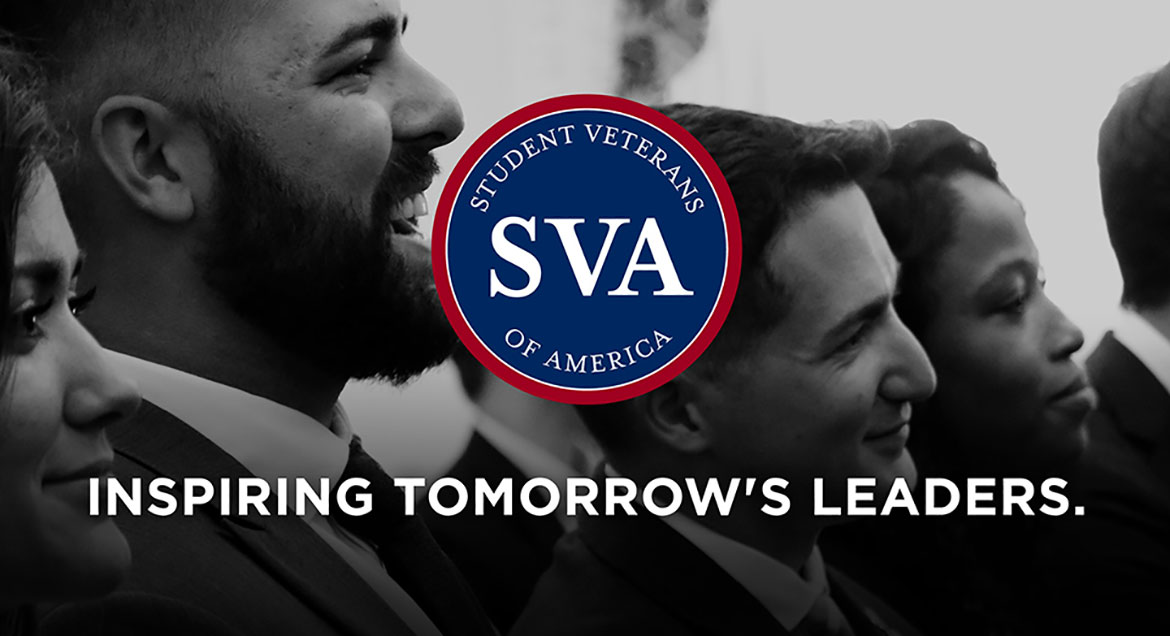 Job Information
Lake County, Illinois

Business Service Manager - Workforce Development

in

Waukegan

,

Illinois
Business Service Manager - Workforce Development
Tracking Code
217766-924
Job Description
The Lake County Workforce Development Department plays an integral role in preparing individuals for the evolving work environment and meeting the hiring and talent needs of local businesses. Workforce Development is seeking a Business Services Manager to join our team of professionals working with local businesses and industries. The general function of the position within the organization is to perform highly complex work related to overseeing employer engagement, business outreach and implementation of workforce solutions as related to training needs of job seekers and workers. This position is under general direction. This position is a challenging role with rewarding compensation and an excellent benefit package.
Position: Business Services Manager
Location: Waukegan IL
Salary: $76,688.81 - $87,532.71
Job Summary:
Becoming a Business Service Manager would allow you to be involved with the business outreach and service delivery to businesses and industries in Lake County and throughout the region. Your day will consist of monitoring projects and programs including budgets, progress, overall performance and data collection, work with professional staff to create business engagement strategies and solutions aligned with data, industry needs and funding regulations. You will assist the program director with the implementation and oversight of the Worker Adjustment and Retraining Notification (WARN) Act for Lake County employers. Serve as the primary liaison to regional workforce development teams, local chambers and economic development organizations and other industry associations and oversee grant funded business training agreements, project's and program's progress and provide technical assistance. You will have endless opportunities to impact and make a difference within Lake County. Being able to build working relationships with employees, 30 countywide departments and the public, is sure to keep you interested and continuously learning.
In order to be successful in this role you should have a Bachelors degree in business, psychology, social work or related field and, 5-7 years of experience. Individuals should have a working knowledge of organization administration and management, with specific knowledge of workforce development experience preferred; possess the ability to effectively problem solve and have the ability to work both individually and in a team atmosphere.
Lake County offers a competitive salary and benefit package with performance-based incentive plans. We also offer flexible working hours, and a comprehensive wellness and training program. Visit ourProspective Employee (http://www.lakecountyil.gov/3552/Prospective-Employees) page to get additional information on why you should work for Lake County!
To learn more about the department you will be working for, visitWorkforce Development. (https://www.lakecountyil.gov/167/Job-Center-of-Lake-County) To learn more about other services Lake County provides and to see some of our employees in action visit our website to viewvideos (http://www.lakecountyil.gov/3252/Jobs) .
If you need assistance writing your resume we have some tools to help you at ourHuman Resources website (http://www.lakecountyil.gov/2520/Human-Resources) .
Any offer of employment is conditioned on the successful completion of a background screening, drug and alcohol testing and may include a pre-employment medical exam.
Lake County is an Equal Opportunity Employer
Job Location
Waukegan, Illinois, United States
Position Type
Full-Time/Regular
Applications will be accepted
until filled