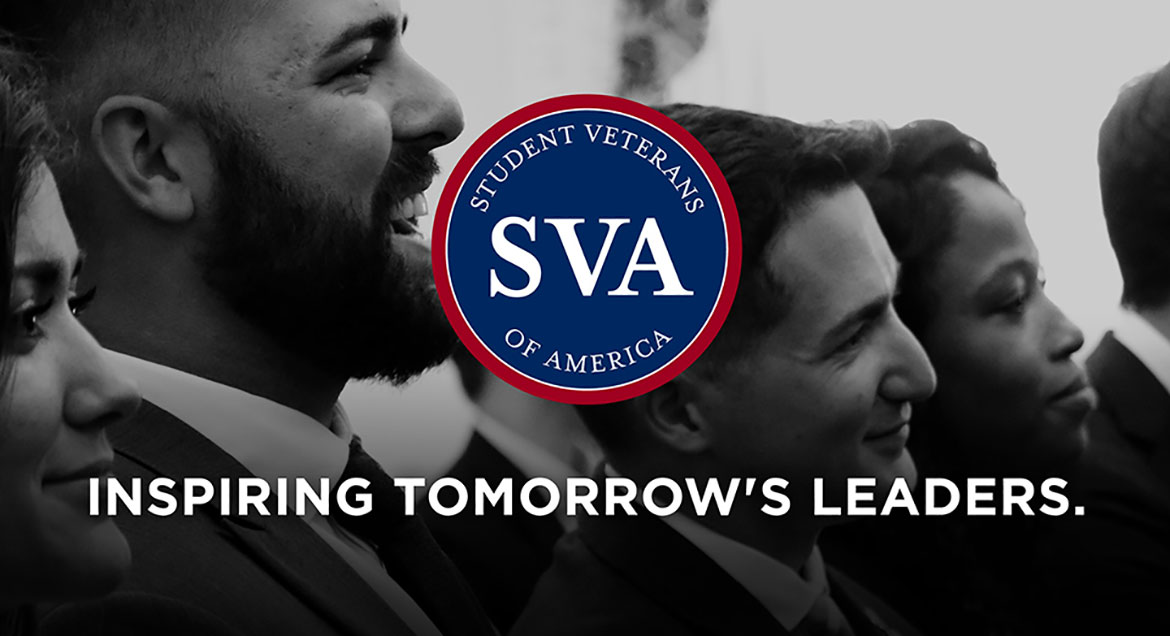 Job Information
Naval Sea Systems Command

MANAGEMENT SUPPORT SPEC

in

Washington Navy Yard

,

District Of Columbia
Summary
You will serve as a MANAGEMENT SUPPORT SPECIALIST in the Naval Nuclear Propulsion Directorate of NAVSEA HQ FIELD SUPPORT.
Responsibilities
You will plan, coordinate, analyze, and evaluate the Naval Nuclear Propulsion Program's administrative missions and operations for travel program and other administrative support functions.
You will conduct periodic studies and analyses of a wide range of office activities to determine the efficiency and utility of internal operation procedures.
You will conduct internal management reviews and evaluations of major administrative/management activities to ensure proper program integration conformance to program specific policy.
You will oversee Naval Nuclear Propulsion Program travel operations by reviewing all travel request and liquidation to ensure compliance with regulations and agency-specific policies.
You will recommend changes to policies and procedures meeting established management goals and/or metrics.
You will assist in the development of budget estimates for the travel program through analyzing needs of the organization and previous expenditures and financial records.
Requirements
Conditions of Employment
Qualifications
Your resume must demonstrate at least one year of specialized experience at or equivalent to the (GS-11) grade level or pay band in the Federal service or equivalent experience in the private or public sector. Specialized experience must demonstrate the following: developing and planning administrative support services of travel program operations for an organization to improve travel procedures. Additional qualification information can be found from the following Office of Personnel Management web site: Administrative and Management Positions: http://www.opm.gov/qualifications/Standards/group-stds/gs-admin.asp. Experience refers to paid and unpaid experience, including volunteer work done through National Service programs (e.g., professional, philanthropic, religious, spiritual, community, student, social). Volunteer work helps build critical competencies, knowledge, and skills and can provide valuable training and experience that translates directly to paid employment.
Education
Additional Information
This position is covered by the Department of Defense Priority Placement Program. Additional vacancies may be filled by this announcement. Recruitment incentives may be authorized to eligible new hires. A relocation incentive is generally a single payment intended to offset some of the relocation costs experienced by the selectee. A relocation incentive may be authorized. This position is eligible for part time, full time or ad-hoc telework at the discretion of management. A tentative offer of employment will be rescinded if the selectee fails to meet the pre-employment requirements, including failure to report to any of the scheduled appointments. If you are unable to apply online and request information about the Alternate Application process, please contact the Department of Navy's Employment Information Center. Federal annuitant information: The selection of an annuitant is subject to the Department of Defense and Department of the Navy policy on the employment of annuitants. Policy information may be found at: http://www.secnav.navy.mil/donhr/Documents/CivilianJobs/FedCivAnnuitants.pdf ICTAP Applicants: To be considered well-qualified and exercise selection priority as an ICTAP candidate, displaced Federal employees must satisfy all qualification requirements for the position and receive a rating in the highly qualified category (score 85) or higher. ICTAP candidates must provide copies of all of the following documentation at the time of application: 1) agency notice; 2) most recent performance appraisal; and 3) most recent SF-50 or notification of personnel action that includes position, grade level, and duty location. Applicants who do not provide this documentation will not receive consideration as an ICTAP candidate. For more information about ICTAP eligibility please review the following link: https://www.usajobs.gov/Help/working-in-government/unique-hiring-paths/federal-employees/ictap/ Military Spouse Preference applicants will receive priority consideration at the Full Performance Level (FPL) and if determined to be Best Qualified at the FPL, and selected, must be placed at the FPL. A BQ military spouse possesses knowledge, skills, abilities, and competencies comparable to others who meet the competitive referral criteria for the specific position.