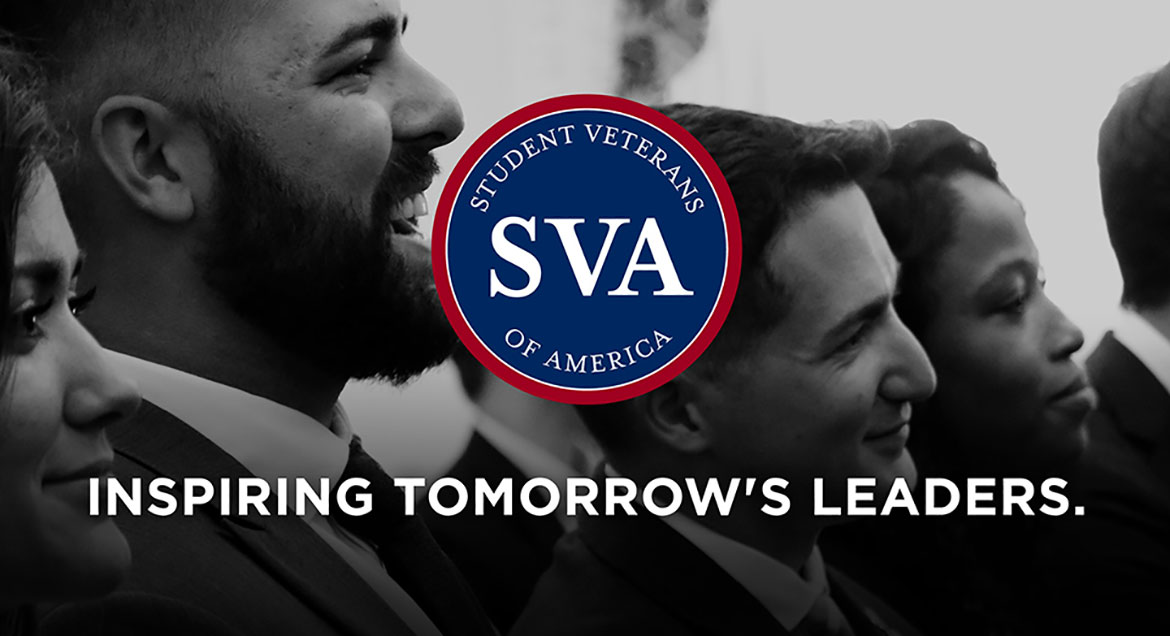 Job Information
Department of State - Agency Wide

Supervisory Program Analyst

in

Washington

,

District Of Columbia
Summary
This position is located in the Project Management and Support Services Division, Office of Real Property Management, Deputy Assistant Secretary forOperations, Bureau of Administration (A/OPR/RPM/PMSS) in the U.S. Department of State (DOS).
Responsibilities
Provides long-range planning, resource allocation, budgeting, goal-setting and performance evaluations for Division staff.
Reviews and approves serious disciplinary actions, & approves or disapproves training requests, awards, position management, etc.
Integrates Division project activities with RPM objectives and the larger renovation projects managed by the Office.
Oversees all financial & budget activities for the Office that include preparation of rent estimates exceeding $250 million annually, budget justifications, multi-million dollar project cost estimates & reimbursable work authorizations.
Represents RPM Director in numerous high-level meetings with political appointees, senior executives and program managers considering important Office acquisition, project development and construction activities and initiatives.
Requirements
Conditions of Employment
Qualifications
Applicants must meet all the required qualification requirements, including education, and any selective placement factors described below by the closing date of this announcement. If you are qualifying based on education OR if there are mandatory education requirements listed below, you MUST submit a copy of your college transcript with your application.
NOTE: Applicants must meet time-in-grade and time after competitive appointment requirements, by the closing date of this announcement. Time-In-Grade Requirements: Federal applicants must have served 52 weeks at the next lower grade to satisfy time-in-grade restrictions, per 5CFR 300, Subpart F.
Applicants must have 1 year of specialized experience equivalent to the GS-14 level in the Federal service which provided the applicant with the particular knowledge, skills and abilities to perform the duties of the position.
Qualifying specialized experience must demonstrate the following: Experience managing and leading a multi-sector work force that is in involved a variety of work situations Experience developing and managing an organization's goals and objectives for short and long-range implementation and administration of programs
Experience developing and managing an organization's budget and resource utilization
Experience managing programs to include responsibility for building, training, maintaining, and retaining program staff. In addition, applicant's experience must also demonstrate that the candidate possesses the following qualities: Ability to assign, review, and supervise the work of others;
Objectivity and fairness in judging people on their ability, and situations on the facts and circumstances;
Ability to adjust to change, work pressures, or difficult situations without undue stress;
Willingness to consider new ideas or divergent points of view; and
Capacity to "see the job through." There is no substitute of education for specialized experience for the GS-15 position.
Education
See the qualifications section of this vacancy announcement for education requirements, if applicable.
Additional Information
EMPLOYMENT ELIGIBILITY VERIFICATION PROGRAM (E-Verify) – U.S. law requires organizations to employ only individuals who may legally work in the United States - either U.S. citizens, or foreign citizens who have the necessary authorization. This agency utilizes E-Verify to compare information from the Form I-9, Employment Eligibility Verification, to data from U.S. Department of Homeland Security (DHS) and Social Security Administration (SSA) records to confirm employment eligibility. If the employee's information does not match DHS and/or SSA records, the employee is given an opportunity to resolve the problem. If eligibility cannot be verified, employment will be terminated.
For reasonable accommodation at the U.S. Department of State, please contact the Office of Accessibility and Accommodations at (202) 663-3474 or ReasonableAccommodations@state.gov.
If eligible, applicants to this announcement may be referred to other positions in other Bureaus/Offices in the Department.