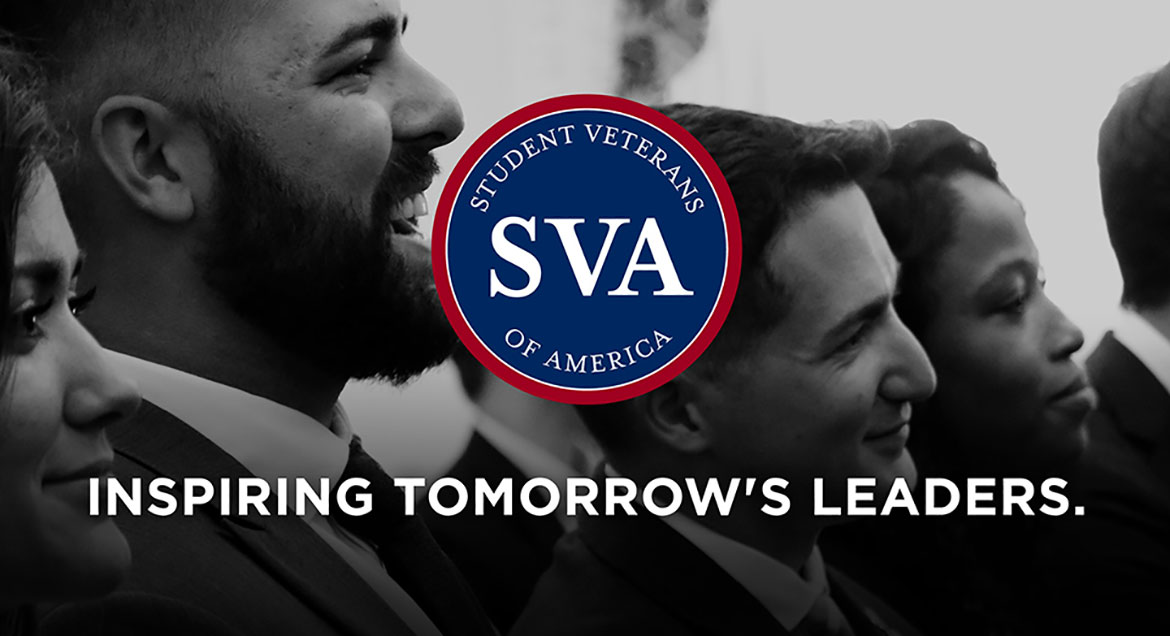 Job Information
Meta

Robot Validation Engineer, Bombyx

in

Washington

,

District Of Columbia
Intro:
Facebook's mission is to give people the power to build community and bring the world closer together. Through our family of apps and services, we're building a different kind of company that connects billions of people around the world, gives them ways to share what matters most to them, and helps bring people closer together. Whether we're creating new products or helping a small business expand its reach, people at Facebook are builders at heart. Our global teams are constantly iterating, solving problems, and working together to empower people around the world to build community and connect in meaningful ways. Together, we can help people build stronger communities - we're just getting started.
Summary:
Our use of the internet for work, education, health care, and social connection continues to increase, with data consumption per person growing 20 percent to 30 percent annually. And despite this rapid growth, nearly half of the world is being left behind, either lacking adequate access to the internet or going completely unconnected. Bombyx is an aerial fiber deployment system that makes it faster and cheaper to deploy fiber, the most scalable communications technology that has over 1,000x the bandwidth of any wireless technology. Latin for silkworm, Bombyx is our attempt to make the single biggest drop in the cost of terrestrial fiber deployment by combining innovations in the fields of robotics and fiber-optic cable design to increase the amount of terrestrial fiber on land — without the expense of trenching to lay fiber underground.We are looking for an experienced test & validation engineer to join our team and take ownership of the design validation & reliability testing of the Bombyx robot.
Required Skills:
Establish hardware subsystem testing and validation plans to maximize test coverage while minimizing test time

Develop reliability tests at the component, subsystem and system level

Work with third party test labs to perform industry standards based testing

Identify performance and reliability issues on the Bombyx technology in a self-driven manner, propose solutions and drive execution

Track test progress, document bugs, and fixes and produce regular progress reports

Identify risks and develop mitigation strategies

Create test setups, collect and analyze data to help debug technical issues

Ability and willingness to travel up to 25% of the time
Minimum Qualifications:
8+ years of test and validation experience

Experience creating validation plans for hardware products including developing test methodologies for new features and technologies

Experience debugging issues from logs and traces collected from live deployments

Hands-on experience in detailed testing of at least one electrical subsystem such as power, sensors or wireless etc. Experience learning quickly and extending to other areas as needed

Hands-on experience with test equipment such as logic analyzers, spectrum analyzers, logic analyzers etc.

Familiarity with testing common electrical interfaces such as CAN, I2C, SPI, UART, USB etc.

Python/MATLAB/Labview/Ruby scripting experience for test automation and data processing/organization

Proven communication and interpersonal skills and experience communicating and driving issues to resolution across cross functional teams

Currently has, or is in the process of obtaining a Bachelor's degree in Computer Science, Computer Engineering, relevant technical field, or equivalent practical experience. Degree must be completed prior to joining Meta.
Preferred Qualifications:
Experience with ROS

Experience debugging issues from logs and traces collected from live deployments

Familiarity with the electrical distribution grid
Industry: Internet
Equal Opportunity: Facebook is proud to be an Equal Opportunity and Affirmative Action employer. We do not discriminate based upon race, religion, color, national origin, sex (including pregnancy, childbirth, or related medical conditions), sexual orientation, gender, gender identity, gender expression, transgender status, sexual stereotypes, age, status as a protected veteran, status as an individual with a disability, or other applicable legally protected characteristics. We also consider qualified applicants with criminal histories, consistent with applicable federal, state and local law. Facebook is committed to providing reasonable accommodations for candidates with disabilities in our recruiting process. If you need any assistance or accommodations due to a disability, please let us know at accommodations-ext@fb.com.