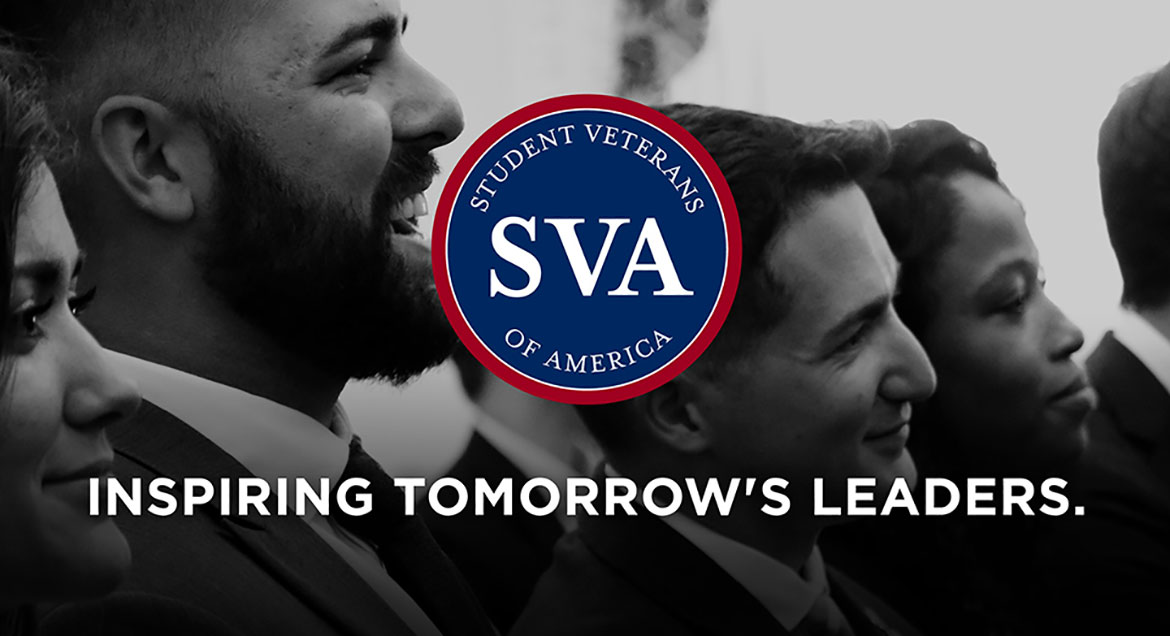 Job Information
J&J Family of Companies

Oncology Sales Specialist, Solid Tumor - Washington, D.C. - Janssen Biotech, Inc

in

Washington

,

District Of Columbia
Oncology Sales Specialist, Solid Tumor – Washington, D.C. – Janssen Biotech, Inc.
Janssen Biotech, Inc., a member of Johnson & Johnson's Family of Companies, is recruiting for an Oncology Sales Specialist, Solid Tumor, to support the Washington, D.C. and Maryland territory.
At the Janssen Pharmaceutical Companies of Johnson & Johnson, we are working to create a world without disease. Transforming lives by finding new and better ways to prevent, intercept, treat and cure disease inspires us. We bring together the best minds and pursue the most promising science. We are Janssen. We collaborate with the world for the health of everyone in it. Learn more at www.janssen.com (file:///C:/Users/jamie%20yacco/AppData/Local/Microsoft/Windows/Temporary%20Internet%20Files/Content.Outlook/JHNHJA6O/www.janssen.com) and follow us @JanssenGlobal. Janssen Biotech, Inc. is part of the Janssen Pharmaceutical Companies.
The Oncology Sales Specialist (OSS) is a Field Based role reporting to a District Manager. As the OSS you will:
Fulfill sales strategies by selling current and potential new oncology therapeutics.

Demonstrate a working knowledge of the products' clinical efficacy, articulate a value proposition for the customer, provide clinical support/information as needed, and achieve their sales objectives.

Conduct business analysis, actively prospect for new business within assigned accounts and call plan direction, develop account strategies with District Manager (i.e., identifies key accounts, develops specific plans for penetration).

Develop customer specific pre- and post-call plans that include objectives, probes and supporting approved materials.

Effectively penetrate new and current accounts to increase sales in the assigned territory.

Appropriately utilize all marketing tools and resources, including computer generated presentations, uses closing skills to move sale to next step (i.e., another appointment, in-service, patient identification, etc.).

Effectively and compliantly discuss reimbursement options with customers to improve sales opportunities.

Negotiate sales and close orders to meet sales objectives.
Qualifications
Required Qualifications:
A minimum of a bachelor's degree

Valid driver's license and the ability to travel as necessary, including overnights and/or weekends

Minimum of two (2) years of successful pharmaceutical, biologic / biotech, or medical device sales experience or recently transitioned from Active Duty Military

Willingness to satisfy reasonable credentialing requirements, including, but not limited to TB tests, Hepatitis B vaccine, MMR (measles, mumps, rubella) and Varicella (chicken pox). You are required to submit to annual background checks by Janssen Biotech, Inc.

Residing in the geography or be willing to relocate to it.

Preferred Qualifications:

Specialty sales experience and an understanding of the Solid Tumor and Oncology market.

Experience in hospital and large account sales, handling complex reimbursement issues, Medicare Part D, and documented history of successful sales performance in a competitive environment
Johnson & Johnson Family of Companies are equal opportunity employers, and all qualified applicants will receive consideration for employment without regard to race, color, religion, sex, sexual orientation, gender identity, genetic information, national origin, protected veteran status, disability status, or any other characteristic protected by law.
At Johnson & Johnson, we're on a mission to change the trajectory of health for humanity. That starts by creating the world's healthiest workforce. Through cutting-edge programs and policies, we empower the physical, mental, emotional, and financial health of our employees and the ones they love. As such, candidates offered employment must show proof of COVID-19 vaccination or secure an approved accommodation prior to the commencement of employment to support the well-being of our employees, their families and the communities in which we live and work.
For more information on how we support the whole health of our employees throughout their wellness, career and life journey, please visit www.careers.jnj.com.
Primary Location
United States-District of Columbia-Washington-
Other Locations
North America-United States-Maryland
Organization
Janssen Biotech, Inc. (6014)
Job Function
Sales
Requisition ID
2206040752W