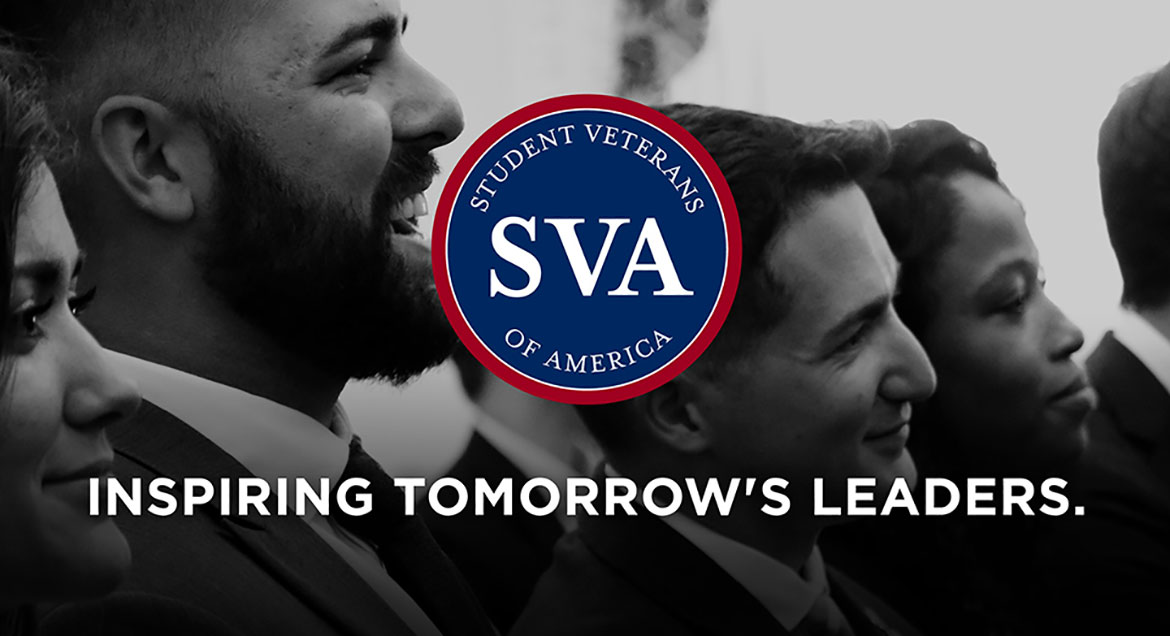 Job Information
General Dynamics Information Technology

Functional Analyst / Change Manager

in

Washington

,

District Of Columbia
Type of Requisition: Regular
Clearance Level Must Be Able to Obtain: None
Public Trust/Other Required: None
Job Family: Functional Experts
GDIT has an opportunity for a dynamic and collaborative Functional Analyst / Change Manager to join our team supporting the DOC Enabling Technologies project. This is part of a larger initiative for the Department of Commerce (DoC) where GDIT has the primary responsibility of integrating several cloud-based Software-As-A-Service (SaaS) providers with legacy DoC systems into a holistic shared services solution and deploying this solution across the 12 bureaus within the DoC. We are looking for energetic individuals who want to enhance their professional career in a fast paced federal environment at the Department of Commerce doing cutting edge work in Shared Services, Agile, and Management Consulting.
Responsibilities:
As a Functional Analyst / Change Manager on this program, you will help to lead & implement the change management of the business process for the Department of Commerce (DOC) Enterprise Services (ES) efforts and Enabling Technology solution. This solution is the DOC ES primary portal where they support over 30,000 customers in Human Resources, Info Technology, Acquisition and other services. You will be a part of an existing business operations and service delivery team that is expected to continue to enhance the service offerings and customer experience provided by DOC ES. As a functional analyst, you should be comfortable with forecasting needs, developing and analyzing gaps, developing and implementing closure strategies, and monitoring progress. You will be responsible for coordinating with senior client leadership on the business process enhancements, providing business requirements direction to the Agile development team, collaborating to improve the their effectiveness (build, test, output, etc.), and removing any obstacles or conflicts/issues that prevent the effective output of product.
Coordinate and facilitate the communication channel (team, Product owner, stakeholder)
Shield the Service Technology (development) team from the direct client engagements to allow focused development, provide conflict resolutions during the sprint meetings, and ensure the Agile practices are followed by all members of the project team (including clients).
Use ServiceNow for backlog grooming and story estimation+
Facilitate software enhancement estimation processes to provide accurate levels of estimate for upcoming tasks and/or change requests.
Prepare and present team and project artifacts for client consumption, including alternatives analysis for each body of work
Participate in peer reviews of documents.
Help the team and client make decisions based on long-term and short term aspects of the engagement
Facilitate development teams understanding of the client environment and needs as priorities shift
Work effectively in a multi-contractor environment
Lead a team to handle a myriad of different type of implementations from Information Technology to Human Resources
Lead special tasks as determined by leadership
Work is located at government client site
Qualified applicants should meet the following criteria:
Experience writing user stories based on business requirements
Excellent writing, speaking and interpersonal skills, with demonstrated ability to communicate and build rapport with colleagues and clients. Experience creating written documentation for different stakeholders (e.g., leadership, offices)
Strong experience (5 years) working for a senior leadership client, participating in briefings, presentations, advisory sessions.
Background in Management Consulting, helping clients solve specific challenges or roadmap strategies to obtain mission objectives. Exhibit problem solving abilities and critical thinking skills, with ability to apply research, analyze internal data, interview and extract pertinent information from people and prepare and present analysis.
Experience (3+ years)collaborating on a Scrum team.
Experience (3+ years) with the aspects of Change Management and the ITIL processes. Excellent team work skills.
Portal experience such as SharePoint, ServiceNow, etc.
Beneficial but not required:
Experience as a Scrum Master or Scrum Product Owner
Scrum Master or Scrum Product Owner Certification
ServiceNow certification
ITIL Foundation certification
PMP certification
We are GDIT. The people supporting some of the most complex government, defense, and intelligence projects across the country. We deliver. Bringing the expertise needed to understand and advance critical missions. We transform. Shifting the ways clients invest in, integrate, and innovate technology solutions. We ensure today is safe and tomorrow is smarter. We are there. On the ground, beside our clients, in the lab, and everywhere in between. Offering the technology transformations, strategy, and mission services needed to get the job done.
GDIT is an Equal Opportunity/Affirmative Action employer. All qualified applicants will receive consideration for employment without regard to race, color, religion, sex, sexual orientation, gender identity, national origin, disability, or veteran status, or any other protected class.