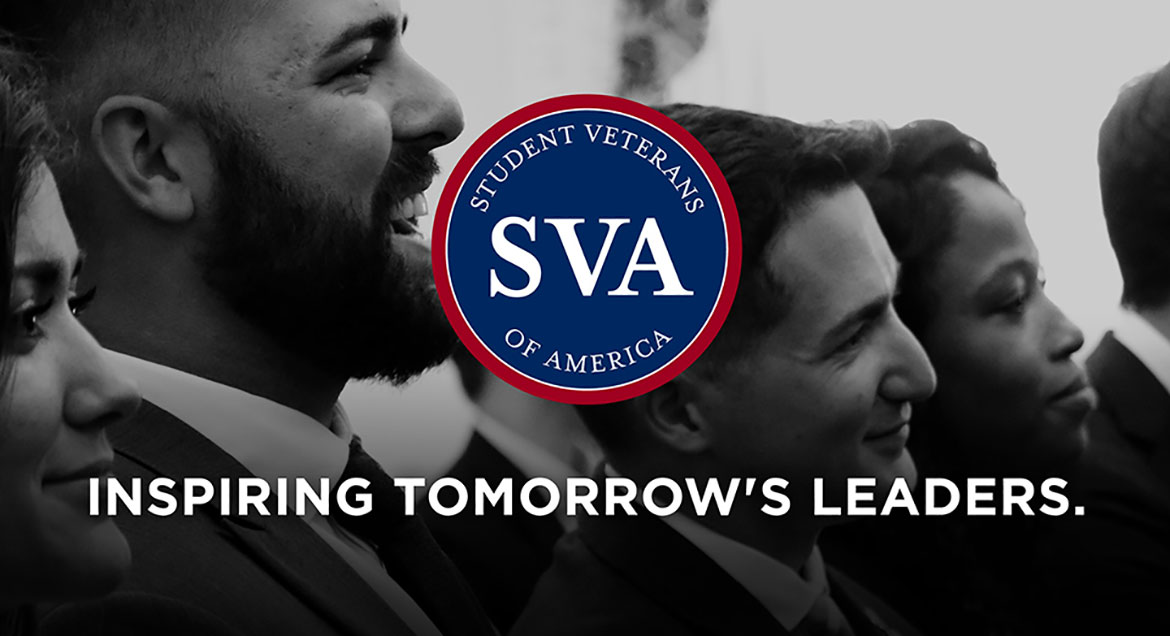 Job Information
CareFirst BlueCross BlueShield

Domain Principle Architect (IBM HW/SW, Data Center)

in

Washington

,

District Of Columbia
Resp & Qualifications
PURPOSE :
Drives enterprise optimization by introducing capabilities (inclusive of all functions) for their domain of responsibility utilizing in-depth knowledge and expert skills to advance domain strategies. Translates business needs for the domain into architectural solutions that meet performance, reliability and security expectations. Applies enterprise roadmaps, principles, standards, and practices to drive their domain strategies and execution.
ESSENTIAL FUNCTIONS :
Leads preparation of domain architecture viewpoints and models depicting current, target, and interim states. Use current state viewpoints to identify and analyze pain points and opportunities (PPOs). Lead advanced modeling and analysis to meet the strategic needs of the organization with respect to system, information, functional/non-functional needs, performance and security/regulatory requirements. Create and utilize architecture patterns and ensure alignment with IT strategies and reference architectures. Ensure target state alignment and integration across architecture domains. Ensure upstream alignment / traceability to business needs via business architecture and downstream alignment / traceability with solution building blocks. Leads the extension / enhancement of domain architecture strategies, standards, and guidelines. Identify and support development of reusable domain patterns.

Leads design, engineering and implementation of assets for internal use in solutions to improve solution quality; collaborate through implementation phase. Leads peer reviews and represent the architecture domain in briefings to the Architecture Review Board. Oversees publishing and maintenance of viewpoints / work products in the architecture repository, ensuring they are organized, accurate, and accessible. Disposition stakeholder comments / feedback received via project and non-project channels. Ensures that regulatory and compliance issues are addressed in solutions.

Leads collaboration with other teams (business and technical), key stakeholders, and partners to understand needs to maximize architecture impact and address technical limitations. Leads the evaluation/selection of a solution / product design that aligns with IT / Domain strategies, standards, and guidelines.

Leads research emerging domain trends to determine their relevancy and fit for the organization.

Leads vendor evaluations and selection process broadly; leads vendor evaluation and selection for domain-specific tooling. Represent the architecture domain in the drafting of RFIs/RFPs and the evaluation / scoring of vendor proposals.

Leads the development / enhancement of architecture domain methods and tools. Ensure the alignment / integration of domain architecture processes / deliverables with those of other architecture domains and SDLC disciplines. Leads development of domain related communications / education materiel for use with stakeholders and architecture / SDLC partners.

Leads domain assessments for most complex new / proposed projects for architecture impacts in support of annual planning, resource estimation, and alignment with IT strategy and enterprise architecture. Provide input to project, product, and enterprise technology roadmaps. Provide regular reporting on progress, issues, and opportunities related to architecture domain.
QUALIFICATIONS :
Education Level : Bachelor's Degree in Computer Science, Information Technology, or related field.
Licenses/Certifications: Certified System Architect upon hire preferred.
Experience : 10 years Experience in Architecture Domain OR in lieu of a Bachelor's degree, an additional 4 years of relevant work experience is required in addition to the required work experience.
Preferred Qualifications: Advanced degree.
Knowledge, Skills and Abilities (KSAs)
Ability to motivate and influence others so that project objectives are met in a timely manner.

Ability to collaborate with stakeholders to develop high quality solutions.

Ability to coach, delegate, and develop architects and engineers.

Ability to managing cross-domain architecture solutions and issues.

Expertise with domain related architecture frameworks, methods and tools.

Effective organizational, interpersonal/relationship management, analytical, communications (written and verbal) and collaboration.

Required experience in the following technologies: IBM Power, AIX, RHEL, DB2, Cognos, ETL applications (Ab Initio preferred), storage (IBM, Infinidat, Dell), backup technologies (Copy Data Manager, TSM preferred), networking, security protocols.

Required: excellent communication, facilitation, collaboration, negotiation, writing and presentation skills; ability to develop and manage infrastructure diagrams; ability to work as a member of a highly technical infrastructure support team.

Direct planning and execution of data center relocation activites strongly desired.

The incumbent is required to immediately disclose any debarment, exclusion, or other event that makes them ineligible to perform work directly or indirectly on Federal health care programs. Must be able to effectively work in a fast-paced environment with frequently changing priorities, deadlines, and workloads that can be variable for long periods of time. Must be able to meet established deadlines and handle multiple customer service demands from internal and external customers, within set expectations for service excellence. Must be able to effectively communicate and provide positive customer service to every internal and external customer, including customers who may be demanding or otherwise challenging.
Department
Department: Operations Center / IT Service Management
Equal Employment Opportunity
CareFirst BlueCross BlueShield is an Equal Opportunity (EEO) employer. It is the policy of the Company to provide equal employment opportunities to all qualified applicants without regard to race, color, religion, sex, sexual orientation, gender identity, national origin, age, protected veteran or disabled status, or genetic information.
Hire Range Disclaimer
Actual salary will be based on relevant job experience and work history.
Where To Apply
Please visit our website to apply: www.carefirst.com/careers
Closing Date
Please apply before: 11.12.2021
Federal Disc/Physical Demand
Note: The incumbent is required to immediately disclose any debarment, exclusion, or other event that makes him/her ineligible to perform work directly or indirectly on Federal health care programs.
PHYSICAL DEMANDS:
The associate is primarily seated while performing the duties of the position. Occasional walking or standing is required. The hands are regularly used to write, type, key and handle or feel small controls and objects. The associate must frequently talk and hear. Weights up to 25 pounds are occasionally lifted.
Sponsorship in US
Must be eligible to work in the U.S. without Sponsorship
REQNUMBER: 15526