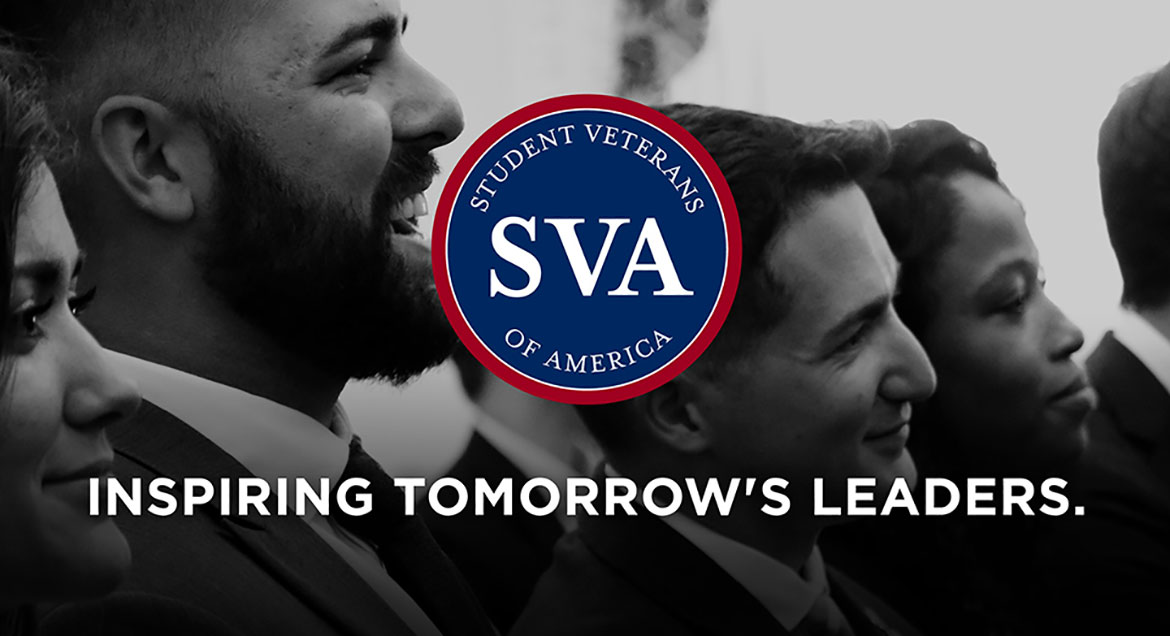 Job Information
Office of Inspector General

Criminal Investigator

in

Washington

,

District Of Columbia
Summary
This position is located in the Office of the Inspector General (OIG), Office of Investigations (Ol), which is responsible for overseeing and conducting criminal and administrative investigations, and providing related services to the U.S. Department of the Treasury to ensure the integrity of programs operated or funded by the Department.
Responsibilities
The following are the duties of this position at the GS-13 level: Analyze, plan, coordinate, and conduct investigations of the full range of complaints and allegations received by the OIG. Cases may be assigned by the Assistant Special Agent in Charge (ASAC) or be self-generated from leads provided by a variety of sources. Develop a plan of action to be approved by the ASAC, coordinate, and conduct investigations, including the most complex, difficult, and/or sensitive cases. Recommend to the ASAC formation of teams for certain types of cases, especially those involving other agencies, criminal organizations, wider geographic involvement, and/or large-scale surveillance operations. May be assigned by the SAC to lead investigations teams, or to participate as a team member. Typical types of cases investigated include bribery, fraud, embezzlement, attempts to hide evidence of financial failure, money laundering, misuse of Federal grant funds, falsification of records, credit card and Treasury check forgery and theft, scams, identity theft. May also be assigned to investigate whistleblower complaints, frequently involving allegations of improper practices in contracting, complaints about employee misconduct, including allegations involving high ranking officials of the Treasury Department, and threats against Treasury employees and facilities.
Ensure supervisory participation in operations where required either by regulation or by practice. Such operations include some types of undercover activities, especially where money changes hands, interagency investigations whereOI has the lead or a major role, and the administration of search and arrest warrants.
Use a full range of investigative techniques. These include face-to-face and telephone interviews, some of which may be recorded, with or without the prior knowledge and consent of the interviewee. Other sources of information are tips from informants; data bases, including those maintained by FinCEN; telephone records, bills, receipts, and vouchers; real estate and investment transaction records; and financial and production documentation.
Establish and maintain contacts with U.S. Attorney's Office in each case's jurisdiction to ensure sufficient evidence is accumulated to bring cases to prosecution. Maintain contacts with investigators and other relevant personnel in the Bureaus and the IRS, and in other agencies and organizations such as the Secret Service, FBI, ICE, Social Security Administration, U.S. Postal Service, TIGTA, FDIC, and the State Department.
Requirements
Conditions of Employment
Must be a U.S citizen or U.S National
Please refer to "Conditions of Employment"
Click "Print Preview" to review the entire announcement before applying
The experience may have been gained in either the public or private sector or volunteer service. One year of experience refers to full-time work; part-time work is considered on a prorated basis. To ensure full credit for your work experience, please indicate dates of employment by month/day/year, and indicate number of hours worked per week on your résumé.
Qualifications
You must meet all eligibility and qualification requirements by the closing date of this announcement.Medical Requirements: The selectee must pass a pre-appointment physical examination and meet the physical requirements for this position as required by this agency. The duties of this position require moderate to arduous physical exertion involving walking and standing, use of firearms, and exposure to inclement weather. Manual dexterity with comparatively free motion of finger, wrist, elbow, shoulder, hip, and knee joints is required. Arms, hands, legs, and feet must be sufficiently intact and functioning in order that applicants may perform the duties satisfactorily. Sufficiently good vision and hearing are required to perform the duties satisfactorily. Because the duties of this position are exacting, responsible, and sometimes performed under trying conditions, the selectee must possess emotional and mental stability. Any condition that would cause the selectee to be a hazard to himself/herself, or others is disqualifying. Age Restriction: The date immediately preceding an individual's 37th birthday is the maximum entry age for original appointment to a position within the OIG as a law enforcement officer. Please note: a) This requirement does not apply to preference-eligible veterans; b) An individual who is 37 years of age or older may be reemployed as a law enforcement officer in the OIG if the individual has prior coverage under the special law enforcement retirement plan. Specialized experience: For the GS-13 level you must have one year of specialized experience at a level of difficulty and responsibility equivalent to the GS-12 grade level in the Federal service, or equivalent. Specialized experience at this level is defined as: Conducting criminal investigations, as a criminal investigator with the authority to arrest, to determine violations of Federal laws or regulations.
Education
Additional Information
We may select from this announcement or any other source to fill one or more vacancies.- We will not pay relocation expenses. - This is a non-bargaining designated position.CONDITIONS OF EMPLOYMENT: If selected for this position, you will be required to: -A one-year probationary period may be required.- Submit to a drug test prior to your appointment and random drug testing while you occupy the position.- Complete a Declaration for Federal Employment to determine your suitability for Federal employment.- If you are a male applicant born after December 31, 1959, certify that you have registered with the Selective Service System or are exempt from having to do so.- Have your salary sent to a financial institution of your choice by Direct Deposit/Electronic Funds Transfer.- Go through a Personal Identity Verification (PIV) process that requires two forms of identification from theForm I-9. Federal law requires verification of the identity and employment eligibility of all new hires in the U.S.- Obtain and use a Government-issued charge card for business-related travel.- Pass a pre-employment physical examination.- Successfully complete a background investigation.- Obtain and maintain a top secret clearance.- Sign a mobility agreement.- Carry and use a firearm. Maintaining firearm proficiency is also mandatory. You will be ineligible to occupy this position if at any time you have been convicted of a misdemeanor crime of domestic violence, unless you received a pardon or your conviction was expunged or set aside.- Complete or have previously completed the requiredcourse(s) at the Federal Law Enforcement Training Center (FLETC) in Glynco, GA.- Complete a pre-employment medical examination (including vision, hearing, cardiovascular and mobility of extremities) by an authorized Government physician and be determined physically fit to perform strenuous physically demanding duties. You will be required to undergo regular physical examinations and to maintain a level of physical fitness in accordance with the standards and policies of this agency.- Agree to work an average of two extra hours per day. Law Enforcement Availability Pay (LEAP) has been approved to compensate for unscheduled duty in excess of the 40-hour workweek.
LEAP will not be offered until FLETC has been completed.