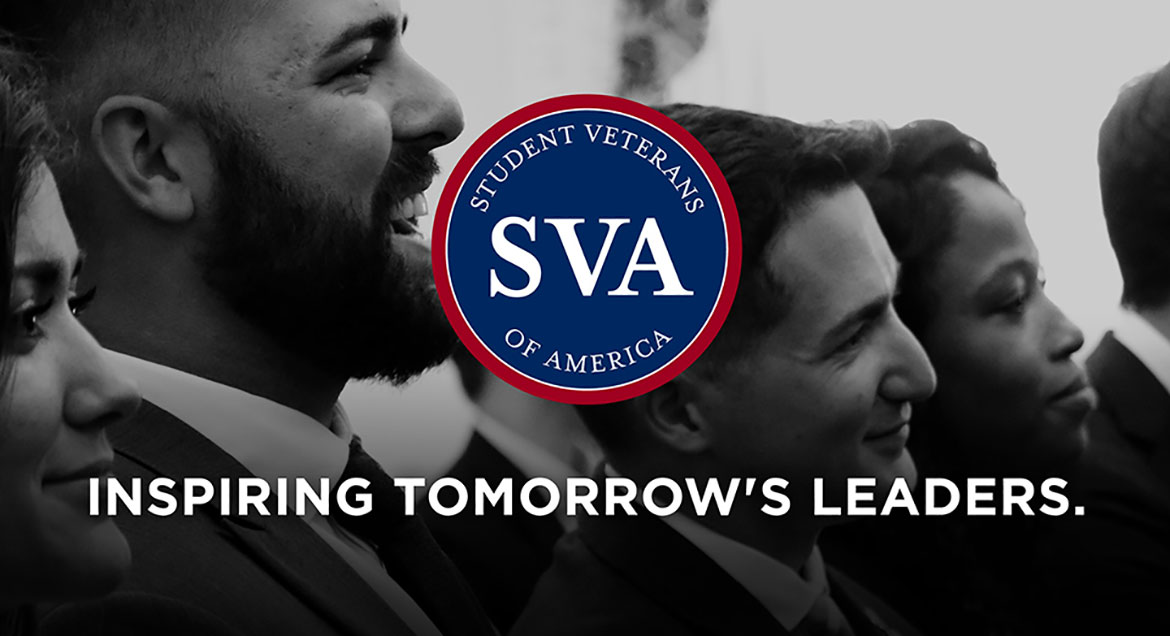 Job Information
Department of State - Agency Wide

Budget Analyst

in

Washington

,

District Of Columbia
Summary
This position is located in the Financial Management Division, Strategic Planning Office, Deputy CIO for Business Management and Planning, Bureau ofInformation Resource Management (IRM/BMP/SPO/FMD), in the U.S. Department of State (DOS). FMD is responsible for the formulation, presentation andexecution of the Bureau's budget including the coordination of resource planning and the allocation and usage of funds within the Bureau.
Responsibilities
Serves as Budget Analyst for operating budget in executing all phases of budget program planning and analysis that include budget formulation, presentation, and execution.
Analyzes and evaluates plans, financial data and accomplishment of budget estimates and program objectives and prepares updates, analyses and recommendations related to budget justifications.
Recommends priorities for allotting funds to Offices or the reprogramming of funds between allotments when necessary; initiates requests when higher authority is required to reprogram funds.
Performs assignments that extend to the review, evaluation and execution of multiple and complex funding arrangements for programs that are large in scope, complexity and difficulty.
Performs budget administration functions in the execution of an annual appropriated funds budget for a major organizational segment or program.
Participates in or personally conducts financial and budgetary management surveys and studies which are designed to evaluate and improve the Bureau's budget and financial structure and its financial systems, methods and procedures.
Requirements
Conditions of Employment
Qualifications
Applicants must meet all the required qualification requirements, including education and any selective placement factors described below by the closing date of this announcement. Education may only be substituted in accordance with the Office of Personnel Management (OPM) Qualification Standards Handbook. Education must be accredited by an accrediting institution recognized by the U.S. Department of Education in order to be credited towards qualifications.Education completed in foreign colleges or universities may be used to meet the education requirements if you can show that the foreign education is comparable to that received in an accredited educational institution in the United States. It is your responsibility to provide such evidence when applying. Click on the link for a list of accredited organizations recognized as specializing in interpretation of foreign education credentials.Applicants must have 1 year of specialized experience equivalent to the GS-11 level in the Federal service which provided the applicant with the particular knowledge, skills and abilities to perform the duties of the position.Qualifying specialized experience must demonstrate the following:--Experience in analyzing budget data for use in developing, formulating, and planning an organization budget;--Experience in analyzing and tracking ongoing budget execution and funding obligations;--Experience in analyzing programs and budget and justifying fund reprogramming based on the outcome of analysis;--Experience in researching budgetary policy and guidance.There is no substitute of education for specialized experience for the GS-12 position.
Education
See the qualifications section of this vacancy announcement for education requirements, if applicable.
Additional Information
EMPLOYMENT ELIGIBILITY VERIFICATION PROGRAM (E-Verify) – U.S. law requires organizations to employ only individuals who may legally work in the United States - either U.S. citizens, or foreign citizens who have the necessary authorization. This agency utilizes E-Verify to compare information from the Form I-9, Employment Eligibility Verification, to data from U.S. Department of Homeland Security (DHS) and Social Security Administration (SSA) records to confirm employment eligibility. If the employee's information does not match DHS and/or SSA records, the employee is given an opportunity to resolve the problem. If eligibility cannot be verified, employment will be terminated.
For reasonable accommodation at the U.S. Department of State, please contact the Office of Accessibility and Accommodations at (202) 663-3474 or ReasonableAccommodations@state.gov.