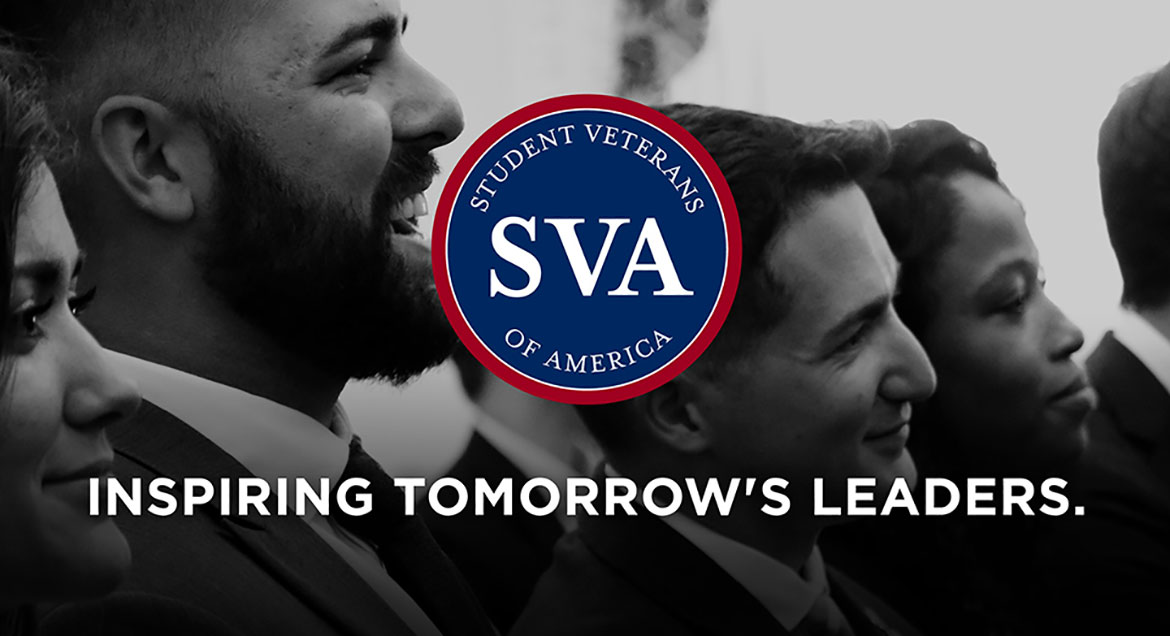 Job Information
Goldman Sachs & Co.

Front-End Developer - Structured Finance & Lending Engineering

in

Warsaw

,

Poland
MORE ABOUT THIS JOB
Structured Finance & Lending(SFL) Engineering Team withinGlobal Markets Division(GMD) is responsible for designing, developing and supporting applications for Structured Lending Businesses and Clients. Our focus has been to createStructured Lending Platformas part of theGS Marqueestrategy which covers a wide spectrum of asset classes such as Loans, Repurchase Agreements (Repos), Asset-Backed Securities and Derivatives. This role offers a unique opportunity to work with the Structured Lending businesses and Strats in GMD to deliver solutions using latest technology stack while learning finance.
RESPONSIBILITIES AND QUALIFICATIONS
Responsibilities:
Design and implement front-end applications that interfaces with backend servers and APIs.

Passionate about implementing responsive and user friendly interfaces.

Write high quality code that is robust, readable and scales.

Possess the drive to dive deep, thrive and progress even in ambiguous situations.

Encourage and support knowledge sharing within team and external groups.

Work in an agile environment focused on the most important deliverable for our clients.
Required Qualifications:
4+ years of professional in Typescript, Javascript, React, Redux, HTML5, and CSS

3+ years of hands-on experience developing dynamic front-end web-based applications

Familiarity with JavaScript testing tools and methods (Jest, Enzyme, Cypress)

Bachelor's Degree in Computer Science or related field with 5+ years of work experience, or Masters' Degree with more than 3+ year work experience in Software Development.

Strong Computer Science fundamentals in Data Structures, Algorithms, Complexity Analysis, Object-Oriented Design and Designing Large Scale Data-Intensive Applications.

Excellent Analytical and Communication skills including experience speaking to technical and business audiences and working globally.

Solid understanding of the web development process from the layout/user interface to services layer
Preferred Qualifications:
Working knowledge with AG-Grid, Golden Layout, MobX, Ramda, OpenFin, D3, Bootstrap, or PostCSS

Familiarity with Git-based version control (Gitlab, GitHub)

Familiarity with JavaScript build frameworks

Familiarity in Python or Java, MongoDB or Redis,

Familiarity in ELK Stack (Elasticsearch, Logstash, Kibana) or Prometheus + Grafana

Proficiency in Linux, Bash, JSON and SQL

Knowledge of Credit products like corporate bonds/loans, credit default swaps, total return swaps is a plus.

Knowledge of Slang/SecDB is a plus (for internal candidates)
ABOUT GOLDMAN SACHS
ABOUT GOLDMAN SACHSAt Goldman Sachs, we commit our people, capital and ideas to help our clients, shareholders and the communities we serve to grow. Founded in 1869, we are a leading global investment banking, securities and investment management firm. Headquartered in New York, we maintain offices around the world.We believe who you are makes you better at what you do. We're committed to fostering and advancing diversity and inclusion in our own workplace and beyond by ensuring every individual within our firm has a number of opportunities to grow professionally and personally, from our training and development opportunities and firmwide networks to benefits, wellness and personal finance offerings and mindfulness programs. Learn more about our culture, benefits, and people at GS.com/careers.We're committed to finding reasonable accommodations for candidates with special needs or disabilities during our recruiting process. Learn more:https://www.goldmansachs.com/careers/footer/disability-statement.html
© The Goldman Sachs Group, Inc., 2021. All rights reserved.Goldman Sachs is an equal employment/affirmative action employer Female/Minority/Disability/Veteran/Sexual Orientation/Gender Identity
Location(s)PL-Warsaw
Job ID2021-72237
Schedule TypeFull Time
LevelAssociate
Function(s)Software Engineer
RegionEMEA
DivisionEngineering
Business UnitFICC Technology
Employment TypeEmployee