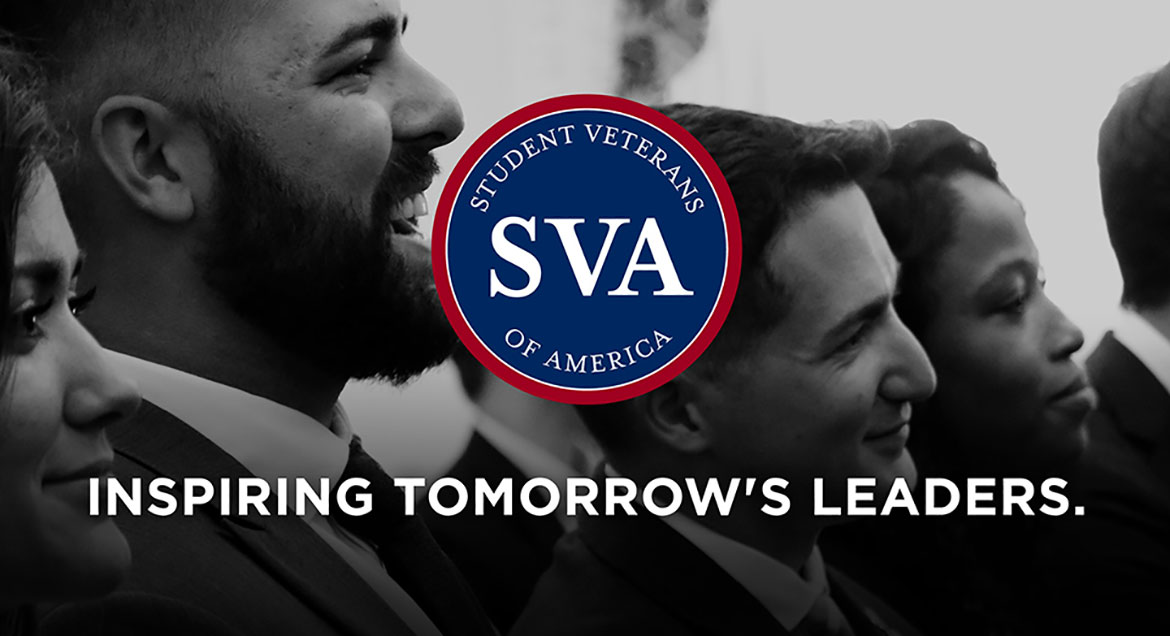 Job Information
Palo Alto Networks

Associate Technical Support Engineer

in

Warsaw

,

Poland
Our Mission
At Palo Alto Networks® everything starts and ends with our mission!
Being the cybersecurity partner of choice, protecting our digital way of life!
We have the vision of a world where each day is safer and more secure than the one before. These aren't easy goals to accomplish – but we're not here for easy. We're here for better. We are a company built on the foundation of challenging and disrupting the way things are done, and we're looking for innovators who are as committed to shaping the future of cybersecurity as we are.
Your Career
You will join an elite cohort of recent technical college graduates for a one-year and a half intense immersion into cybersecurity, Palo Alto Networks technologies, automation, and on-the-job learning in Technical Support, based in our Warsaw office.
The program includes formal technical instruction with hands-on work, independent projects and technical study, and professional skills development. While you are quickly ramping on Palo Alto Networks technology you will be assigned to one of our Tech Support teams and will work alongside a team providing critical support to our customers to address their complex post-sales concerns where analysis of situations or data requires an in-depth evaluation of many factors.
Upon completion of this year and a half -long program, you will have proven technical skills and professional skills and will be qualified to take on a technical support role where you will regularly participate in technical discussions with multi-functional teams, creating an environment of transparency that ultimately leads to better products, better working environments, and better cybersecurity. Your quick thinking and support to our clients provides the fast assistance they need to keep their environments secure – which means you'll need to move quickly, thoughtfully, and provide technical assistance as needed (often, in high-pressure situations).
LEAP EMEA Grad Program
You're graduating—congratulations! But now you face a new challenge: building a career. In school, your curriculum helped guide you, but your professional life is an open world of possibilities. It can be both exciting and intimidating and we are here to help you find your own path to success.
We have built our company on a foundation of challenging the way things are done, and we're looking for incredible talent to help us continue this trajectory. In return, your career will have a tangible impact – one that's working toward technology that affects every level of society. Join us to help build a more secure future for the world.
What is LEAP?
The LEAP program is made up of early-in-career professionals launching into a variety of fields who want to be part of an industry committed to protecting our digital way of life.
LEAP is a two-year-long program designed to equip you with the knowledge and skills to excel in your career. The LEAP Program focuses on skills like communication, adaptability, and performance elevation to help enable you as you launch your career.
We also provide a global community for new grads to create connections with each other throughout the company and throughout the world
Your Impact
Provide post-sales technical support, configurations, troubleshooting, and standard methodologies to customers via phone, e-mail, and web

Handle support cases to ensure issues are recorded, tracked, resolved, and follow-ups finished in a timely manner

Use fault isolation and root cause analysis skills to diagnose and solve technical issues

Work to reproduce customer issues

Publish Technical Support Articles and other user documentation in the Knowledge Base

Build a positive customer experience by working closely with Engineering, Sales, Pre-Sales, Quality Assurance, and Marketing
Your Experience
Bachelor's / Master's degree in Computer Science or technical cybersecurity program

Bring good knowledge in Computer Networks / Networking Security

Effective time-management skills

Knowledge and an aptitude to learn of platforms like NGFW, Cloud, Virtualization , modern network threats and malware, network forensics, automation through AI and ML and endpoint security .

Relevant certifications in-network and/or security is a plus

Working proficiency in verbal and written English
Note: This role is aimed for persons who recently completed their graduate/undergraduate degree
The Team
Our technical support team is critical to our success and mission. As part of this team, you enable customer success by providing support to clients after they have purchased our products. Our dedication to our customers doesn't stop once they sign – it evolves. As threats and technology change, we stay in step to accomplish our mission.
You'll be involved in implementing new products, transitioning from old products to new, and will fix integrations and critical issues as they are raised – in fact, you'll seek them out to ensure our clients are safely supported. We fix and identify technical problems, with a pointed focus of providing the best customer support in the industry.
Our Commitment
We're trailblazers that dream big, take risks, and challenge cybersecurity's status quo. It's simple: we can't accomplish our mission without diverse teams innovating, together.
We are committed to providing reasonable accommodations for all qualified individuals with a disability. If you require assistance or accommodation due to a disability or special need, please contact us at accommodations@paloaltonetworks.com.
Palo Alto Networks is an equal opportunity employer. We celebrate diversity in our workplace, and all qualified applicants will receive consideration for employment without regard to age, ancestry, color, family or medical care leave, gender identity or expression, genetic information, marital status, medical condition, national origin, physical or mental disability, political affiliation, protected veteran status, race, religion, sex (including pregnancy), sexual orientation, or other legally protected characteristics.
AFTER YOU SUBMIT YOUR APPLICATION HERE IS WHAT HAPPENS NEXT:
Our recruiters review your application

If a suitable match we will follow up and arrange pre-screening

Start Date: June 1st 2021
All your information will be kept confidential according to EEO guidelines.