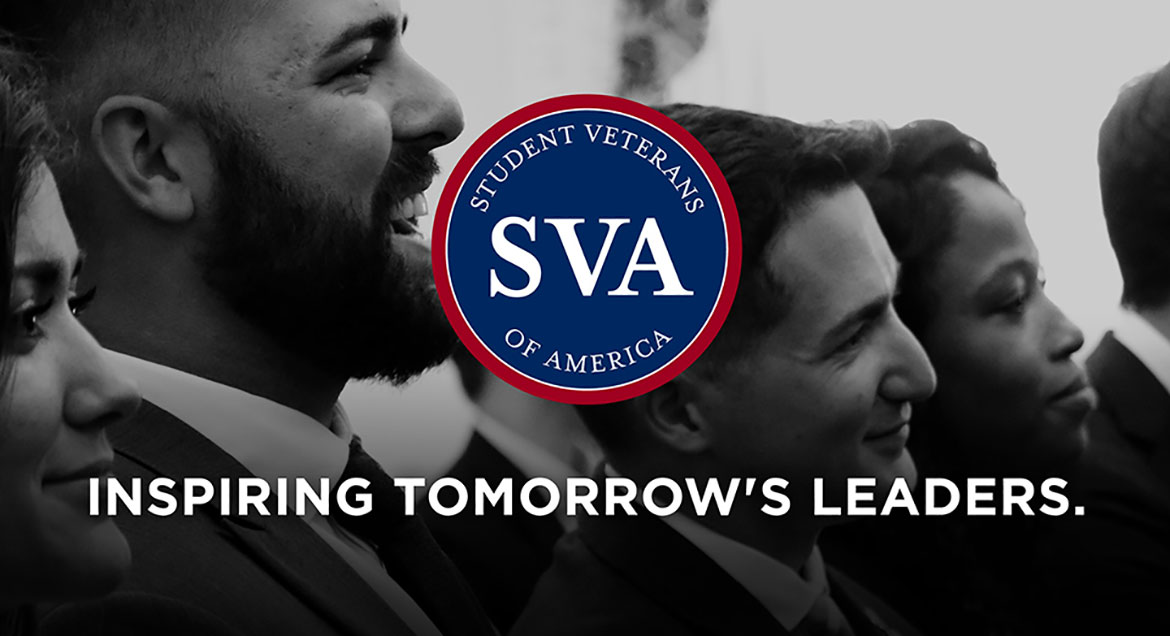 Job Information
GlaxoSmithKline

Martech & Innovation Lead, US

in

Warren

,

New Jersey
Martech & Innovation Lead, US
As the Martech & Innovation Lead, US , you will lead the delivery and management of solutions that will allow GSK CH to connect with our consumers in new and meaningful ways. This is a leadership role within the US Technology BU that will bring together the needs of Marketing, Digital, Experts, Analytics, Compliance, and others to understand and engage our consumers. You will define and prioritize the technical roadmap based on US Market needs that will drive GSK CH's Global Marketing Technology stack.
Key Responsibilities
Partner with senior leaders across Marketing, Digital and other lines of business to understand their needs and translate those needs into technical features for delivery through an Agile development lifecycle. Act as a trusted advisor to promote new capabilities across the marketing technology stack. Prioritize investments in capabilities and data acquisition to create a roadmap and align with senior leaders.

Lead the Marketing Technology Roadmap. Partner with leaders from across Marketing and Technology to define a comprehensive modern marketing technology architecture and roadmap including the Customer Data Platform, Personalization engines, Attribution, Web Analytics, Social Marketing, Digital Assess Management, etc. Create a unified view of architecture that encompasses technology, data, and people.

Bring to bear strong collaboration skills to partner with varied leaders within the organization, business stakeholders, security, infrastructure, and other teams. Act as an evangelist for architecture and data governance within Tech and the business.

Drive the cultural change toward an innovative, digital mentality

Oversee Regional US program and project delivery, including a D2C eCommerce rollout, Global CRM program and product (on Salesforce tech stack), Digital Asset Management, HCP Portal program, as well as various omnichannel initiatives

Partner with Business to drive transformation programs enabled by technology, co-own transformation outcomes, from early experimentation to roll-out at market.

Own the successful management of Tech budget for programs and projects; Communicate clear understanding of cost, risk, timeline and value to assist business to make the best decisions

Partner with regions and markets to balance global roadmaps with local investments and business needs; drive fit-for-purpose solutions that deliver near term value without undue risk to business operations
Why You!
What you'll bring to the role: Minimum Requirements:
Bachelor's/ Master's degree in business/technical area or adequate equivalent

Minimum of 10 years' experience with application development and/or large program management

Experience with multiple components of the marketing technology stack including eCommerce, personalization, segmentation, campaign orchestration, salesforce marketing cloud, etc. is a must.

Architecture experience in marketing technology or customer data

Direct leadership of a multi-functional team

Knowledge of modern enterprise integration patterns including event streaming, APIs, and ETL/ELT

Good Retail Industry knowledge

Solid experience in working with data governance, data quality, and data security teams and specifically and privacy and security officers.

Experienced in agile methodologies and capable of applying DevSecOps.
Preferred Experience:
If you have the following characteristics, it would be a plus
Consistent track record of successful relationship management with senior leaders

Ability to work with others in a fast-paced, fluid, multi-cultural and multi-disciplinary team

Experience with Customer/ Consumer Data Platforms is a plus.

Solid experience supporting and working with multi-functional teams in a dynamic business environment.

Required to be highly creative and collaborative. An ideal candidate would be expected to collaborate with both the business and Global Tech Product teams to define the business problem, refine the requirements, and design and develop deliverables accordingly. The successful candidate will also be required to have regular discussions with end consumers.

Required to have the ability to collaborate with, and gain the respect of, senior leaders at all levels and roles within the company.

Has excellent judgment, a sense of urgency and has demonstrated commitment to excellent standards of ethics, regulatory compliance, customer service and business integrity.

Passion to deliver better healthcare with Humanity.
Why Consumer Healthcare
Right now, we're on an incredible journey as we prepare to become the first independent, 100% focused consumer healthcare company. We're doing this at a time when the work we do has never mattered more. Better everyday health is about improving the health and wellness of the consumers that we touch every year – over a billion and a half of them – and it goes beyond products. It's about truly helping people manage their health proactively in different ways as consumer needs evolve.
With category leading brands such as Sensodyne, Voltaren and Centrum, built on trusted science and human understanding, and combined with our passion, knowledge and expertise, we're uniquely placed to do this and to grow a strong, successful business.
This is an exciting time to join us and help shape the future. It's an opportunity to be part of something special.
Diversity, Equity and Inclusion
In Consumer Healthcare we embrace our diverse workforce by creating an inclusive environment that celebrates our unique perspectives, generates curiosity to create unmatched understanding of each other, and promotes fair and equitable outcomes for everyone.
We're striving to create a climate where we celebrate our diversity in all forms by treating each other with respect, listening to different viewpoints, supporting our communities, and creating a workplace where your
authentic self belongs and thrives.
If you require an accommodation or other assistance to apply for a job at GSK, please contact the GSK Service Centre at 1-877-694-7547 (US Toll Free) or +1 801 567 5155 (outside US).
GSK is an Equal Opportunity Employer and, in the US, we adhere to Affirmative Action principles. This ensures that all qualified applicants will receive equal consideration for employment without regard to race, color, national origin, religion, sex, pregnancy, marital status, sexual orientation, gender identity/expression, age, disability, genetic information, military service, covered/protected veteran status or any other federal, state or local protected class.
At GSK, the health and safety of our employees are of paramount importance. As a science-led healthcare company on a mission to get ahead of disease together, we believe that supporting vaccination against COVID-19 is the single best thing we can do in the US to ensure the health and safety of our employees, complementary workers, workplaces, customers, consumers, communities, and the patients we serve.
GSK has made the decision to require all US employees to be fully vaccinated against COVID-19, where allowed by state or local law and where vaccine supply is readily available. The only exceptions to this requirement are employees who are approved for an accommodation for religious, medical or disability-related reasons.
Important notice to Employment businesses/ Agencies
GSK does not accept referrals from employment businesses and/or employment agencies in respect of the vacancies posted on this site. All employment businesses/agencies are required to contact GSK's commercial and general procurement/human resources department to obtain prior written authorization before referring any candidates to GSK. The obtaining of prior written authorization is a condition precedent to any agreement (verbal or written) between the employment business/ agency and GSK. In the absence of such written authorization being obtained any actions undertaken by the employment business/agency shall be deemed to have been performed without the consent or contractual agreement of GSK. GSK shall therefore not be liable for any fees arising from such actions or any fees arising from any referrals by employment businesses/agencies in respect of the vacancies posted on this site.
Please note that if you are a US Licensed Healthcare Professional or Healthcare Professional as defined by the laws of the state issuing your license, GSK may be required to capture and report expenses GSK incurs, on your behalf, in the event you are afforded an interview for employment. This capture of applicable transfers of value is necessary to ensure GSK's compliance to all federal and state US Transparency requirements. For more information, please visit GSK's Transparency Reporting For the Record (http://fortherecord.payments.us.gsk.com/content/hcppaymenttransparency/en/hcppayments/payments.html) site.