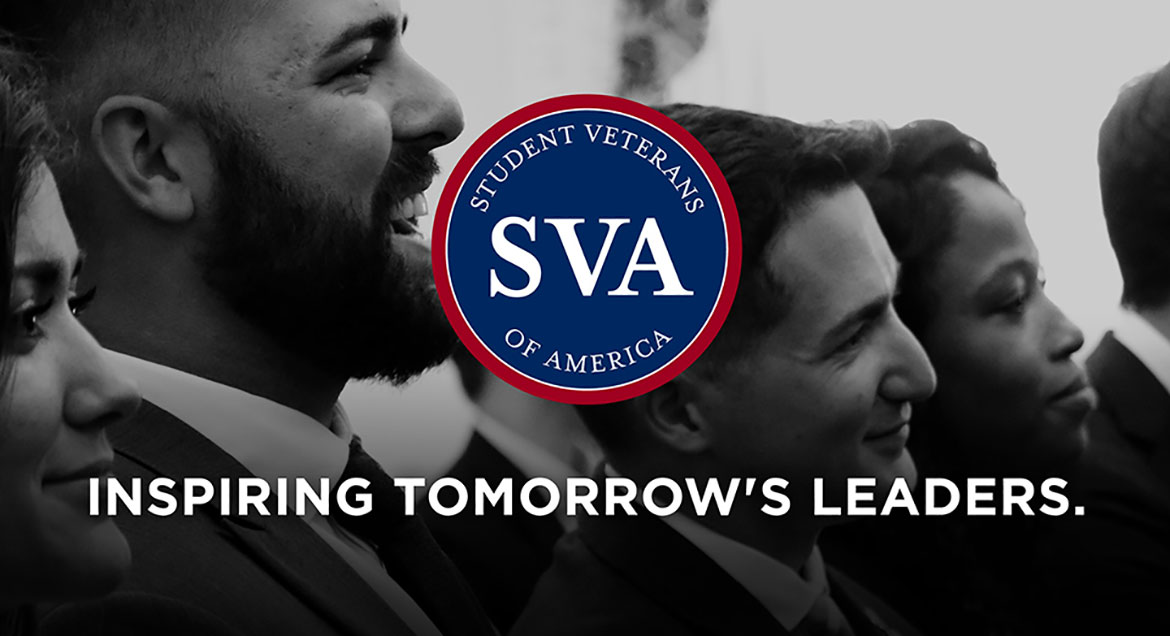 Job Information
Goodman Manufacturing Company

2023 Summer Intern -Production Engineer- Capacity and Routing

in

Waller

,

Texas
2023 Summer Intern-Production Engineer
DAIKIN
Daikin is the world's #1 indoor comfort provider and a leading innovator and worldwide provider of advanced, high-quality air conditioning and heating solutions for residential, commercial and industrial applications. Located just outside of Houston, Texas, the Daikin Texas Technology Park allows Daikin to consolidate manufacturing, engineering, logistics, marketing and sales for Goodman®, Amana® and Daikin brand unitary heating and air conditioning products in a 4.2 million square foot state-of-the-art manufacturing and business campus. The facility is designed from the ground up to encourage collaboration and innovation.
WORK WITH A LEADER
Daikin has a robust and established internship program. Our 10 to 12-week summer program provides students with the opportunity to work individually and in groups. Our interns make an impact on real projects that help our business succeed and achieve their goals. The success of our employees is what helps define our success as an organization. That's why we instill a culture of training, mentorship, and opportunity. Here, our work runs on collaboration, and our people have the confidence to ask questions, challenge ideas, and solve problems in unexpected ways. As part of Daikin, our team members have immense opportunity to grow—and the confidence of working in a strong and expanding industry.
Interns work on projects that directly impact the bottom line of the organization. If you meet the qualifications listed below, then we invite you to apply for our open position by visiting our website at http://careers.daikincomfort.com and submit your resume.
SUMMER INTERNSHIP
During the internship, college students will:
Work on an individual project with your direct team

Work with other interns on a group project

Interact with leadership in the company, including VPs

Network across functions and teams

Participate in social and team building activities
KNOWLEDGE AND SKILLS
● Project Planning Skills
● Exceptional written and verbal communication skills
● Effective organizational and time management skills with ability to prioritize and adjust to a fast - paced environment
● Ability to apply good judgement, strong work ethics and integrity on the job
● Effective verbal and written communication skills including skills to build relationships with stakeholders
● Works within well-defined instructions
● Uses established procedures and works under supervision to perform assigned tasks
● Works closely with supervisor
JOB REQUIREMENTS
Must be a US Citizen or Permanent Resident;

Graduation Dates: Dec 2023, May 2025
Physical Requirements/Work Environment:
Must be able to perform essential responsibilities with or without reasonable accommodations. The manufacturing area has high volume production with forklift traffic. Certain areas may have higher sound levels in which hearing protection is required.
Qualified Applicants must be legally authorized for employment in the United States. Qualified applicants will not require employer sponsored work authorization now or in the future for employment in the United States.
The Company provides equal employment opportunities to all employees and applicants regardless of a person's race, color, religion (including religious dress or grooming practices), creed, national origin (including language use restrictions), citizenship, uniform service member or veteran status, ancestry, disability, physical or mental disability (including HIV/AIDS), medical condition (including cancer and genetic characteristics), genetic information, request for protected leave, marital status, sex, pregnancy, age (over 40), sexual orientation, gender, gender identity or expression, political affiliation, or any other characteristic protected by law. The Company will comply with all federal and state regulations and statutes pertaining to individuals with disabilities.*MSTUS
77484
ID: 2022-21334
Education: Associate's Degree
External Company Name: Daikin Comfort Technologies
External Company URL: www.daikincomfort.com
Street: 19001 Kermier Rd